Awarding Bodies
All of our courses are validated by well-respected institutions such as UCLan (University of Central Lancashire), the University of Cumbria and Pearson.
The University of Cumbria:
The College has been working in partnership with the University since 2014. The University of Cumbria has an extensive portfolio of high quality courses in education, health and wellbeing, arts, business, sports and science. With campuses across the UK in Carlisle, Ambleside, Lancaster and London, and sites at Energus, Workington and Furness College, Barrow-in-Furness, the university is now the university of choice for more than 10,000 students.


The University's experience in producing professional graduates, in-demand from employers, means that it is able to work closely with the College and its employer partners in the development of programmes which meet local needs. Over 93% of Cumbria students are in employment or further study six months after graduating (DLHE 2014).
External Examination Process
You can read more about the external examination process for each awarding body here.
The University of Central Lancashire (UCLan):
Our longstanding partnership with UCLan means that students on courses awarded by UCLan have access to a range of support and facilities from the University. Students studying with Southport College have access to the same facilities as an 'on campus' student would have at UCLan. UCLan has evolved over the years to become a world class institution, recognised with its inclusion in the 2010 QS World Rankings – the first Modern University in the UK to gain this status. With 11 areas of research judged 'world leading' in the most recent Research Assessment Exercise, UCLan has the global recognition of its peers, with a focus on applied research, including the identification of human remains in mass disasters, the development of new sign languages, and a variety of healthrelated research initiatives that are helping to change lives around the world.
Courses offered:
Certificate in Education
Postgraduate Certificate in Education (Education and Training)
Pearson:
The College offers a range of BTEC Higher Nationals, awarded by Pearson, which are Higher Education qualifications at level 4 and 5 that are equivalent to the first and second years of a university degree. They provide specialist work-related learning, reflecting the requirements of employers and professional organisations, meeting the National Occupational Standards for each sector or industry.
Courses offered:
Access our college policies
Use the links below to view or download all of our academic policies, college policies and statements.
Southport College University Centre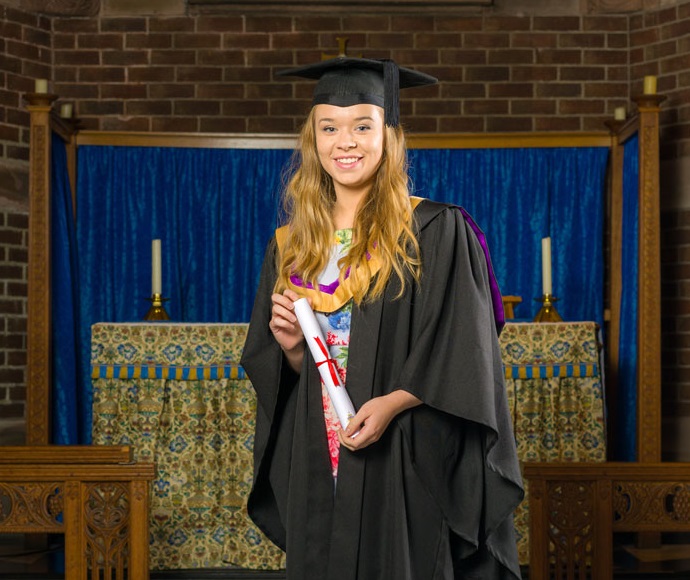 Our Results
The success of our students is really important to us here at Southport College University Centre and we are proud of their achievements. We take every opportunity to celebrate the results of their hard work.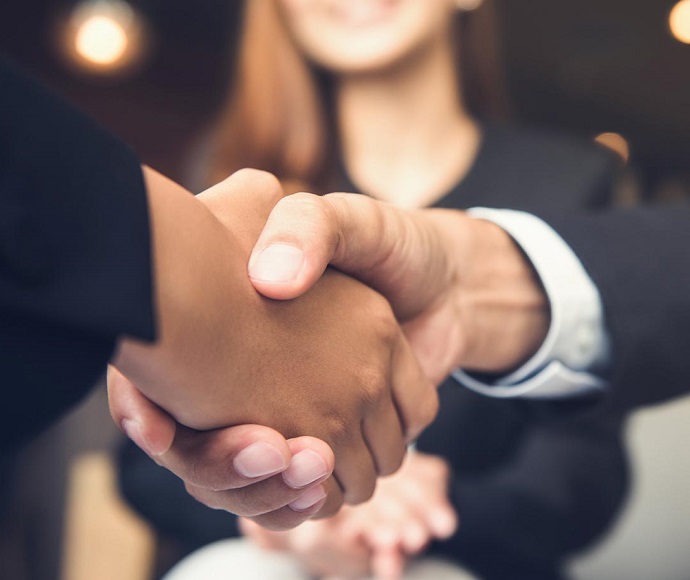 Our Partners
All our courses are validated by our prestigious partners, including the University of Cumbria, UCLan and Pearson. By studying at Southport College University Centre you have access to a wide range of partner benefits.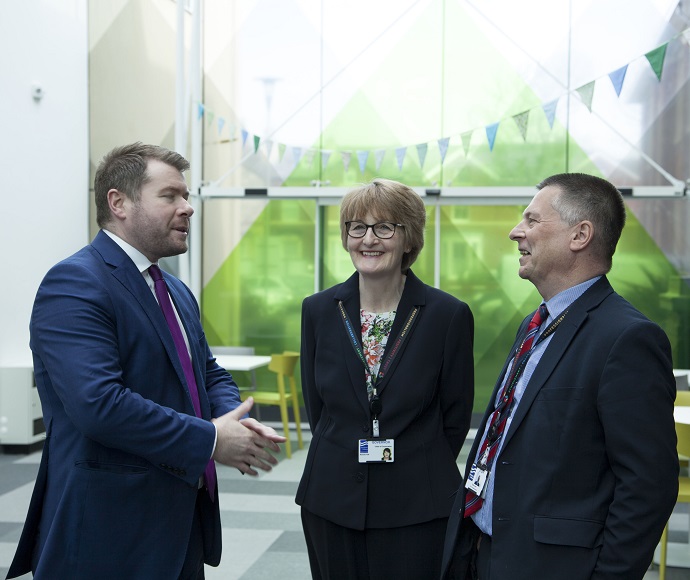 Governors
The College's governors are led by Chair of the Corporation Christine Bampton, Vice Chair Paul Walker and Principal Michelle Brabner. They are supported by a number of independent governors, staff governors and a parent governor.