Partnerships & Institutions
All of our courses are validated by well-respected institutions such as UCLan (University of Central Lancashire), the University of Cumbria and Pearson.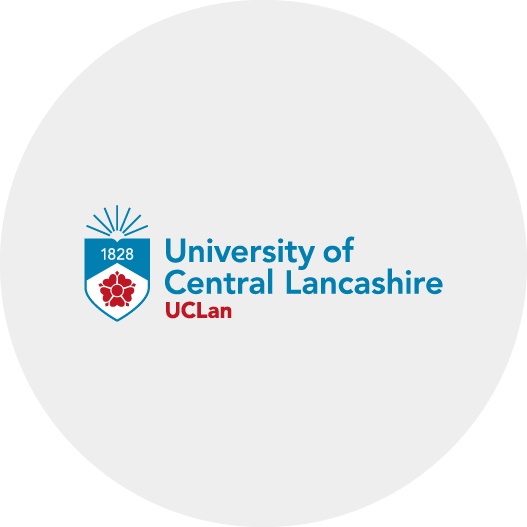 The University of Central Lancashire
University of Central Lancashire, (UCLan) provides first-class facilities and high quality teaching against a background of 'real world' research to encourage innovation, creativity and entrepreneurial thinking. It features flexible learning including full-time, part-time and e-learning options across our undergraduate and postgraduate courses. UCLan has been at the forefront of developing new degrees in the emerging disciplines of journalism, fashion, forensics and sports science, subjects in which it is still market-leaders. As well as innovative modern degrees such as Continuing Drama Production and Liberal Arts, we believe in investment in traditional subjects such as architecture, engineering, pharmacy and forensic science. UCLan is the largest higher education provider of forensic science, policing and related subjects, in the world. The University is creating a world-class campus which seamlessly integrates with the vibrant city of Preston, benefitting students, staff, visitors and the wider community. As part of our Masterplan, we have recently created bright and spacious student Social Spaces, which are accessible 24/7, and we are building the new £32 million Engineering Innovation Centre, as well as our flagship £60 million Student Support Centre and new Civic Square.
Whatever your aspirations, our learning and support can help you to get the most out of your time at UCLan. We have a student information centre, the i, to help with areas such as careers, counselling, financial or academic advice. With over 25 years' experience, UCLan offers Partner students all the benefits of a large university with all the advantages of our partners' smaller community atmosphere. Being able to study locally is also likely to be a cheaper option for most people. As a Partner student, you will enjoy the support and resources that your institution can provide - as well as access to a wide range of UCLan facilities, which include online resources, sports centres, the library, student services and the Students' Union. For further information on UCLan and the benefits available to you as a Partner Student, please see our website: www.uclan.ac.uk/partnership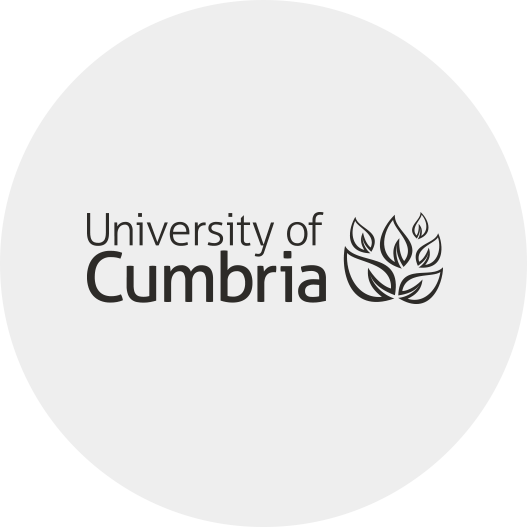 The University of Cumbria
The University of Cumbria is a modern and dynamic institution, home to over 10,000 students. The University of Cumbria's focus is on ensuring that we support you in realising your aspirations. We have a long and proud history through our founding institutions of preparing our graduates for work and life. Our programmes are designed with your future career path and personal development in mind, building the skills you'll need in today's interconnected global economy. Currently, nine out of ten of our students are in employment or further training within six months of graduating. We create our programmes through employer-focused and stakeholder partnerships to ensure that they will give you the skills needed by employers and practice. We place a strong emphasis on experiential learning, so that you can develop those skills and build confidence in real-world situations, informed by internationally recognised research and practice. Choosing to take a degree is a lifechanging investment in your future, opening doors for you wherever in the world you choose to start your career. We want to be part of your journey.
Professor Julie Mennell Vice Chancellor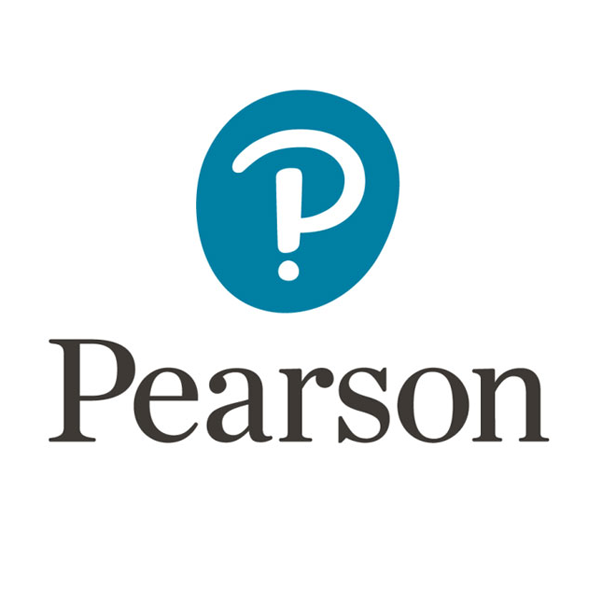 Pearson
The College offers a range of BTEC Higher Nationals, awarded by Pearson, which are Higher Education qualifications at level 4 and 5 that are equivalent to the first and second years of a university degree. They provide specialist work-related learning, reflecting the requirements of employers and professional organisations, meeting the National Occupational Standards for each sector or industry.
Southport College University Centre
Meet the Governors
The College's governors are led by Chair of the Corporation Christine Bampton, Vice Chair Paul Walker and Principal Michelle Brabner. They are supported by a number of independent governors, staff governors and a parent governor.
Our Commitment
Southport College University Centre offers you the opportunity to work or study in an environment where you feel safe. We are committed to creating an inclusive environment that offers equal opportunities to all.
Our Results
The success of our students is really important to us here at Southport College University Centre and we are proud of their achievements. We take every opportunity to celebrate the results of their hard work.