PGCE
If you are looking for a rewarding new career, Southport College University Centre offers a range of teacher training courses for those looking to teach students age 16 and above.
The PGCE programme
The Postgraduate Certificate in Education (PGCE) is a nationally recognised qualification for teachers, trainers and tutors in the Further Education and Post-16 Skills Sector. The qualification is open to all in service, pre-service and pre-employment teachers, trainers and tutors in the Lifelong Learning Sector or suitably qualified people who wish to enter the profession.

Please note that for 2021 we have PGCE and Cert Ed courses starting in both January and September. Please apply as normal and you will then be contacted by our admissions team to confirm your prefered start date.
Fees - £3,225 per year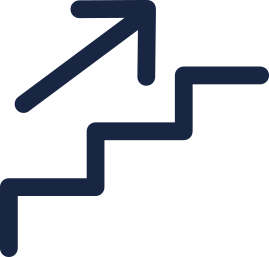 Careers & Employability
When you study at Southport College University Centre you are studying for a qualification that gets you ready for work. Because the courses we offer are vocational you gain the skills employers want as well as the theory that underpins them. Southport College University Centre offers a wide range of university level courses that allow you to develop the knowledge and high-level skills to enhance your career, progress into employment and/or onto further study.
I decided to undertake the PGCE at University Centre Southport as the evening classes were convenient and fitted around my home and work life. As I already worked at the college, I knew that the teaching staff were committed, knowledgeable, understanding and hardworking and throughout my course, those teaching staff were always there to help and guide me every step of the way. I have really enjoyed the variety of units on the programme, learning new skills, interacting with peers and developing my wider learning. For anyone considering a career in teaching, I would definitely recommend the PGCE at Southport College University Centre. The programme has undoubtedly helped me to secure my teaching job and I would not be where I am today without the qualification.