Industry Links
Southport College University Centre recognises the importance and value of work experience, and we have embedded it into the heart of our Higher Education offer.
Industry Links for HE Students
Our aim is to help you develop your employability skills through a range of work experience placements, live brief projects or extended industry-based assignments. We aim to provide all students with not only the theory and knowledge needed for success in industry but also the skills and understanding of how these theories are applied in professional settings; a vital ingredient for success in the real world as you bridge the gap from student to professional.
We have close links with a range of industry partners, allowing our students to take full advantage of the live work experience opportunities available on a vast range of courses. When you become a Southport College University Centre student, you will benefit from the insight of leading industry professionals and Southport College alumni through workshops, lectures and talks. You will also have the opportunity to take part in industry competitions, exhibitions and international trips and visits designed to immerse you in your chosen sector.
Here are just some the organisations we work with:
Bijou Cinema Southport
Dovehaven Care Homes
Farmageddon
Fletchers Solicitors
Hey Amigos Bar Southport
Ilford & Harman Technology
Lattimers
Liverpool Heart and NHS Trust
Liverpool Women's NHS Foundation Trust
Merseycare
Rad Wraps
Royal Academy Arts
Samaritans UK
Sefton Veterans
Sound City Liverpool
Southport and Ormkirk NHS Trust
Southport Flower Show
Stork Technical Services
The Atkinson Art Gallery
UCLan
University of Cumbria
Southport College University Centre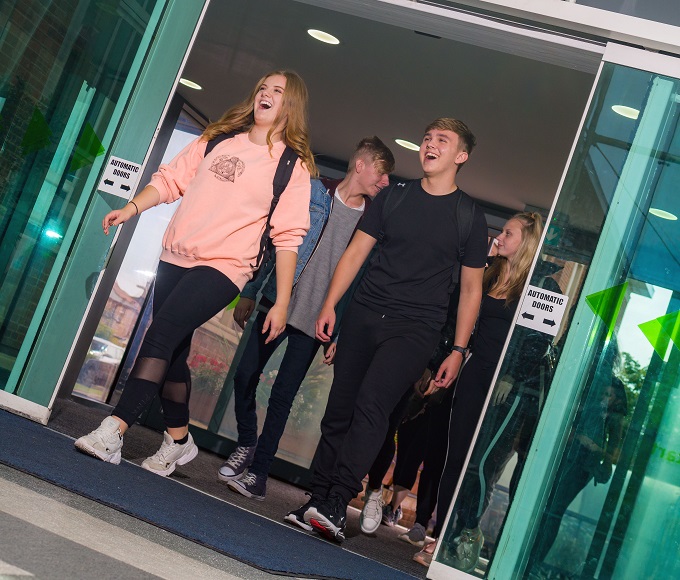 Student Life
University Centre Southport aims to give all of our students an exceptional experience with higher level programmes designed to meet the needs of the local economy. This, coupled with our specialist facilities and dedicated University Centre provision, provides the best possible environment for success at a higher level.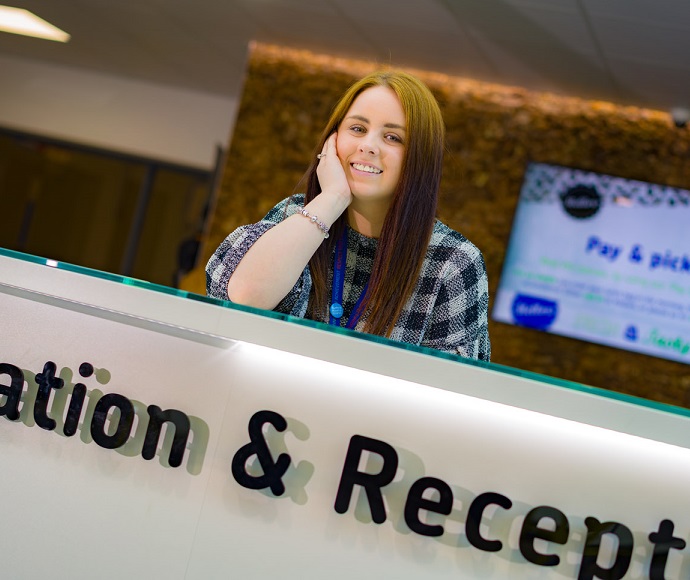 Student Support
As a student at Southport College University Centre you will have access to a range of support including careers advice and guidance as well as learning, financial and personal support if applicable.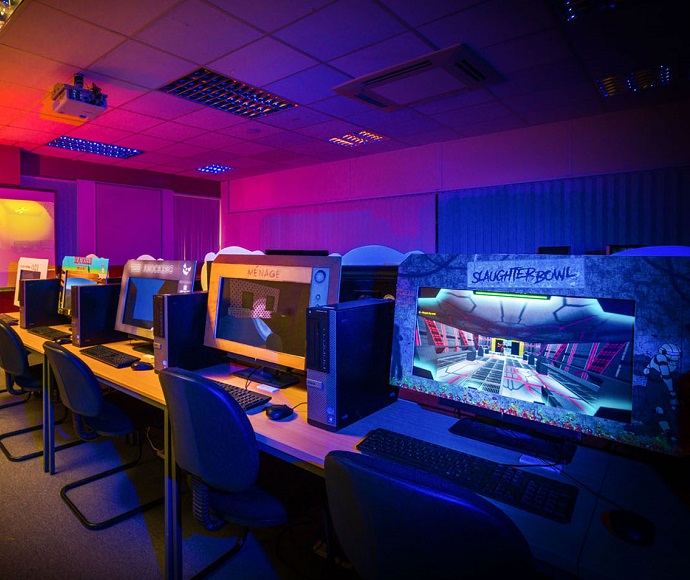 Subjects & Courses
Browse through all of the subjects and courses we offer to find the right course for you.