Learning Support
Learning Support for Higher Education students is funded through Disabled Students' Allowance (DSA).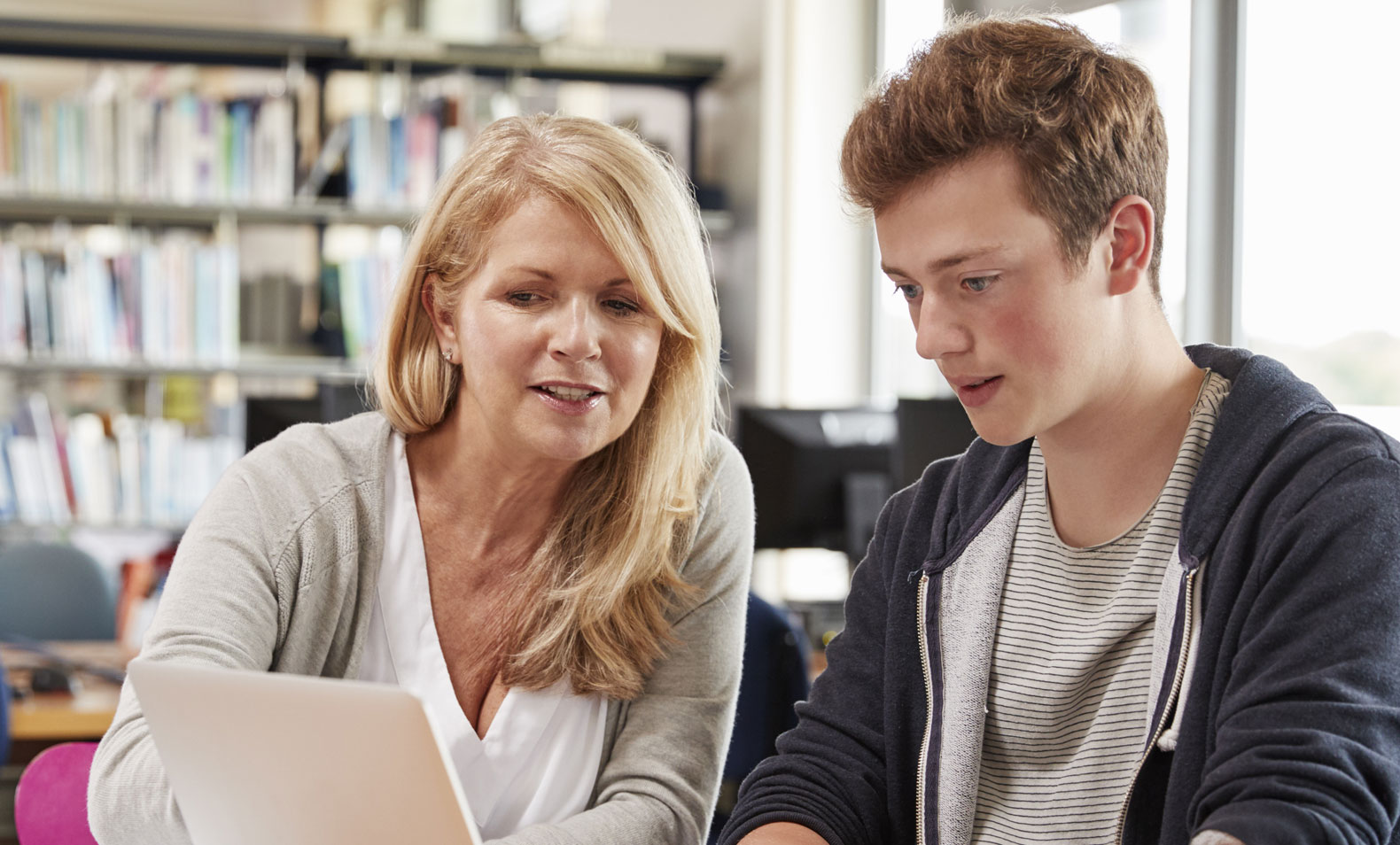 Support for all
As a student at Southport College University Centre you will have acces to a range of support including careers advice and guidance as well as learning, financial and personal support if applicable.
Learning support for Higher Education students is funded through Disabled Students' Allowance (DSA). DSA is a grant to help pay for additional equipment and support needed as a result of disability, ongoing health condition, sensory impairment, mental health condition or specific learning difficulty. The allowance can help with the cost of a non-medical helper, specialist equipment, the cost of extra travel and other course related items. We advise that you apply early if you think you are eligible as the process can take a couple of months to complete.
As a student at Southport College's University Centre you can apply for DSA if you have a formal diagnosis of a:
Disability
Long-term health condition
Mental health condition
Learning difficulty or specific learning difficulty for example: MLD, dyslexia, dyspraxia, ADHD or ASD
You must also:
Be an undergraduate or postgraduate student
Have a condition that affects your ability to study
Qualify for student finance from Student Finance England
Be studying on an H.E. course that lasts at least a year
The support you receive depends on your individual needs as stated in your Needs Assessment and not on income
DSA Frequently Asked Questions
DSA Non-medical helper tutoring rates
You can get help with the costs of:
specialist equipment, eg a computer if you need one because of your disability
non-medical helpers - 1 to 1 study skills support
extra travel because of your disability
other disability-related costs of studying
You may get a new computer if you don't already have one, or your current one doesn't meet the required specification. More information will be provided to you if you're assessed as needing a new computer. You'll need to pay the first £200, which is the minimum cost that any student is likely to incur when buying a computer.
DSAs don't cover disability-related costs you'd have if you weren't attending a course, or costs that any student might have. If you're a part-time student your 'course intensity' can affect how much you get. How much you get depends on your individual needs - not your household income.
Maximum Example Figures for 2022-23 Undergraduates
Undergraduate Students
Can get up to £25,575 a year for support which includes Specialist equipment allowance, non-medical helper allowance and general allowance.
Support
Disabled Students' Allowance (DSA) is support to cover the study-related costs you have because of a mental health problem, long term illness or any other disability.
For you
This can be on its own or in addition to any student finance you get.
The type of support and how much you get depends on your individual needs - not your household income.
You do not need to pay back DSA.
Applying and Receiving DSA
Application
You'll need to apply online for Disabled Students' Allowances (DSAs) but we can help you apply for it. Bring your evidence to the Learning Support Coordinator who will send it electronically with the accompanying evidence to the DSA Team for processing.
If you want to apply for student finance, do it BEFORE you apply for DSAs. Once Student Finance England receive your application and evidence, they will write to you letting you know if you are eligible for DSA.
Assessment
Once your eligibility for DSAs is confirmed, Student Finance England may ask you to contact an assessment centre to work out what help you need. This is known as a needs assessment. Don't book this until Student Finance England asks you to. The assessment is paid for through any DSAs entitlement you may have. After the assessment, you'll get a report listing equipment and other support you can get for your course. Don't buy any equipment until you've been assessed - you won't be reimbursed for it. Finally, you will receive a letter of entitlement which will state the exact support you are entitled to while enrolled at the College on an H.E. course.
Meet our learning support team
Contact our learning support team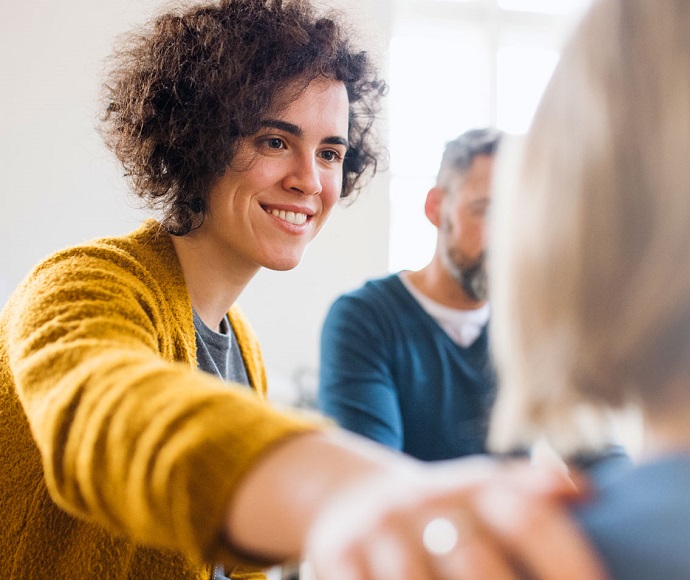 Personal Support
If you need support at any point during your time with us you can speak to your tutor or the Student Information Centre team who can refer you to personal support services.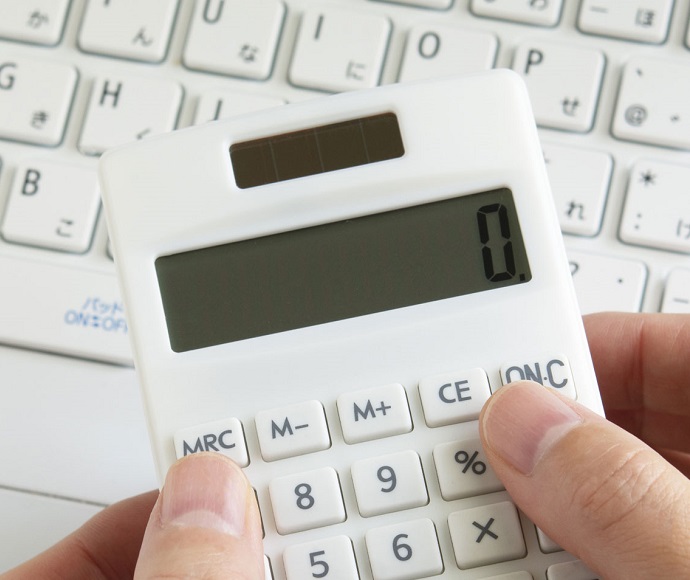 Financial Support & funding
There are a range of financial support options available to higher education students at Southport College University Centre including student finance for tuition and living expenses and for eligible students help with childcare and assistance for parents and those with adult dependents.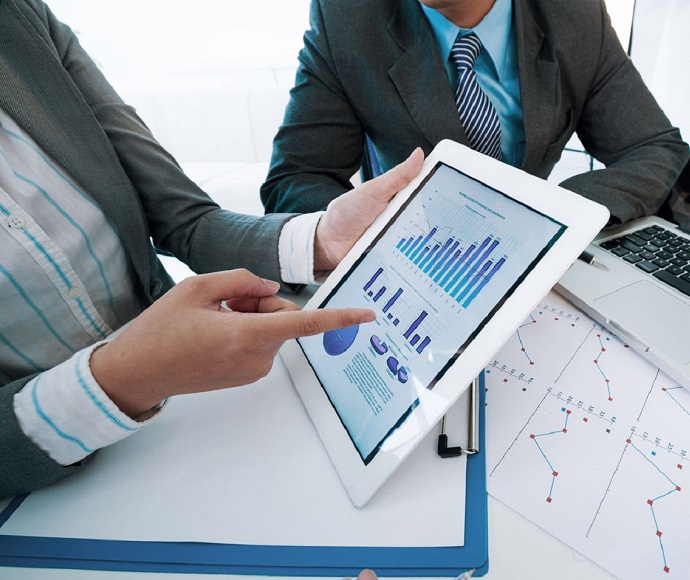 Careers Advice & Guidance
When you student at Southport College University Centre you are studying for a qualification that gets you ready for work. Because the courses we offer are vocational you gain the skills employers want as well as the theory that underpins them.
Contact our learning support team