Personal Support
For HE Students
If you need support at any point during your time with us you can speak to your tutor or the Student Information Centre team who can refer you to personal support services.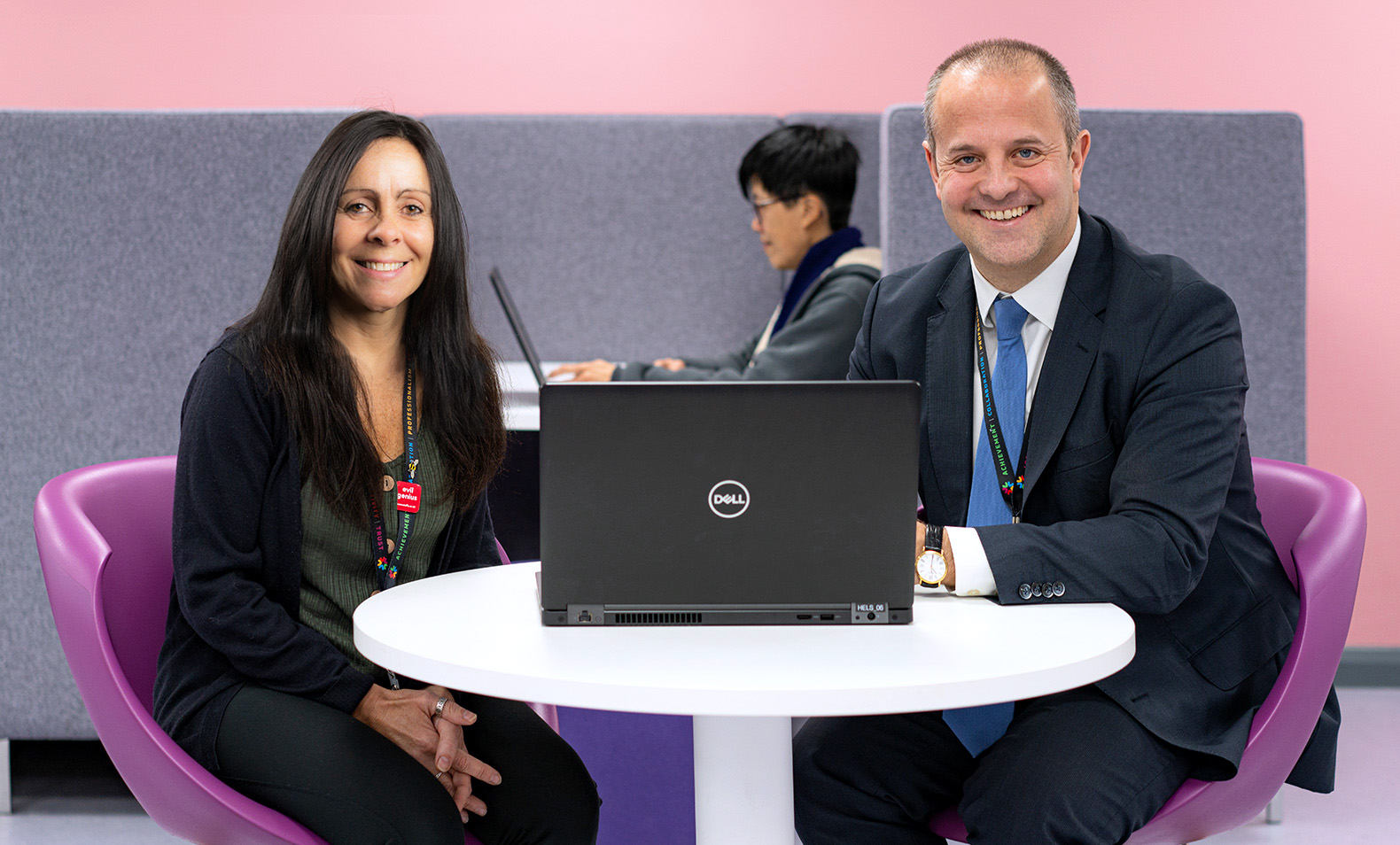 Support for all
For help and advice during your time with us contact the Student Information Centre on 01704 392704 or email guidance@southport.ac.uk
Southport College University Centre Support
As a student at Southport College University Centre you will have access to a wide range of information, advice and guidance throughout your time with us. Starting a Higher Education course might seem like a commitment, especially if you have been out of education for a while, which is why we have a range of support in place to make things easy as possible.
The Student Information Centre is a one stop shop for any information, advice and guidance you may need before and during your time at College. There are a team of Student Advisors available 5 days a week to support you in finding the right course and supporting your chosen career pathway. We aim to ensure that you have the support you need to enable you to make the most of your time at College and plan your future.
The Student Information Centre can help you with:
Information, advice and guidance about courses
Careers education, information, advice and guidance
Higher Education, Student Loans and university information
Financial assistance such as travel passes and help with kits and uniforms
Bursary funds and childcare funding
International/EU/EEA student advice
Links to the Student Engagement Officers for personal support
Counselling support
Links and support for students with Learning Difficulties/Disabilities and medical needs
Safeguarding and Welfare Support for all students
We recognise our duty of care to students and the wellbeing of our students is paramount at all times. Safeguarding Officers offer support to all learners who may be facing adversity and we also work with learners who are in financial crisis and are able to offer financial support via charitable bursaries (subject to eligibility), housing support and access to local foodbanks.
Student Information Centre
Call now
Term time
Monday 8.15am – 5.00pm
Tuesday, Wednesday and Thursday 8.15am- 7.00pm
Friday 8.15am – 5.00pm
Outside Term time
Monday to Thursday 8.30am – 5.00pm
Friday 8.30am – 4.00pm
We have dedicated counsellors available to offer support to students who may find they need emotional support whilst studying. We offer one to one counselling, solution focused time limited counselling and crisis drop-in support.
All counsellors have a counselling diploma and post qualification experience and have either gained BACP accreditation or have membership.
Contact Student Counselling
Appointments
Call 01704 392720 or visit the Student Information Centre.
Meet our Personal Support Team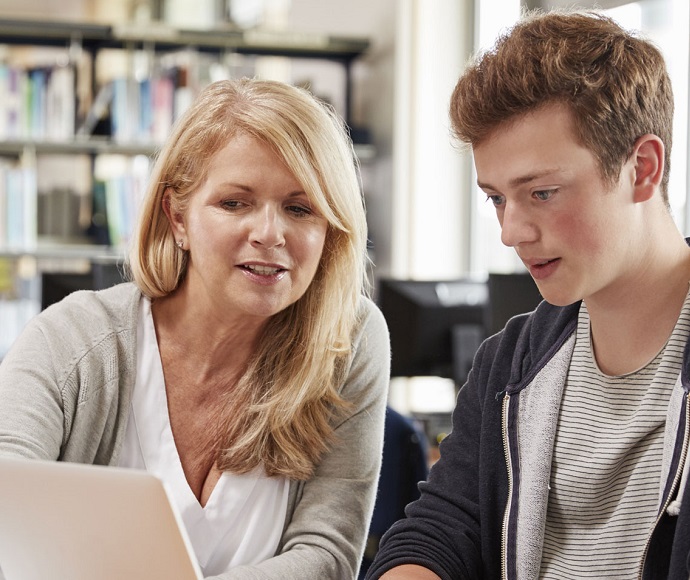 Learning Support
Learning support for Higher Education students is funded through Disabled Students' Allowance (DSA) which is a grant to help pay for additional equipment and support needed as a result of disability, ongoing health condition, sensory impairment, mental health condition or specific learning difficulty.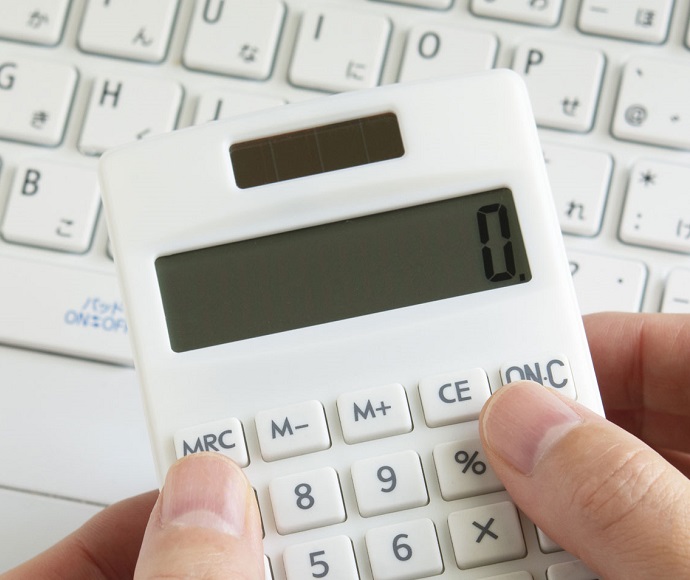 Financial Support
There are a range of financial support options available to higher education students at Southport College University Centre including student finance for tuition and living expenses and for eligible students help with childcare and assistance for parents and those with adult dependents.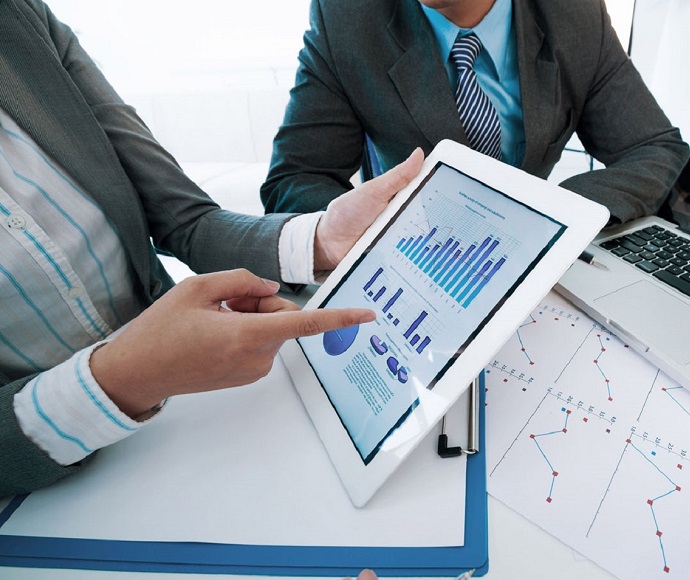 Careers & Employability
When you study at Southport College University Centre you are studying for a qualification that gets you ready for work. Because the courses we offer are vocational you gain the skills employers want as well as the theory that underpins them.