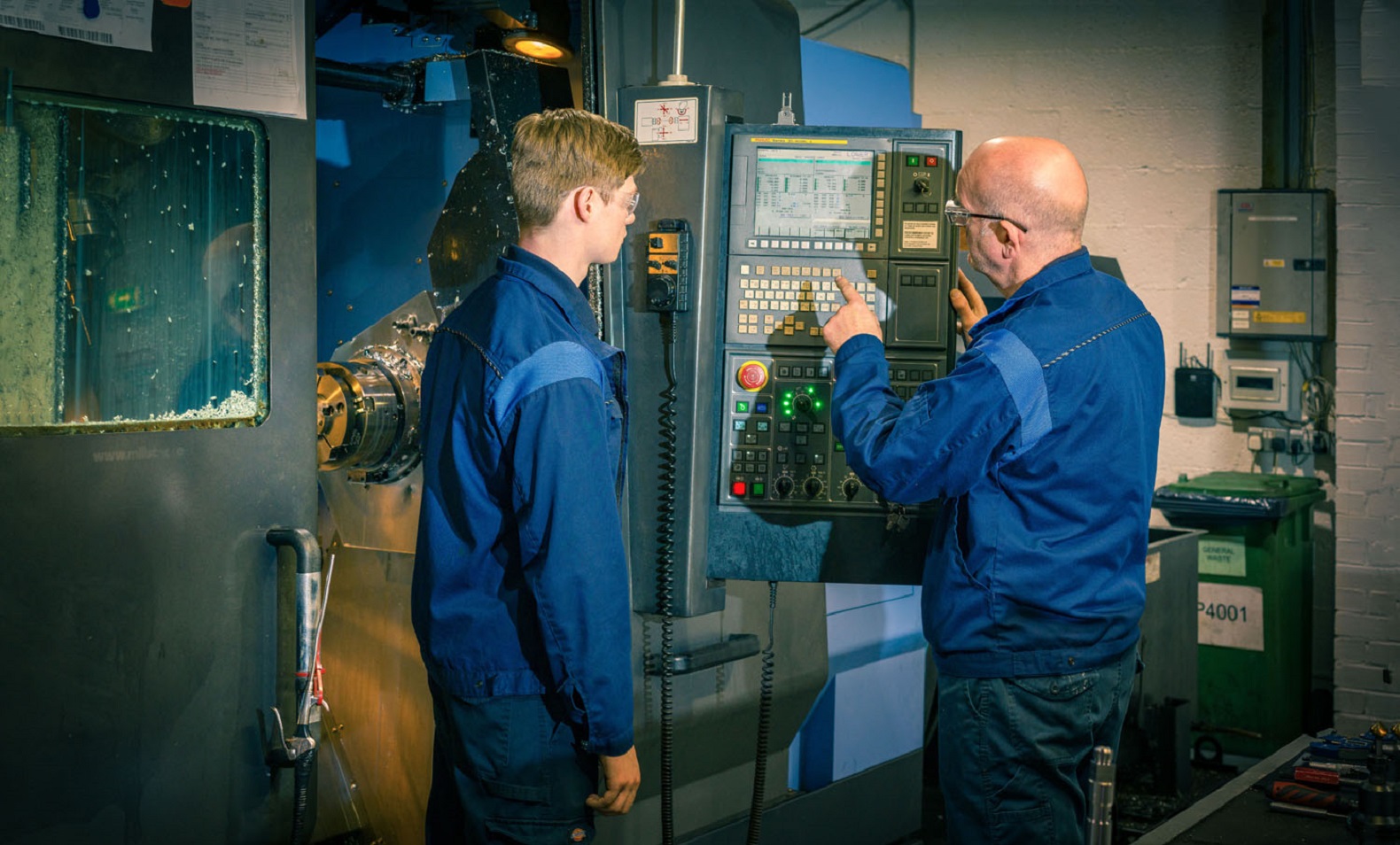 How can Southport College help your business?
Our Employer Partnerships Team can help you recruit and train Apprentices, develop your existing workforce and we can also help you to create a valuable work placement for an unemployed young person.
There are many benefits to you as the employer, working with us:

Gain skilled qualified staff in a cost-effective way
Address skill shortages
Motivate your workforce
Improve staff retention
Enhance your productivity and profitability
Introduce fresh new ideas
Reduced recruitment costs
Get the most from your employees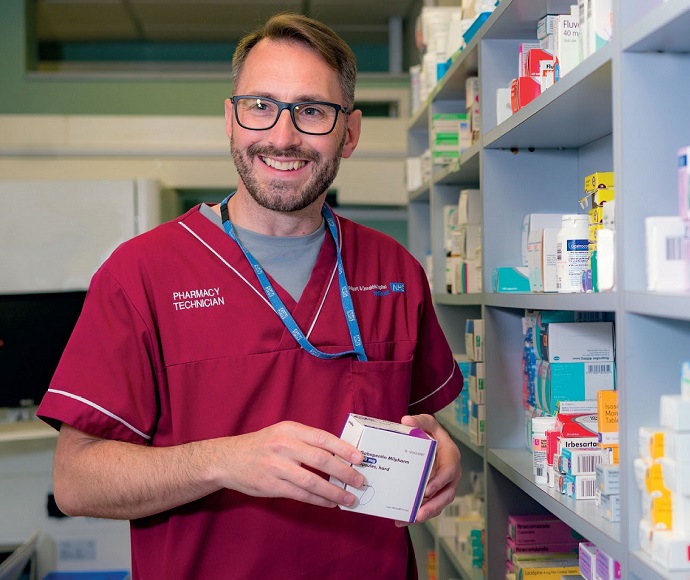 Apprenticeships
Apprenticeships are work based programmes designed by employers for employers. We can support businesses of all sizes access talented, passionate and skilled staff. As part of our service we create and promote the Apprenticeship vacancy on behalf of your business, and support you through the recruitment process with our candidate matching and sifting service.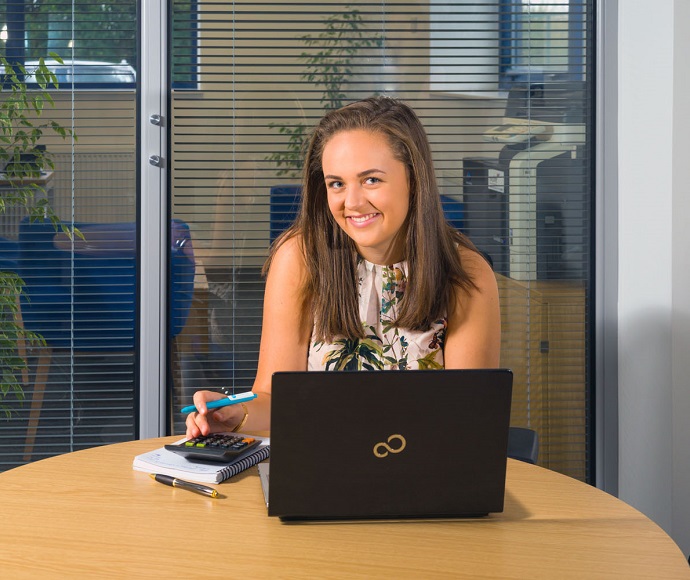 Train your current workforce
We offer bespoke training designed with our knowledge of 'off-the-peg' solutions, Apprenticeships and available funding and incentives, we will ensure you get the best package at the most affordable price.
Specialist Vocational Learning Environments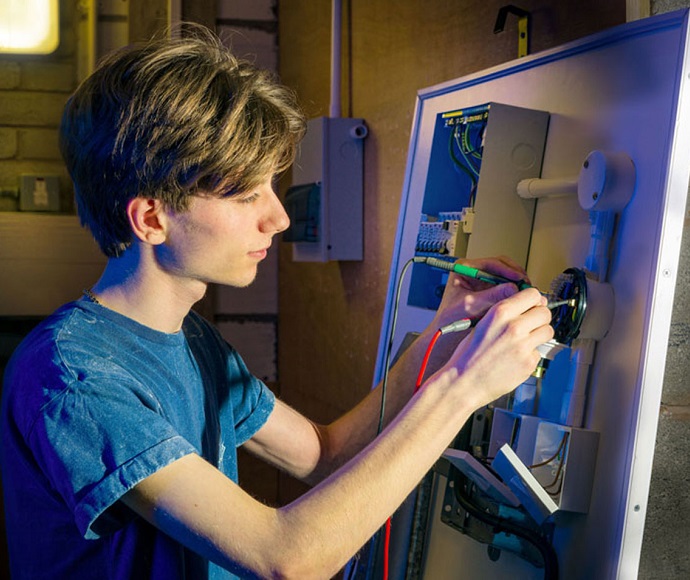 Electrical Workshop
Our industry standard workshops contain the latest equipment including multimeters and testing equipment such as FLUKE. We also have strong links with Hager and we currently deliver 18th Edition version of the Apprenticeships and include AM2 training.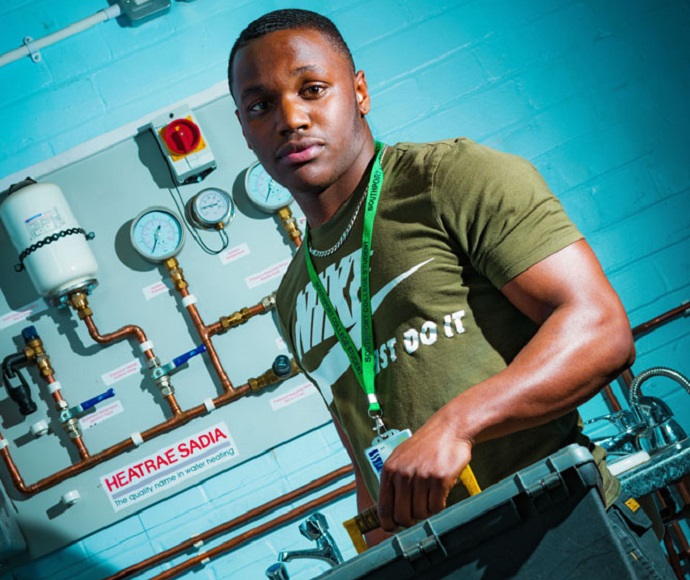 Plumbing & Gas Workshop
Our brand new training workshops, are fitted with the latest industry equipment including top of the range boilers and boosted cold water equipment. We also have an accredited gas certification scheme for those ready to join the Gas Safe Register and we are qualified in un-vented hot water and water regulations qualifications.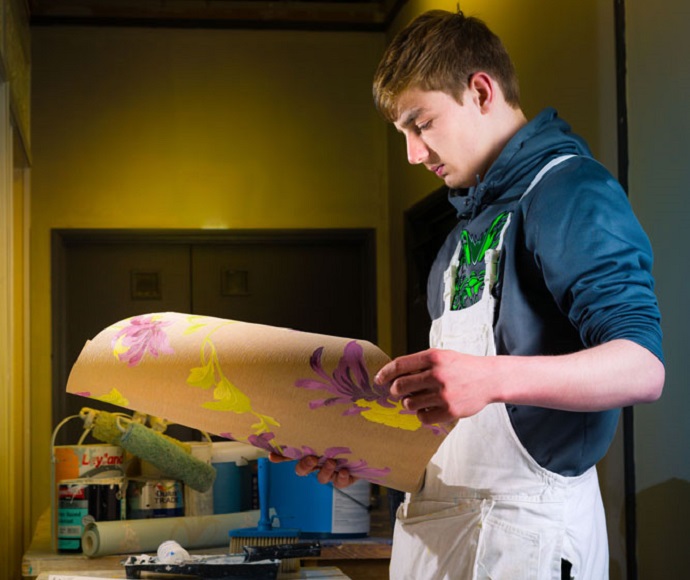 Painting & Decorating Workshop
Students use our custom-built painting and decorating workshop which has specially designed areas for them to practise their painting and wallpapering techniques.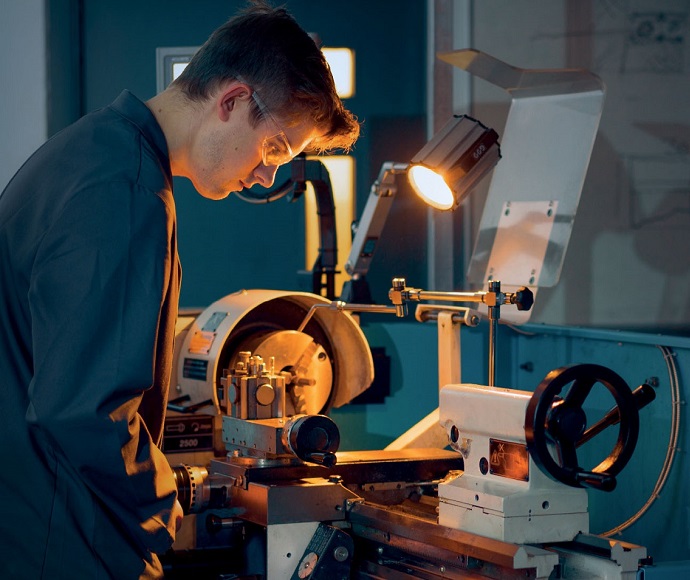 Engineering Workshops
Our engineering workshops were recently part of a £1.3 million refurbishment and are kitted out with £150,000 of new equipment including manual lathes, CNC lathes, CNC milling machine, manual milling machines, bench fitting area, casting facility, furnance, CAD room equipped with auto CAD solid works, fabrication, metal inert gas, welding (MIG), manual metal arc (MMA).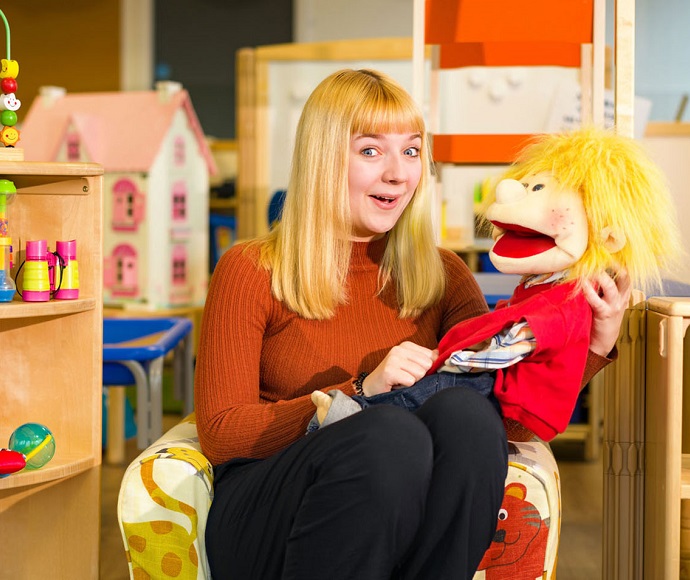 Childcare (Nursery)
Our childcare apprentices have the opportunity to observe, plan and assess young children in our nursery environment to help build their skills and knowledge around child development. This is all carried out in accordance with the EYFS and the awarding body CACHE's early years standards.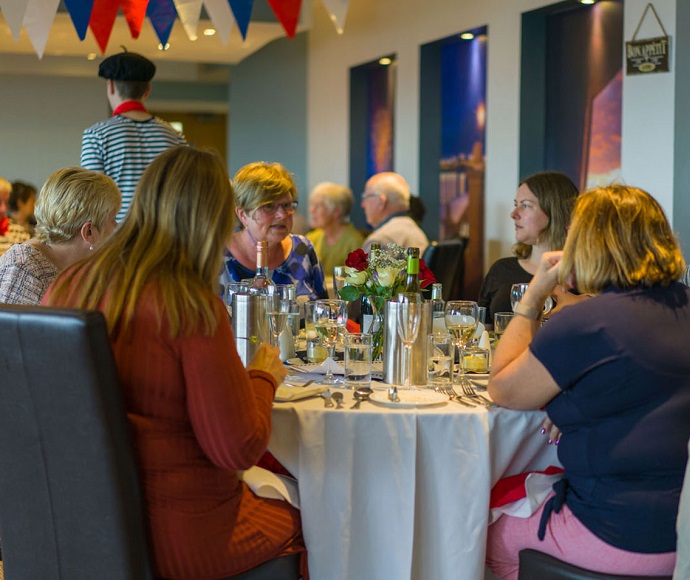 Clouds Restaurant
At Clouds Restaurant, the public can come and enjoy a fine dining experience in stylish surroundings with panoramic views of Southport's skyline.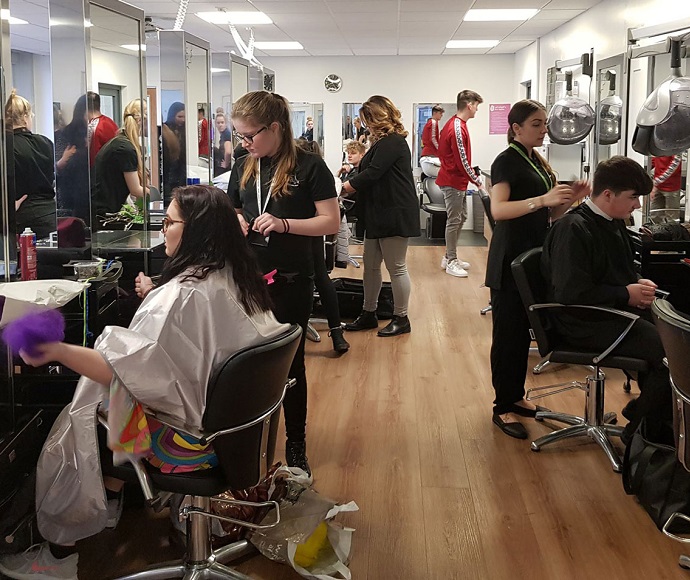 Concept Salons
Concept Salons offer a range of beauty, hairdressing and barbering treatments to both male and female clients of all ages.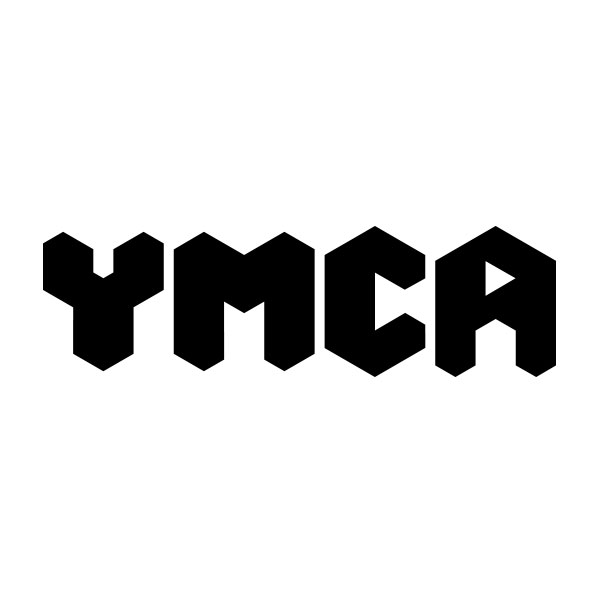 The YMCA Sefton Nursery has built a close relationship with Southport College over several years and we have had many successful work placement students plus several excellent apprentices. The College Assessors support both the students and the nursery and we work together to develop confident, experienced early years practitioners. Apprentices are an important part of our business, bringing with them a range of skills, and we are proud that two apprentices and one placement student have been employed by us after they have gained their qualification and are proving a real asset to the setting.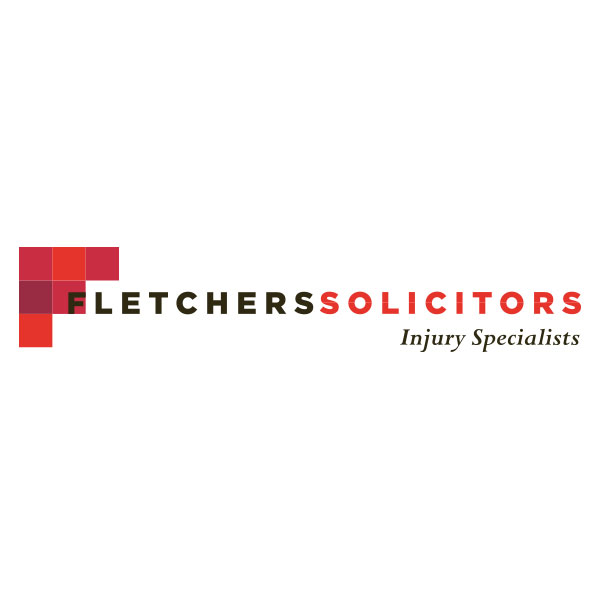 Southport College and Fletchers have a strong relationship which goes back many years. We have worked together on various opportunities, such as trialling a new online learning initiative and creating opportunities for college graduates looking for Apprenticeships and Qualifications, in areas from AAT to Business Administration and Management. Those who have undertaken one of these opportunities have communicated their praise and shared positive feedback about their respective programmes. From how they support us in developing our workforce, to meeting some brilliant people and building strong relationships, Southport College has been a wonderful asset to Fletchers.
Contact the Employer Partnerships Team