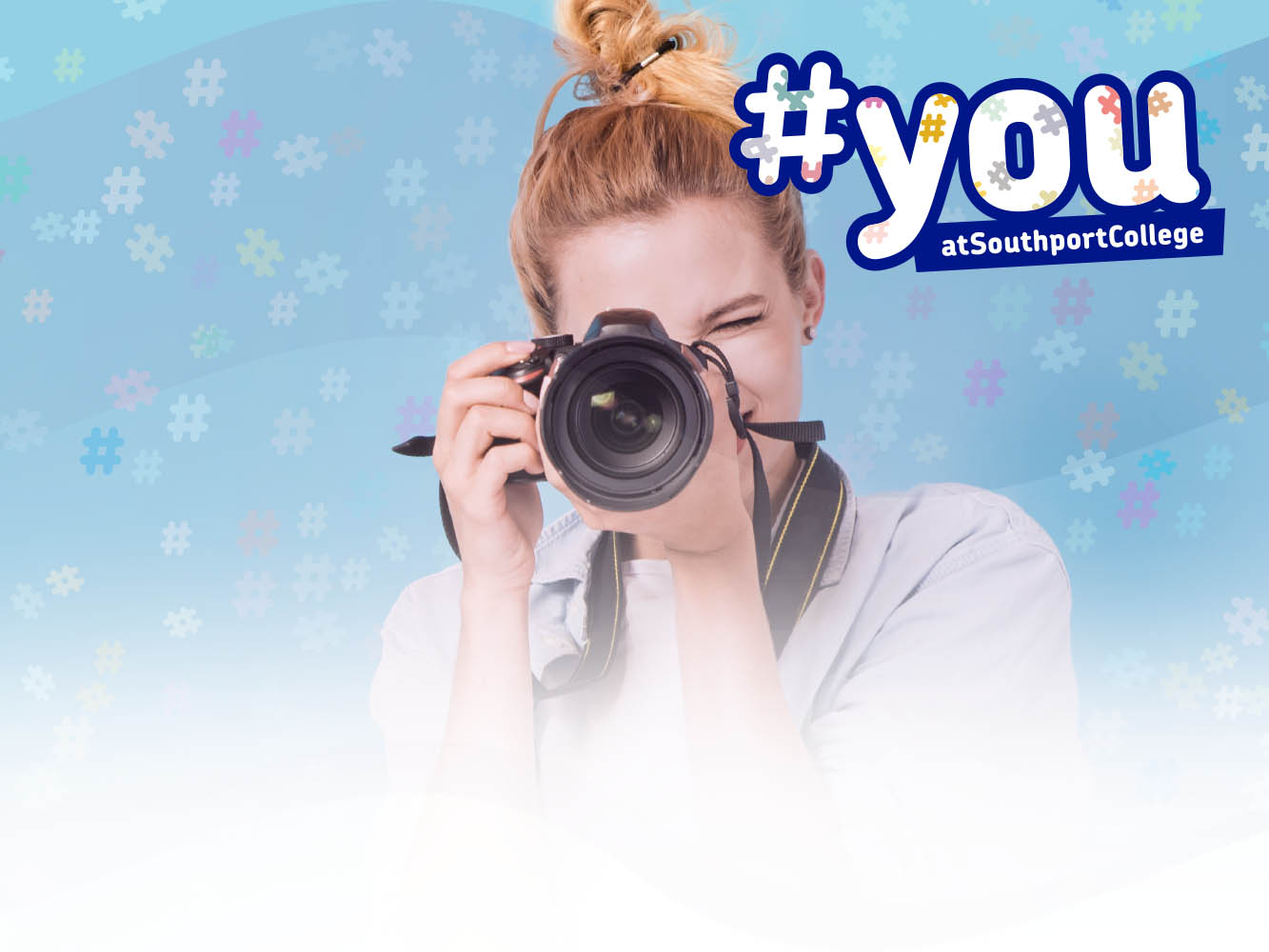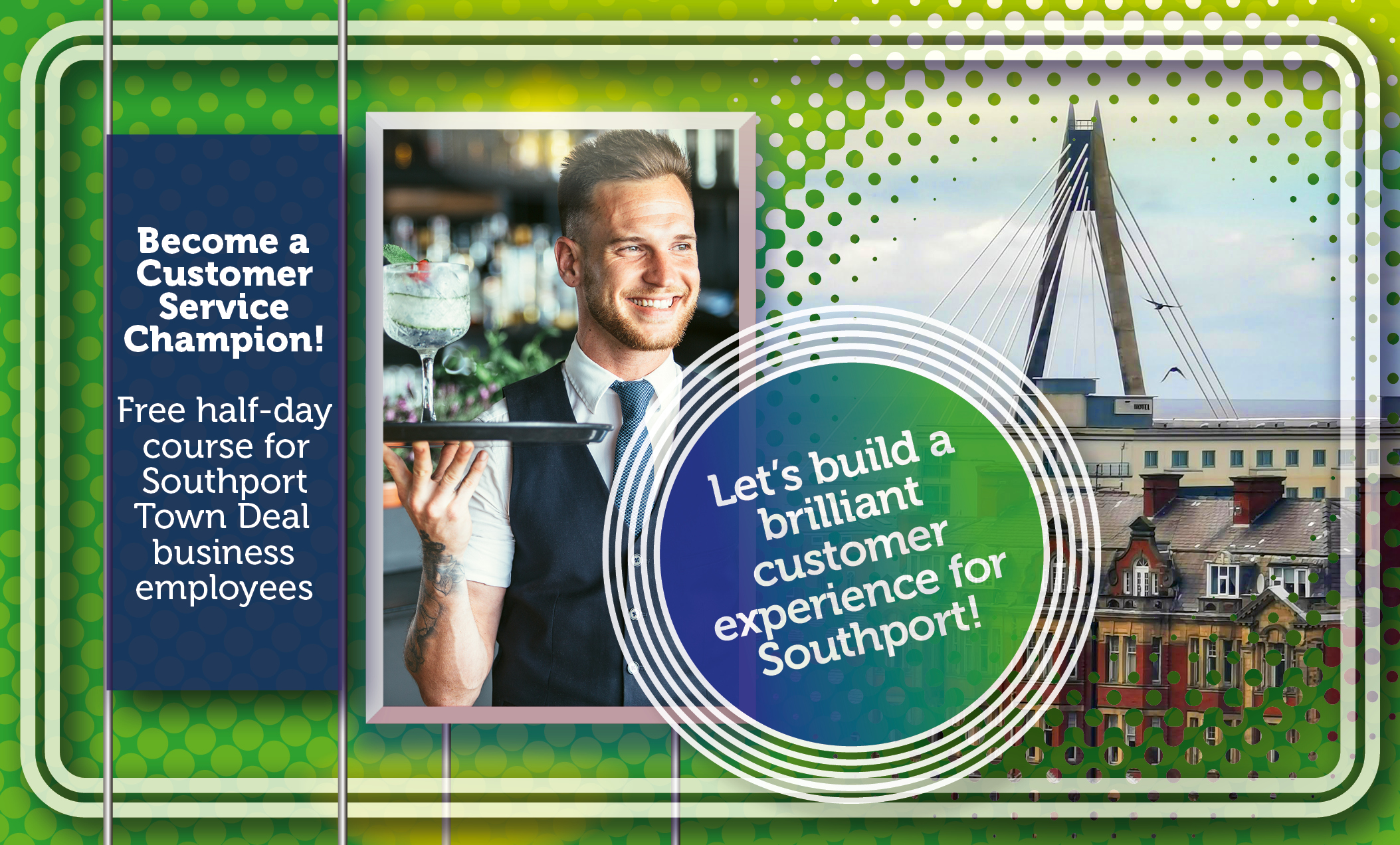 Free Customer Service Training
Employees of businesses in the Southport Town Deal are invited to take part in our free Customer Experience course.
Find out more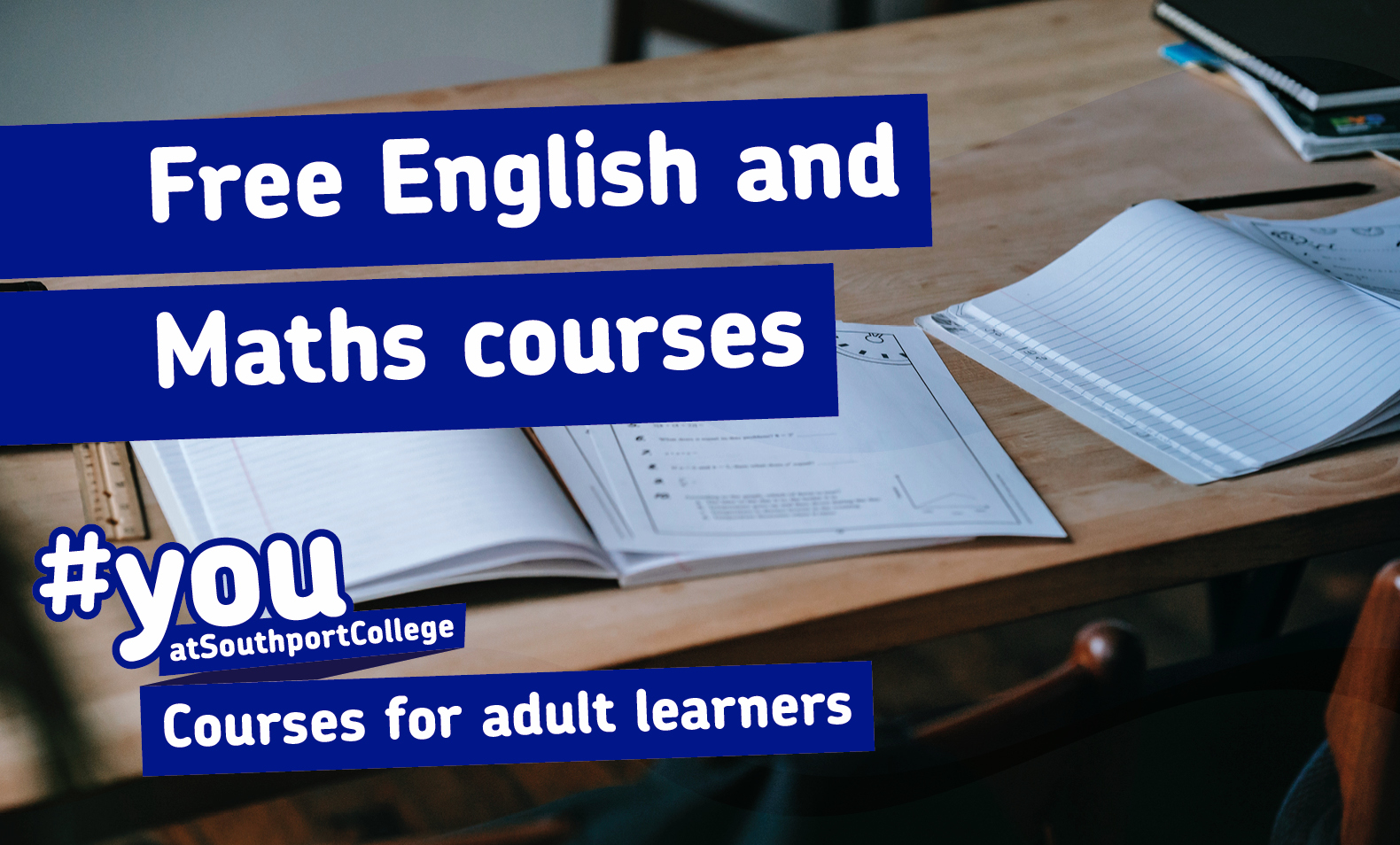 English & Maths Courses
English and Maths qualifications are some of the most desired by employers. We can help you achieve these for free, if you don't already have a Level 2, Grade C/4 or above.
Our classes start throughout the year, are specifically designed for adults and our tutors are really supportive.
Find out more:
Maths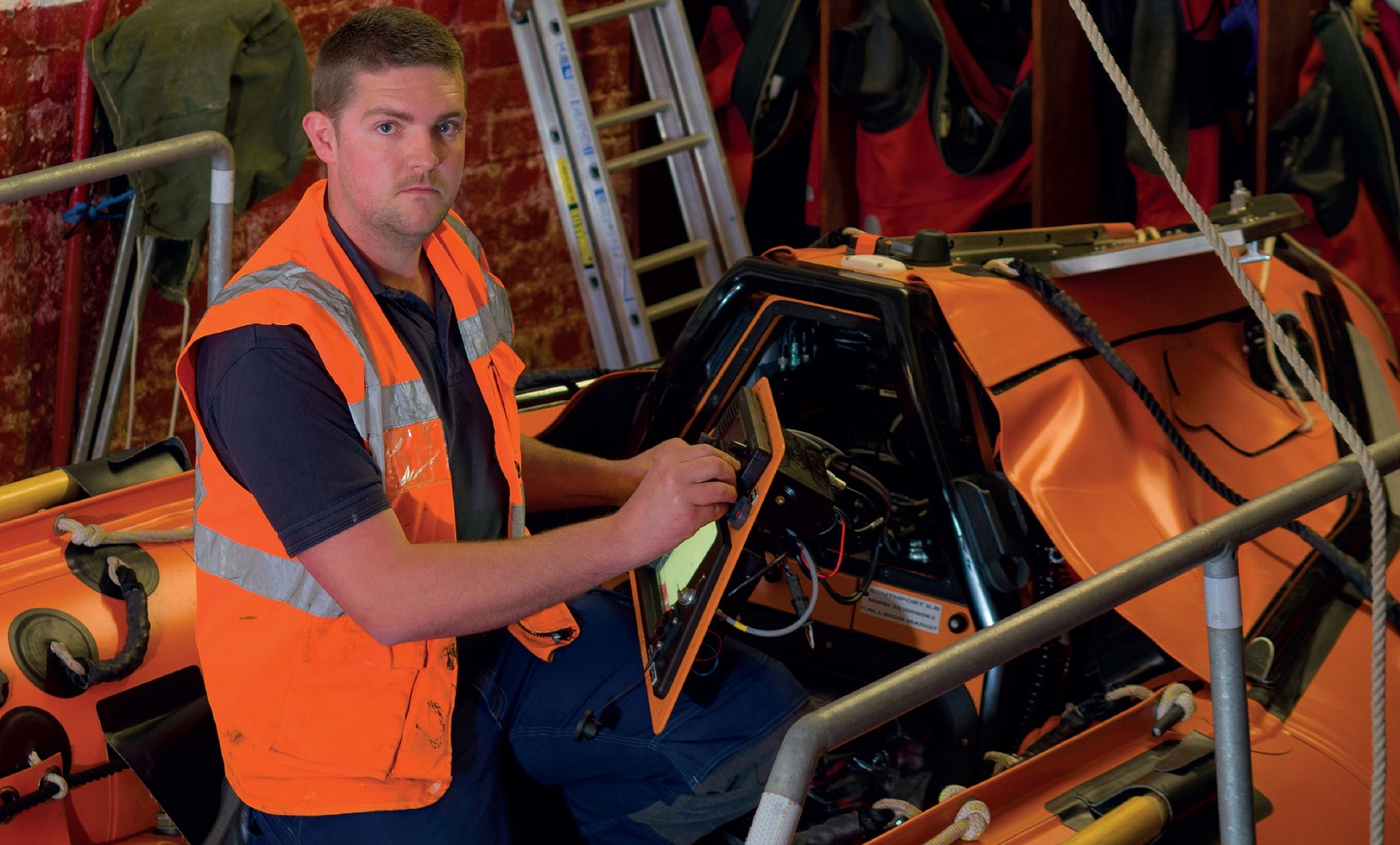 Why choose Southport College?
When you enrol with us as an adult learner you'll join other adult students at our bright modern campus in the heart of Southport. You'll be able to take advantage of the excellent facilities and benefit from our experienced, supportive tutors.
With a range of short and more substantial courses, in designated classes for adult learners and offered in a wide range of subjects there is something for everyone.

You may also be able to obtain help with fees or qualify for an Advanced Learner Loan to fund your studies.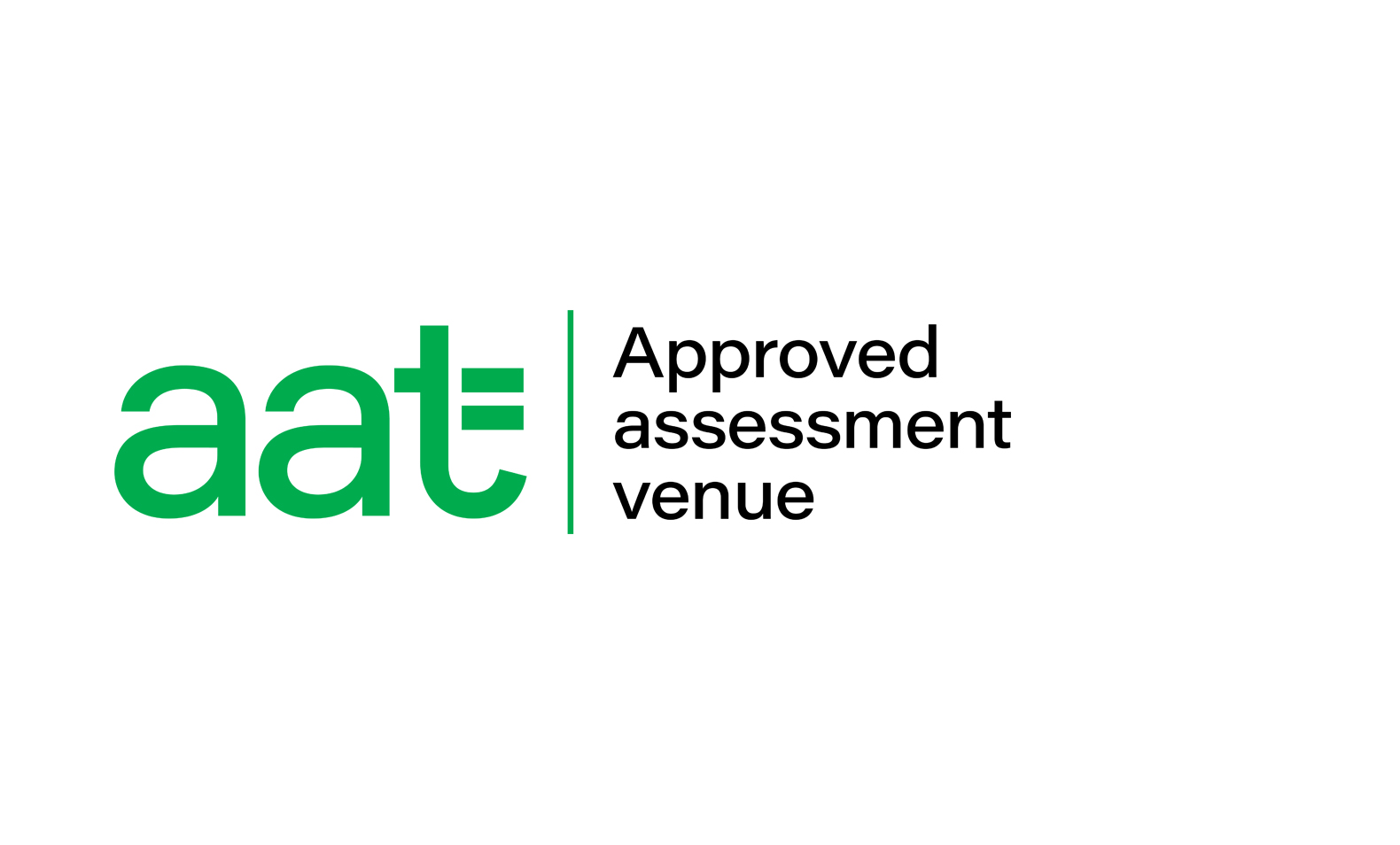 AAT
Looking to study Accountancy or Finance? We have Level 1 and Level 2 AAT Accounting courses available, with starting times available throughout the year.
So whether you want to just understand basic bookkeeping or progress with your AAT qualifications, we've got a course for you.


Frequently Asked Questions
A few useful things our adults learners like to know...
How do I choose the right course for me?
Our Student Guidance team can help you decide which course is your best choice; call us on 01704 392704 to speak to one of our friendly advisors. Many of our courses for adults require a short informal discussion with a member of the admissions team, to check the course is right for you and this also gives you the opportunity to ask any questions you may have.
How do I apply?
Once you have chosen your course, please apply on line. We will then be in touch by either phone or email to confirm your place and what to do next. Please note that our most popular courses do fill up fast.
Apply Now
How much will my course cost?
Some of our adult courses are completely free of charge and others have a cost attached. However, even if there is a cost showing, depending on your individual circumstances you may still be entitled to get your course for free. Please see our adult course guide or call us on 01704 392704 for more information.
Certain courses can be funded by an Adult Learner or Student Loan and our guidance team can advise you on this too.
Please note that for courses that are classed as full time, depending on your circumstances, we have a range of financial support options available that could include funding for kit and uniforms, travel passes and childcare. Please ask for more details.
Can I park at the College?
The College car parks are available for staff only until 4pm on weekdays. After 4pm students are able to use the car parks in both Mornington Road and Church Street on a first come first served basis. There are disabled parking bays for blue badge holders in both car parks.

Wide range of courses

Friendly and supportive tutors Fantastic facilities

Fee remission and loans available
Support Through College as an Adult
Whether you need financial support, help with your studies or careers advice we are here for you..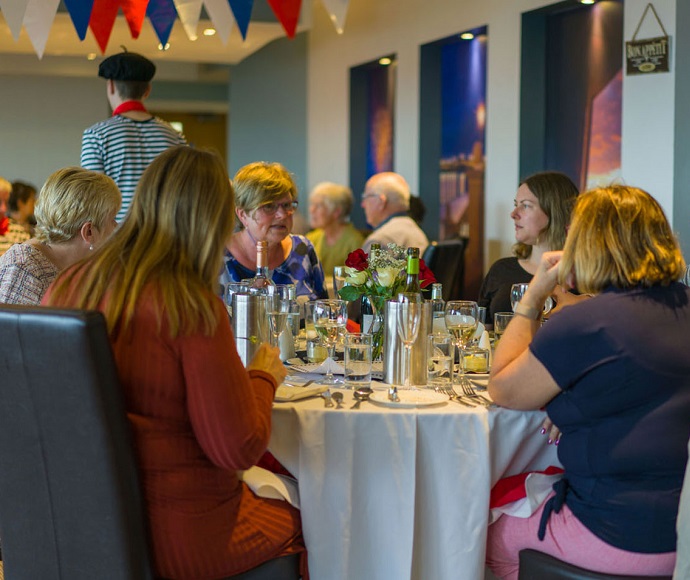 Clouds Restaurant
At Clouds Restaurant, the public can come and enjoy a fine dining experience in stylish surroundings with panoramic views of Southport's skyline.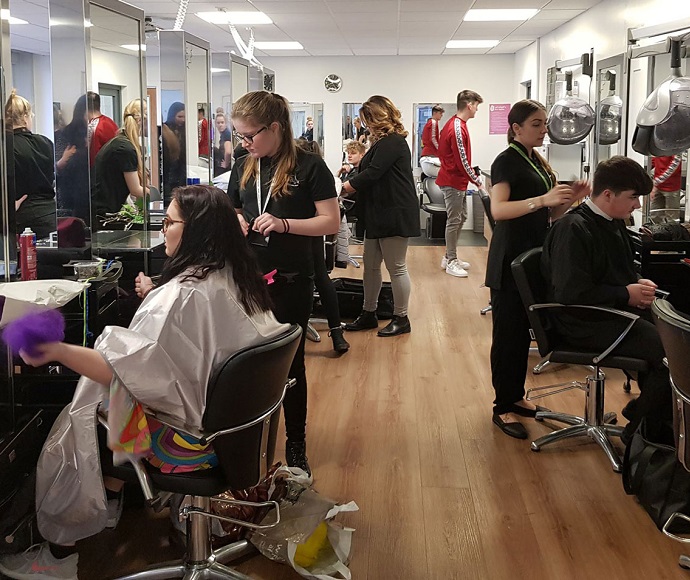 Concept Salons
Concept Salons offer a range of beauty, hairdressing and barbering treatments to both male and female clients of all ages.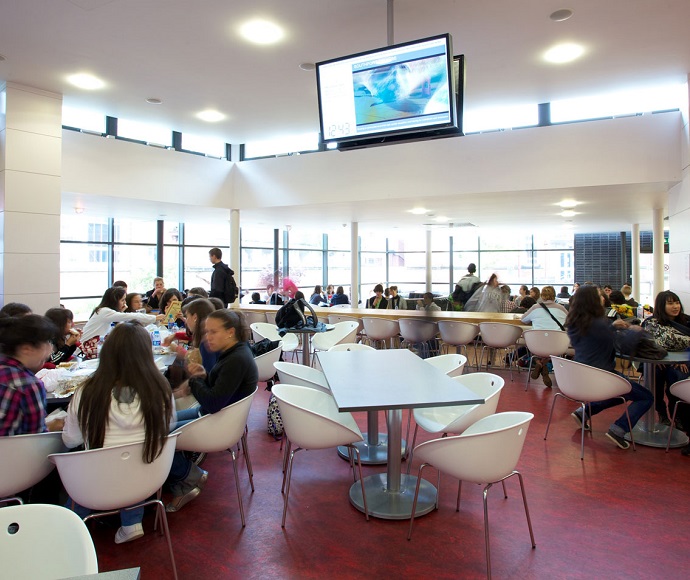 Oasis Canteen & Costa Coffee
Students can take time to sit and re-fuel in our canteen and coffee shop which has a wide range of meals, snacks and drinks.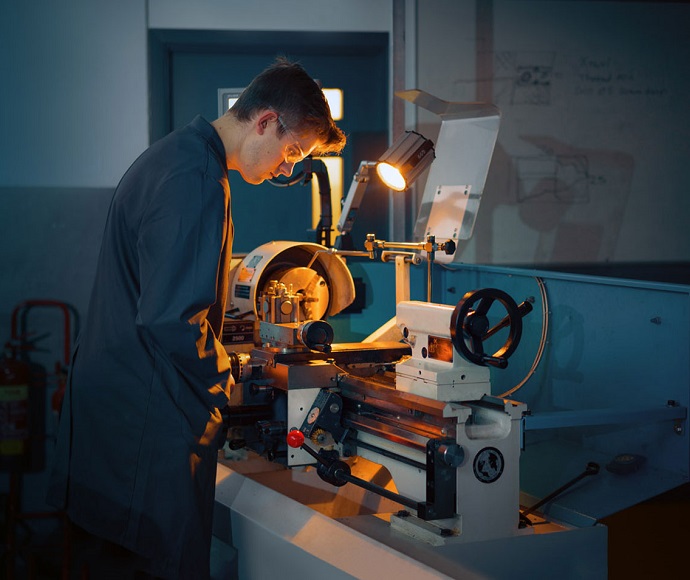 Workshops
Our bricklaying, electrical, engineering, motor vehicle, painting & decorating and plumbing & gas workshops are realistic working environments kitted out with the latest industry standard equipment.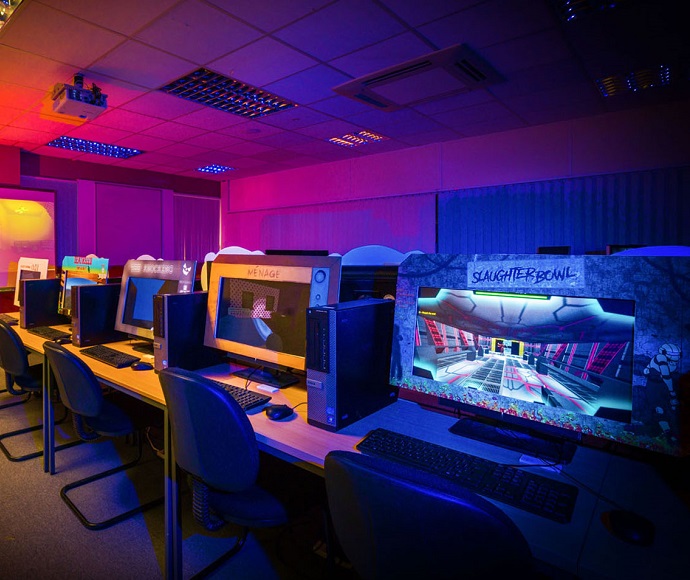 Creative Arts Studios
Students on our creative courses, such as Art, Creative Media, Graphic Design and Photography have access to fantastic equipment and facilities, mac rooms, gallery space, studios, a darkroom and the latest specialist software.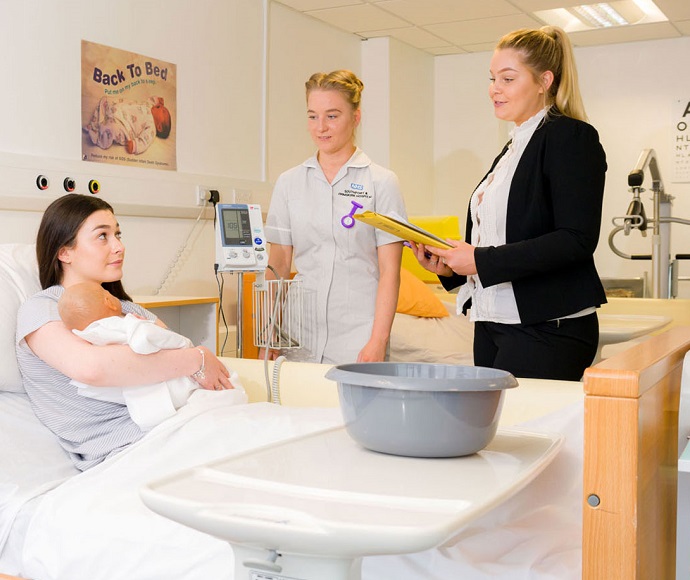 Hospital Room
Health & Social care students are able to benefit from working in our hospital ward simulation unit. This great facility gives our students hands on experience of using electronic beds and also includes pregnancy and ageing simulation suits to enable practice of specialist patient care and observation.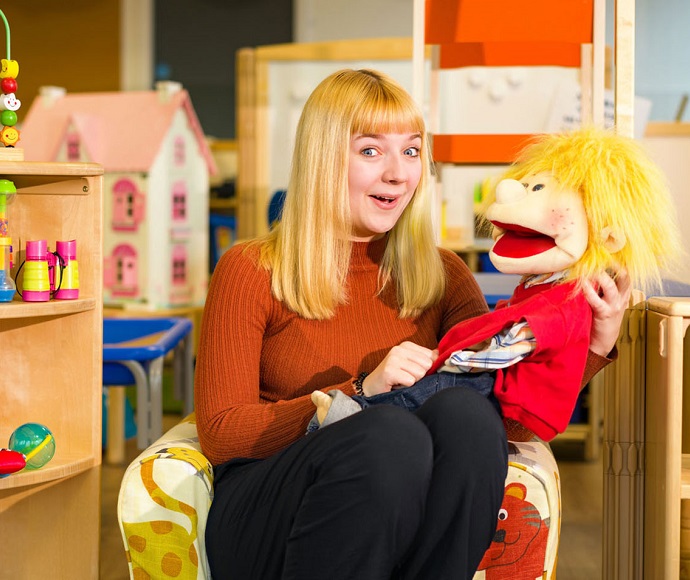 Nursery Room
Early Years students work with visiting toddlers and preschoolers in our nursery room.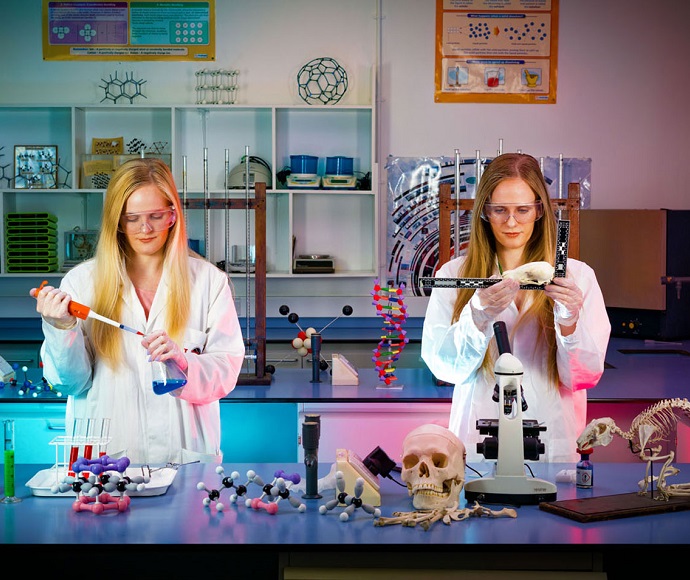 Science Labs
Our modern science labs are filled with specialist equipment which is used regularly by our Access to Science Students.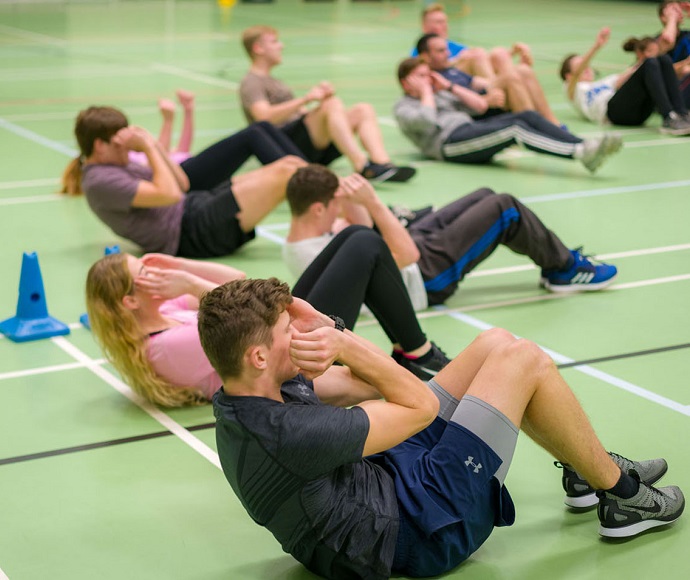 Sports Hall & College Gym
Our Sports Hall is used for wide range of sports and other activities and we also have a well-equipped Fitness Suite packed with gym equipment, cardio machines and free weights for Southport College students to use free of charge.