We offer a wide range of apprenticeships and training including bespoke courses as well as course required to keep workforce in date with the latest legislative requirements. All our apprenticeships and training our supported by our dedicated team of trainers.
Industry recognised
If you need to keep your employees up to date with the latest legislative requirements we can offer mandatory training in a wide range of sectors for example food safety, ACS training and assessment certificate, 18th edition requirement for electrical installers. Further information is available on request.
Bespoke
If you have a group of employees that need specific training or skills updates we can create a bespoke training package that meets the needs of your business.
We offer training across a diverse range of sectors:
Visitor Economy
Health & Social Care
Teaching & Learning
IT
Accounting
Business
Engineering
Electrical Installation
Plumbing & Gas
We have access to a number of funding streams which we may be able to access to help you develop the skills of your employees. We work closely with or our accredited to claim funding from a number of organisations including:
Liverpool City Region (LCR)
European Social Fund (ESF)
Education & Skills Funding Agency (ESFA)
Adult Education Budget (AEB)
Our most recent ESF (European Social Fund) funded project saw us work with over 140 employers to provide 520 employees with specific training to improve their skills.
Contact the Business Development Team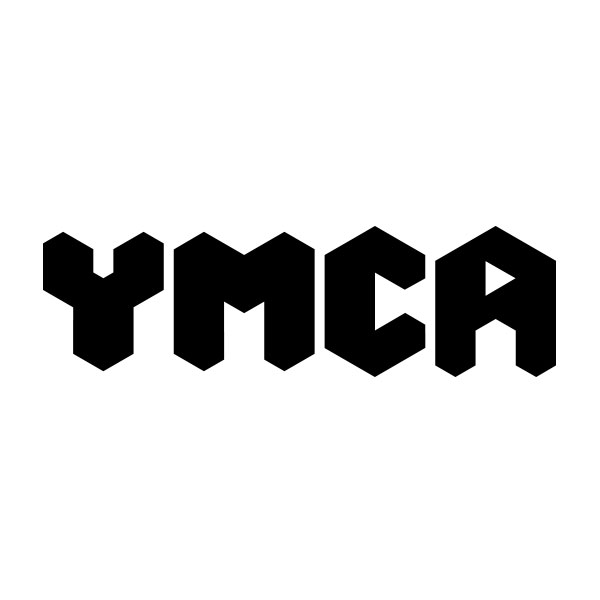 The YMCA Sefton Nursery has built a close relationship with Southport College over several years and we have had many successful work placement students plus several excellent apprentices. The College Assessors support both the students and the nursery and we work together to develop confident, experienced early years practitioners. Apprentices are an important part of our business, bringing with them a range of skills, and we are proud that two apprentices and one placement student have been employed by us after they have gained their qualification and are proving a real asset to the setting.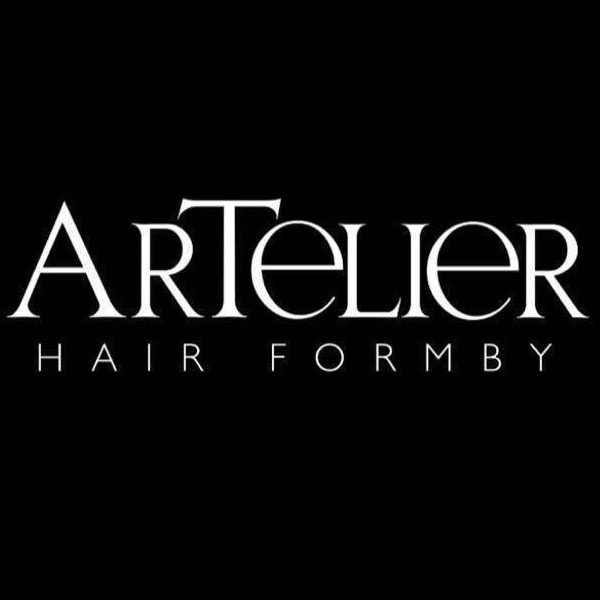 Artelier Hair Formby opened just over three years ago, we have been working with Southport College ever since and have found them to be a great training provider. Our Apprentices from the College have had a wonderful education and been trained to the highest of standards, and we are continuously impressed with the level of care and service our team have been shown by Nicola and the Southport College team. We strive to give our apprentices the very best training and the best start to their hairdressing career, and at Southport College that is exactly what they have received. It's been a pleasure working with Southport College and we look forward to continuing to do so.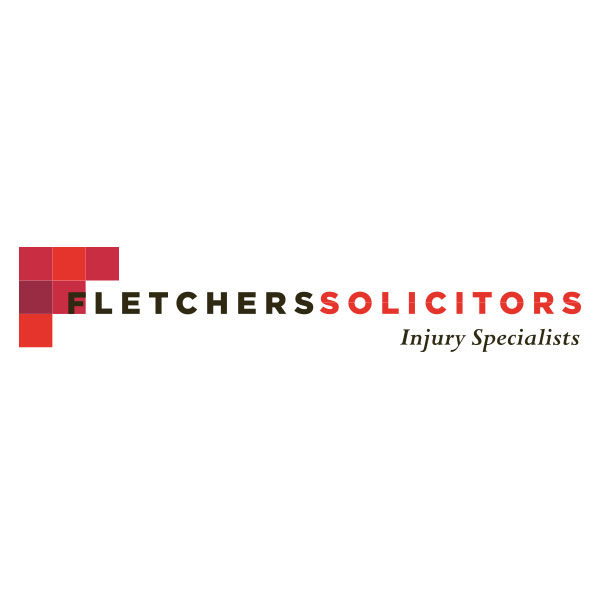 Southport College and Fletchers have a strong relationship which goes back many years. We have worked together on various opportunities, such as trialling a new online learning initiative and creating opportunities for college graduates looking for Apprenticeships and Qualifications, in areas from AAT to Business Administration and Management. Those who have undertaken one of these opportunities have communicated their praise and shared positive feedback about their respective programmes. From how they support us in developing our workforce, to meeting some brilliant people and building strong relationships, Southport College has been a wonderful asset to Fletchers.