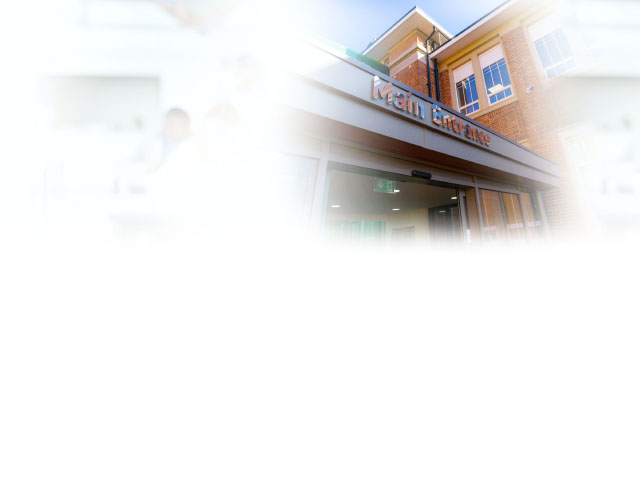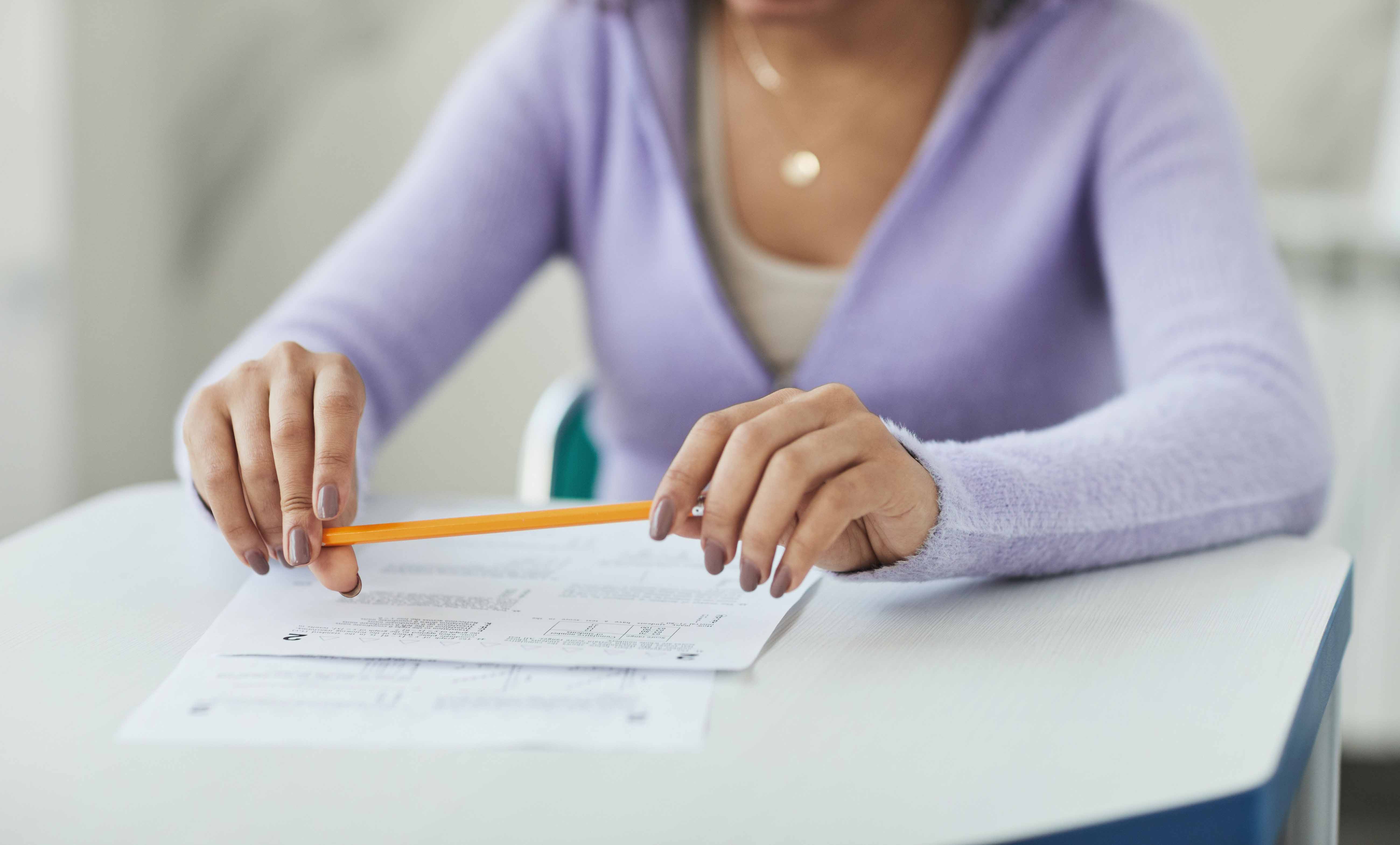 GCSE English - Monday 12th June
If you are taking GCSE English, don't forget that the next paper is Monday 12th June. Please arrive at College by 9.00am to allow time to register and ensure you are in the correct room. Remember to bring everything you need with you.
Good Luck!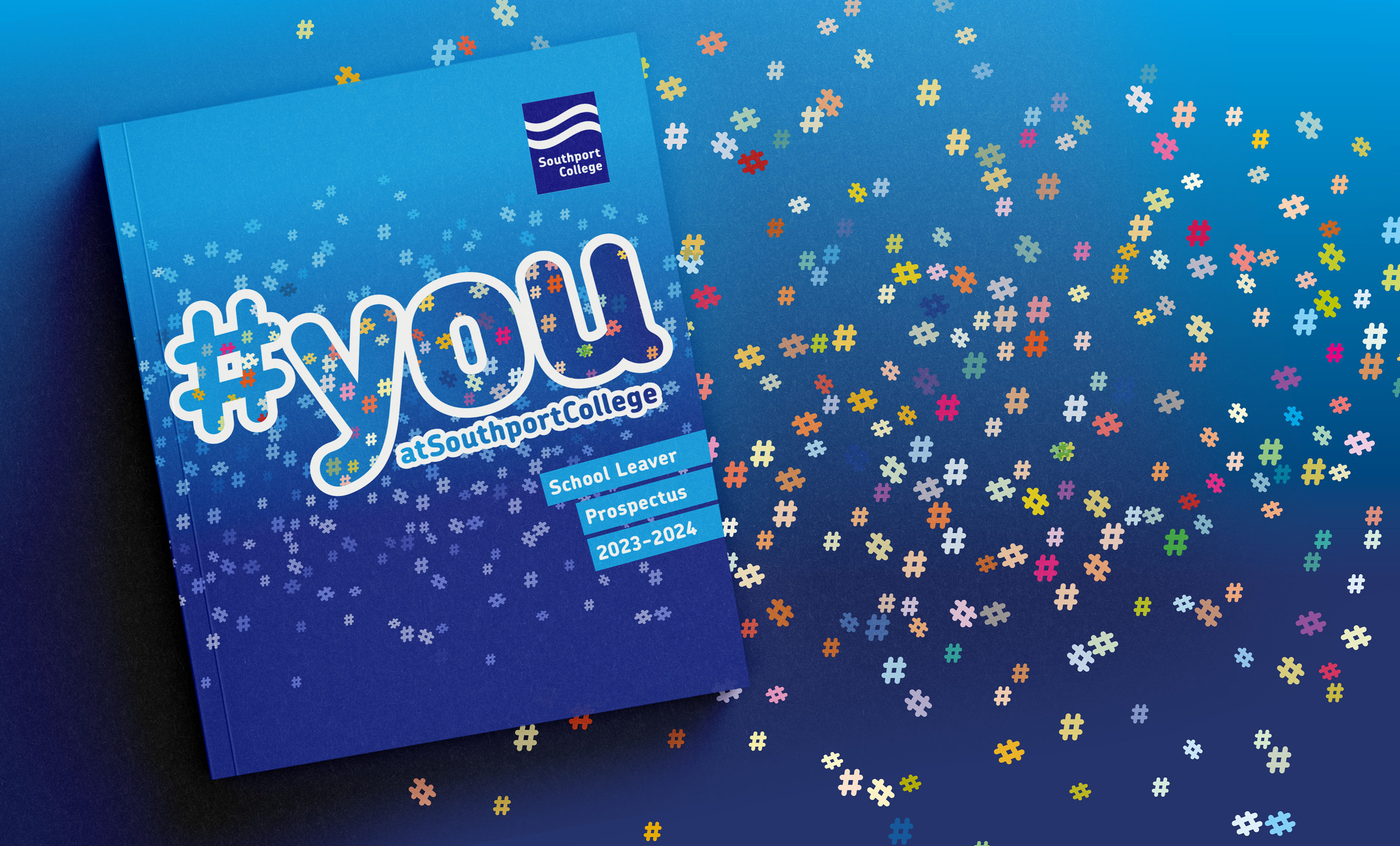 Apply now
Subject to availability, we are still accepting applications for courses starting this September. So why not find the perfect course for you and apply today!
Find out more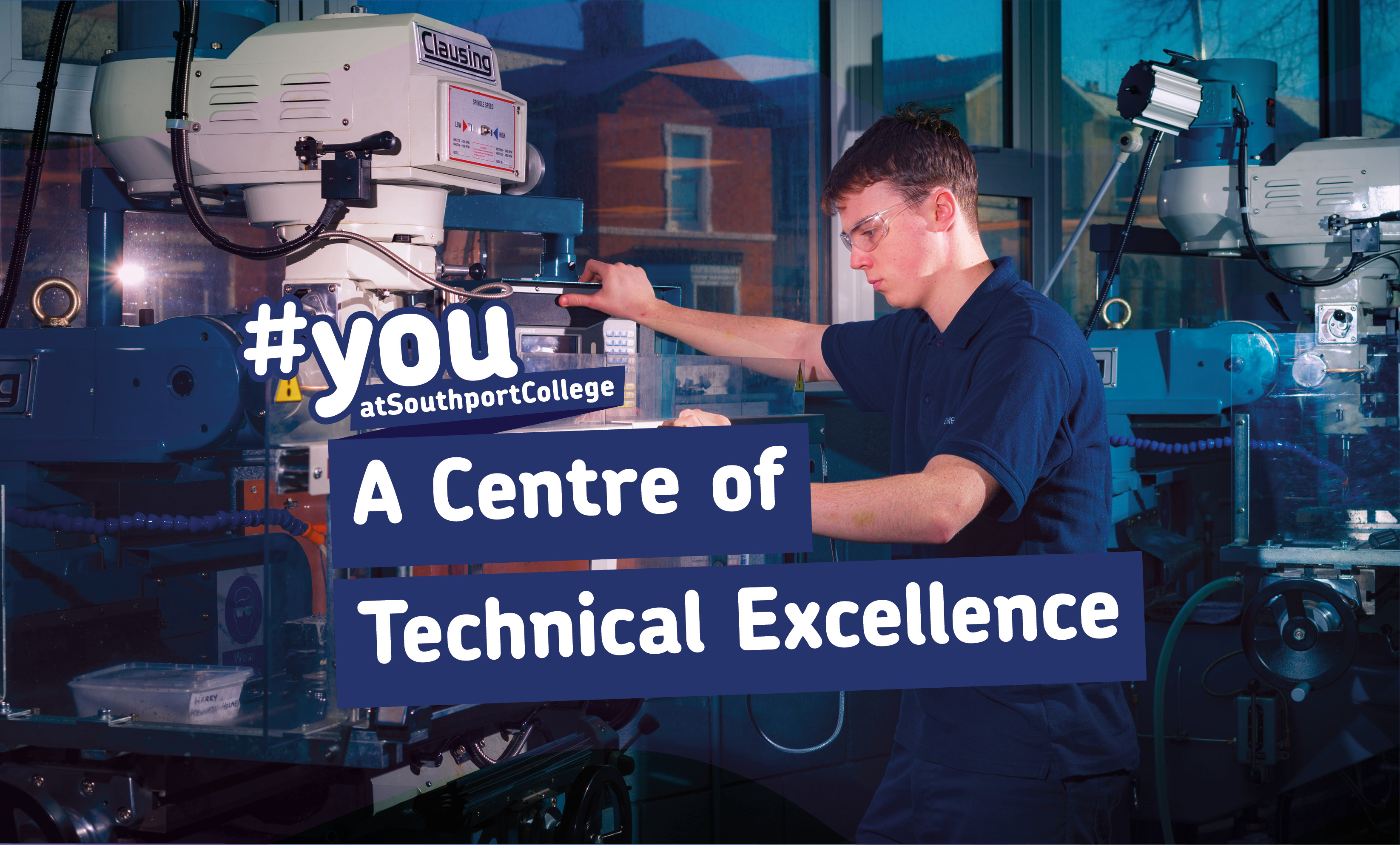 Did you know...?
We are proud to be a Centre of Technical Excellence. Our tutors are highly experienced in their industries and consistently share technical expertise with students. Our technical facilities are second to none, ensuring students go into careers competent in using industry standard equipment.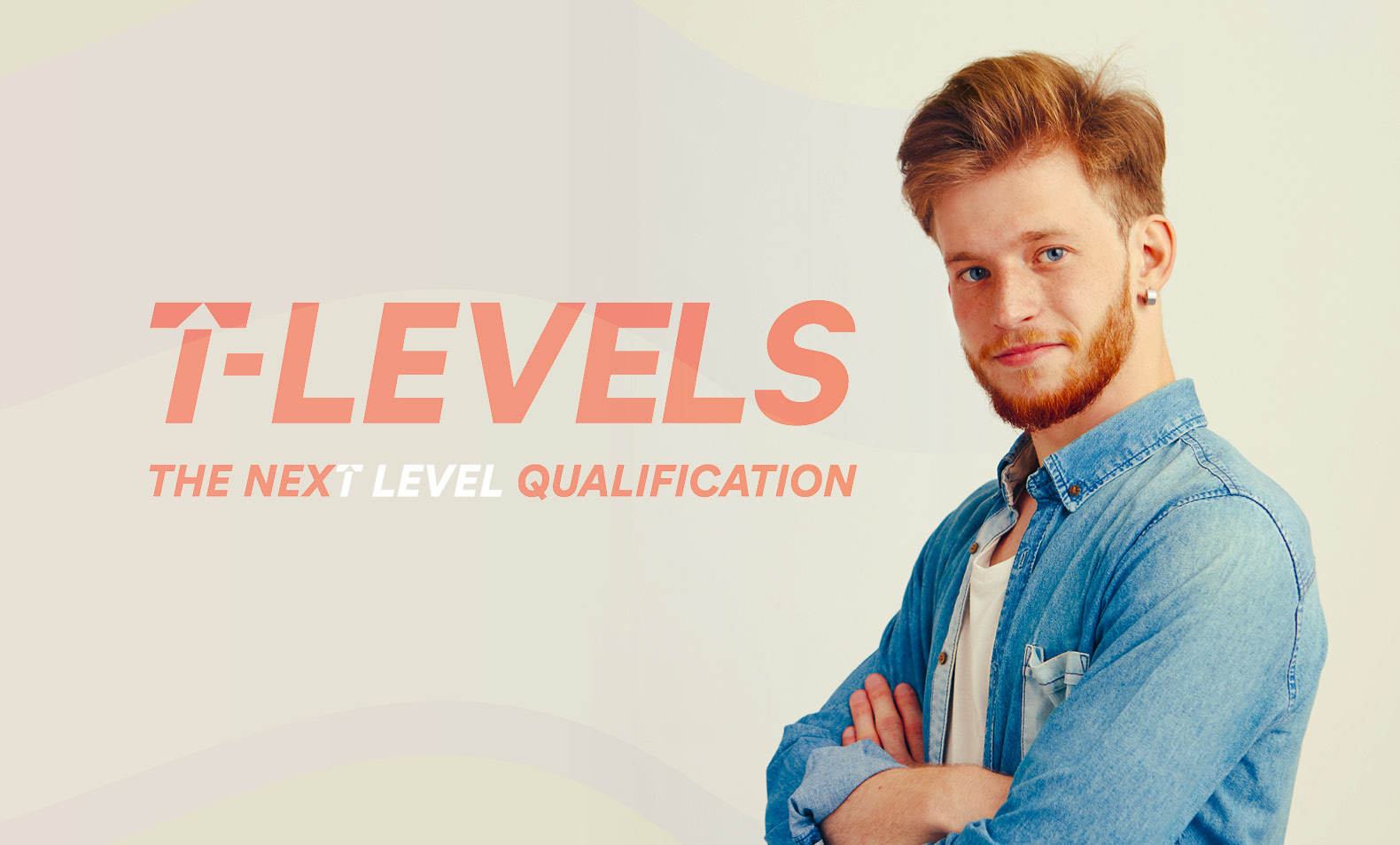 T Levels are here
T Levels are brand new Level 3 qualifications that will give 16 to 19 year olds a high quality technical alternative to A-levels. We are proud to have been selected to offer these fantastic qualifications for 2023.
Childcare and Early Years Education
Construction
Digital Support Services
Healthcare


Find out more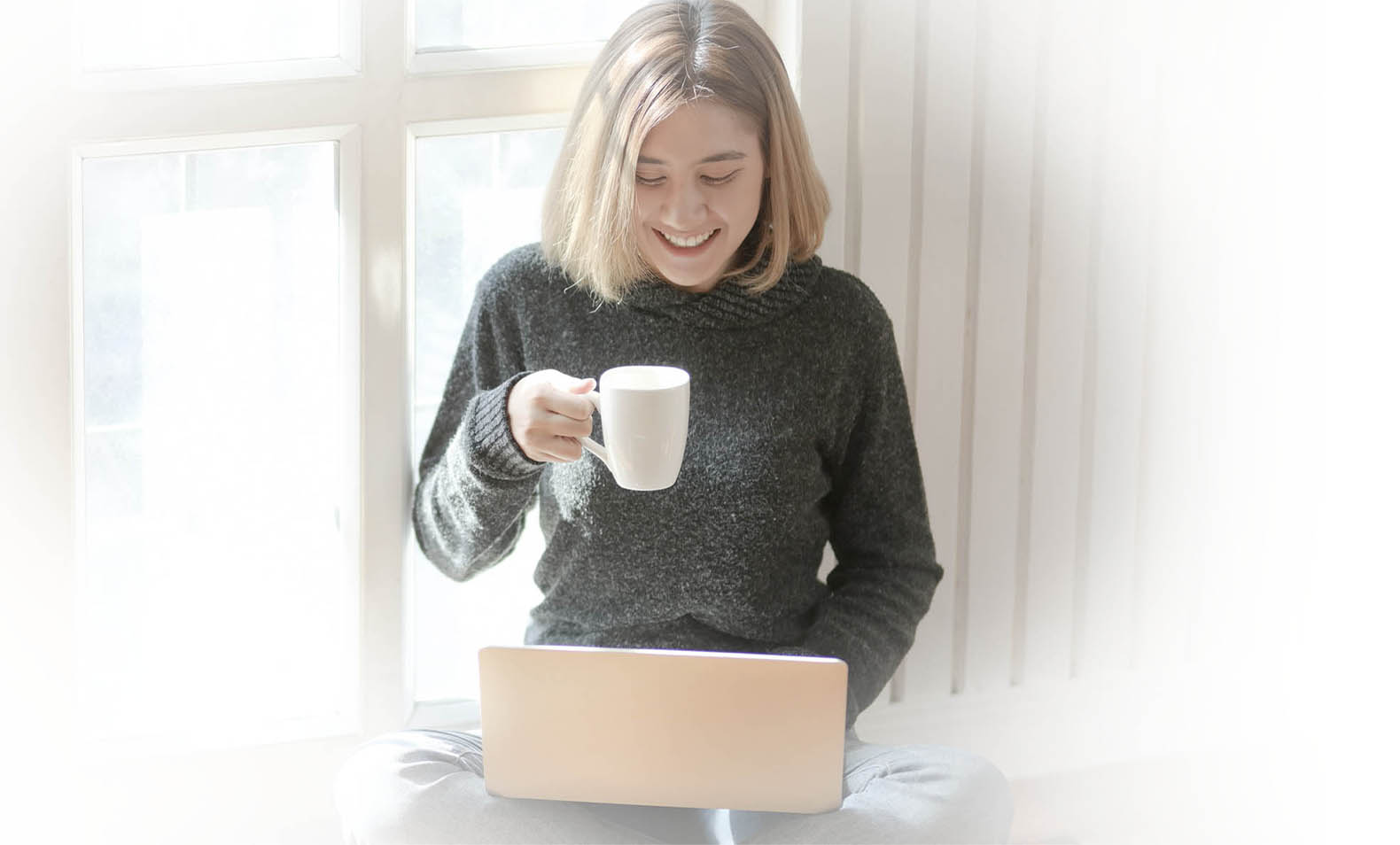 Courses for Adult Learners
We have lots of new exciting courses for adult learners.
From Crochet to Counselling, there really is something for everyone, whether you're looking to learn something new for fun or skills for a new career.
Browse Subjects & Courses
College Radio Station
Our brand new college radio station is a hub of entertainment, airing student events, podcasts and radio shows. Listen now!
Outstanding Results and Destinations!
Travis Nolan
Olivia Molyneux
Brandon Burgess
Download Our Course Guides
Support At Southport College
Whatever support you need, we have dedicated support teams available to help you while you study with us.
Summer Term 2023
Half Term
Monday 29 May - Friday 2 June (inclusive)
Autumn Term 2023
Half Term
Monday 16 October - Friday 27 October (inclusive)
Spring Term 2024
Half Term
Monday 12 - Friday 16 February (inclusive)
Summer Term 2024
Half Term
Monday 27 May - Friday 31 May (inclusive)