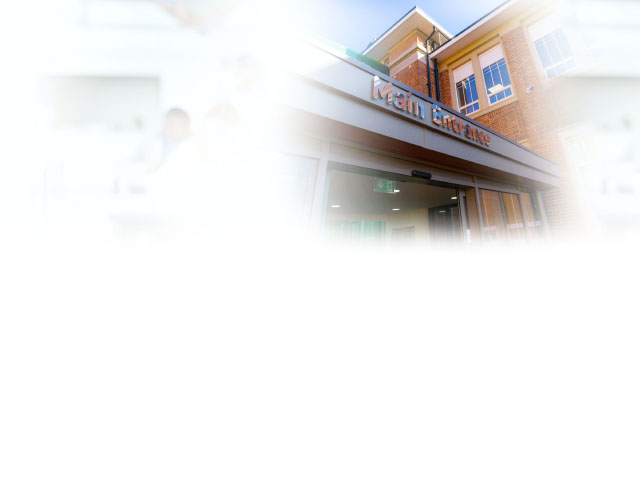 Did you know...?
We are proud to be a Centre of Technical Excellence. Our tutors are highly experienced in their industries and consistently share technical expertise with students. Our technical facilities are second to none, ensuring students go into careers competent in using industry standard equipment.
Did you know...?
We are the leading provider of Apprenticeships in the area and have trained more than 1,500 Apprentices!
Find out more
Did you know...?
The class of 2021 proudly celebrated a 100% pass rate on Level 3 Extended Diplomas.
Courses for adults
Whether you are looking to gain new skills, retrain for a new career or just learn something for fun, we have the perfect course for you! Find it in our brand new course guide and apply online today; our most popular courses fill up fast!
Courses for Adults
T Levels are here
T Levels are brand new Level 3 qualifications that will give 16 to 19 year olds a high quality technical alternative to A-levels. We are proud to have been selected to offer 3 of these fantastic qualifications for 2022.
Childcare and Early Years Education
Construction
Digital Support Services


Find out more
2022-2023 Term Dates
Our confirmed term dates are now pubished on our website. Here's a handy PDF to download to your device or print and stick to your fridge!
2022 - 2023 Term Dates.pdf
Starting in September | Your Next Steps
1, Online Registration
If you have applied to join us in September 2022, you will soon receive an email containing a link to our online portal to confirm your details and courses.
When you receive it, just click the link and fill in the details – it's quick and easy!
This secures your place and speeds up the process for you later on.
2, Enrolment Day
Later in the summer you will receive another email with the date and time for you to come into college, enrol and collect your college ID badge (this will be either 25 or 26 August).
3, First day at college
Freshers' Day is 5 September; your first official day as a KGV student. Find out all about these key dates on our Events page.
Download Our Course Guides
Develop and train your workforce
Business Development is Southport College's dedicated business training arm. We specialise in providing Apprenticeship recruitment solutions along with bespoke and mandatory training courses and would be delighted to help your business too.
Summer Term 2022
Half Term (1 Week)
Monday 30 May - Friday 3 June (inclusive)
Autumn Term 2022
Half Term (2 Weeks)
Monday 24 October - Friday 4 November (inclusive)
Spring Term 2023
Half Term (1 Week)
Monday 13 - Friday 17 February (inclusive)
Summer Term 2023
Half Term (1 Week)
Monday 29 May - Friday 2 June (inclusive)
Support At Southport College
Whatever support you need, we have dedicated support teams available to help you while you study with us.