We value your support and involvement as parents and guardians in enabling your young people to achieve at Southport College. We will provide you with a progress report twice a year, invite you to parents' evenings and supply you with important information via our Parent Portal.
Southport College offers all students a safe and secure setting in which to enjoy a positive learning experience. With an emphasis on high quality teaching, excellent support and constant encouragement from College staff, we aim to ensure that, with your support, your young person thrives, whatever their goals and aspirations.
In return, we ask you to encourage them to do all they can to succeed during their time at Southport College, including achieving 100% attendance, wearing their ID badge in line with our Safeguarding policies and ensuring they always strive to do their best.

We understand that sometimes circumstances can affect students' ability. Help and support is available to all students at Southport College, from a variety of different sources, they just need to ask.
Autumn Term 2023
Half Term
Monday 16 October - Friday 27 October (inclusive)
Spring Term 2024
Half Term
Monday 12 - Friday 16 February (inclusive)
Summer Term 2024
Half Term
Monday 27 May - Friday 31 May (inclusive)
Applying to Southport College
Applying to college is an exciting next step in a young person's life, but we understand that it can be a daunting one too. We have a guidance team dedicated to helping our potential students find the ideal course for them and we have a streamlined process to make their transition to college go as smoothly as possible.
We are also aware that whilst year 11's often cover a lot of the college application process in sessions in school, parents are sometimes a little more in the dark. We want you to feel included and to be able to support your young person through this journey, so hopefully the information below will help you understand the process. However our guidance team are not just here for students, they are here for parents too, so please do call us if you have any questions.
Stage 1: Take a look round
The best way to get a feel for the college is to come to one of our Open Evenings. There are 3 across the year and you are welcome to attend as many as you like.
Open evenings give you the chance to meet our friendly tutors, see our fabulous facilities and chat to existing students too. They are the perfect way to find out everything you need to know in a relaxed and informal way. Friends and family are very welcome to come along too.
Check out our Events page for more details.
Stage 2: Apply online
Our application form is a straightforward, single page form on our website and we encourage pupils to apply as early as possible as this gives the best possible chance of securing their first choice of college and course(s).
Do not worry if your young person is unsure of the grades they may achieve at this stage, we would still suggest they apply for the course they are interested in but also contact our guidance team to help them choose the right level.
If they are deliberating between different courses, we would encourage them to apply for both initially, our tutors or guidance team will be in touch to discuss their options and offer them lots of friendly advice to help them to make that final decision.
Stage 3: Course Discussion
Once we have received their application, they will receive an email asking them to log on and book their course discussion. These short meetings are held in college and are a friendly face to face discussion about the chosen course and any future ambitions. Parents or Guardians are always welcome to join in and it's a great chance to both ask as many questions as you like, to ensure it's the right decision. It's also the perfect chance to discuss any learning support requirements or financial support options (if applicable).
Stage 4: Formal Offer
Following a successful course discussion, applicants will receive an offer certificate on the day and then get an email from us, which confirms the grades they need to get on to the course.
Stage 5: Enrolment
Applicants who have accepted their offer of a place to study with us, will be sent an individual online enrolment link with full details of what to do
To ensure their place at Southport College, they need to click this link and fill in a few details. From GCSE results day, they can then come into college with proof of their GCSE results and collect their college ID badge.
Once they have enrolled, their place is now secured and assuming they meet the entry criteria they will be starting their studies with us in September!
Enrolment: More info
When should we apply?
We encourage all students to apply as early as possible to give them the best possible chance of securing their first choice of college and course, as our most popular courses do fill up fast.
This is also helpful for the mind-set of the young person, as once the next step in their education is sorted, they can concentrate on successfully completing year 11.
However for those students who are unsure or want to change their initial plans, we do accept applications right up to the start of term (subject to availability). Applications can be made 24/7 via our online application form.
Can pupils apply to more than one college?
You can apply to as many colleges and for all the courses you are interested in, however you must only enrol at one college (Stage 5).
Can I apply on their behalf?
Yes, you can complete the application form on their behalf. However, when attending a course discussion, we do need to speak to the pupils themselves to ensure that the course they have chosen is right for them.
We have applied but haven't been offered a course discussion yet.
Our Admissions Team are working hard to process all applications to college as quickly as possible.
During peak application seasons, there may be a brief period of time between application and being offered a course discussion, but rest assured your application is in process.
If you completed an application form but have not heard from us within 10 working days, please contact our Guidance Team who will confirm if we have received the application.
I have more questions…
Not a problem and we are only too happy to help. The first port of call would be our experienced and friendly Guidance Team who are on hand to help find the answer to any questions you might have. You can find their details here.
Everything you need to know
How do I report an absence?
If your son/daughter is unwell or needs to be absent from College because of an appointment or other reason please complete the Report an Absence form on this page giving us as much detail as you can.
How do I contact my child's Progress Tutor?
If you would like to speak to your son/daughter's progress tutor contact our Reception Team who will be able to put you in contact with the right person
Can I look around the College?
If you've not been to Southport College before we'd recommend you take a look around our Virtual Open Events where you will be able to see all of our fantastic facilities, meet our tutors and hear from our current students.
This will really help to give you a feel for the college and support your young person with their decision.
Check out our Events page for more details.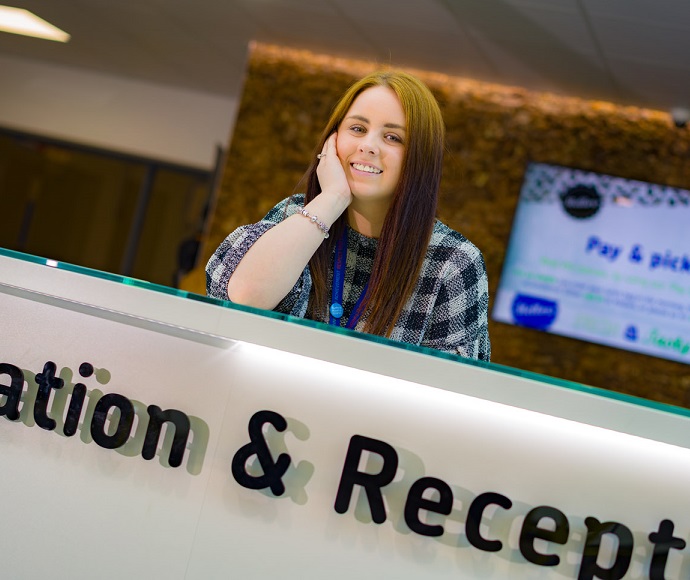 Student Support
Whatever support our students need; we have dedicated support teams available to help while studying with us.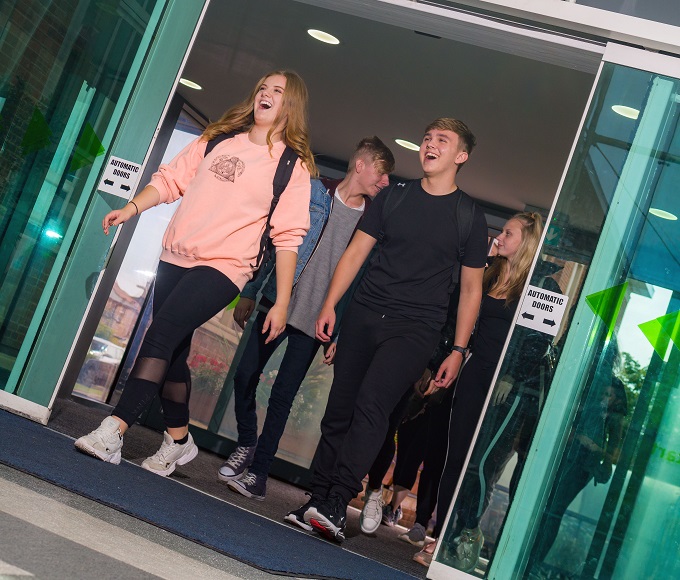 Safeguarding
At Southport College we want students' time at College to be as enjoyable and successful as possible. In order to ensure this, keeping them safe is our top priority.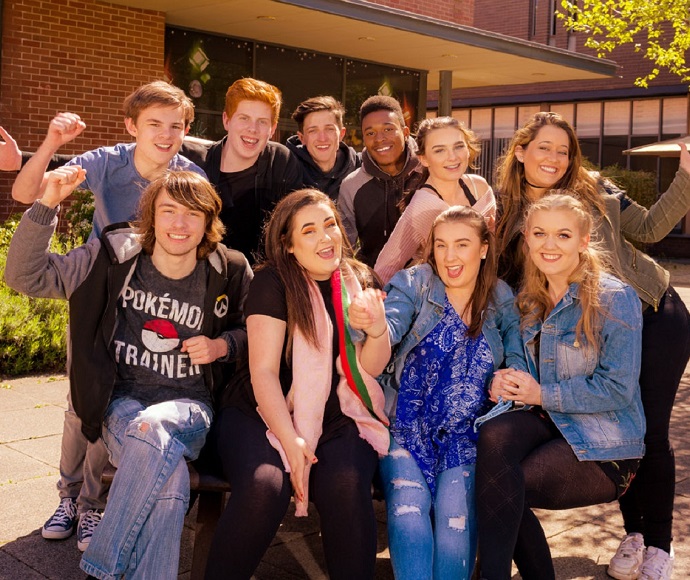 Equality & Diversity
Southport College is committed to creating a safe and inclusive environment that offers equal opportunities to all.
ProPortal
ProPortal is a way for you to keep updated on your son/daughter/ward's academic information, timetable, attendance and annual reports. If you do not have login for ProPortal or have trouble accessing the system contact our Reception team.
Access our college policies
Student Information Centre
Call now
Term time
Monday 8.15am – 5pm
Tuesday, Wednesday and Thursday 8.15am- 7.00pm
Friday 8.15am – 5pm
Non-Term time
Monday to Thursday 8.30am – 5pm
Friday 8.30am – 4.00pm