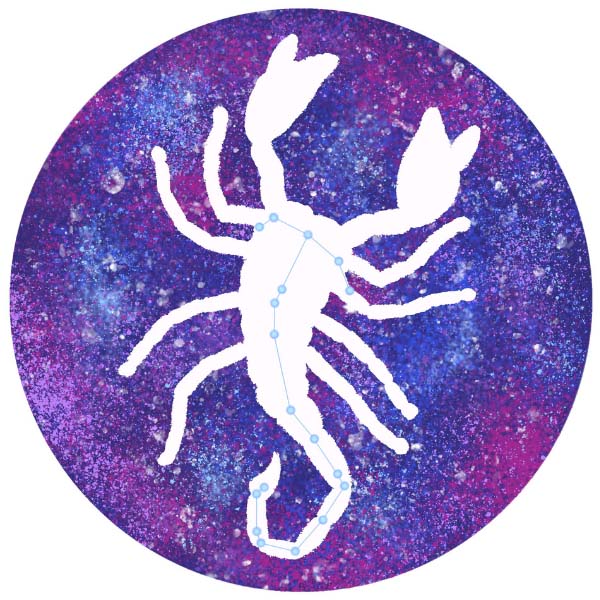 Elizabeth Fairclough
I attended Burscough Priory Academy and Runshaw College for a year before restarting at Southport at the recommendation of my sibling and a classmate. I prefer this college by far as it offers a lot of support alongside great facilities. After college I want to get qualifications in either Esports or Archaeology as I love videogames and history.  
"My final piece is based on a videogame called 'League of Legends'. Made by Riot Games, this online 5v5 fantasy fighting game has helped me to reconnect with many of my old high school friends - some of which I hadn't spoken with in over a year and a half. This game means a lot to me, representing a hope for my friendships and my mental health during the current tough times which led me to decide on dedicating this project to it.  

In my original plan for the piece, I was to have private graphs showing my 'KDA' (kills, deaths, and assists) for the characters I am most skilled at however the statistics page of the game became unavailable for the entire of western Europe as the server was experiencing issues. To avoid having to wait for the server to be fixed by Riot Games and potentially finishing my final piece late, I changed my plans to use information I could easily access through the game's corresponding app. 
To make this I drew a basic sketch planning the character's positions and the sigils beneath them before scanning it in to have a digital copy. In Photoshop, I drew over this before applying colour and shading to each face using a custom brush to make the outlines more natural. The 'KDA' in the background was made through lino printing, but while making the lino block, I forgot the last number. I edited this in Photoshop to correct the issue. "


Art & Design Show: Main Menu