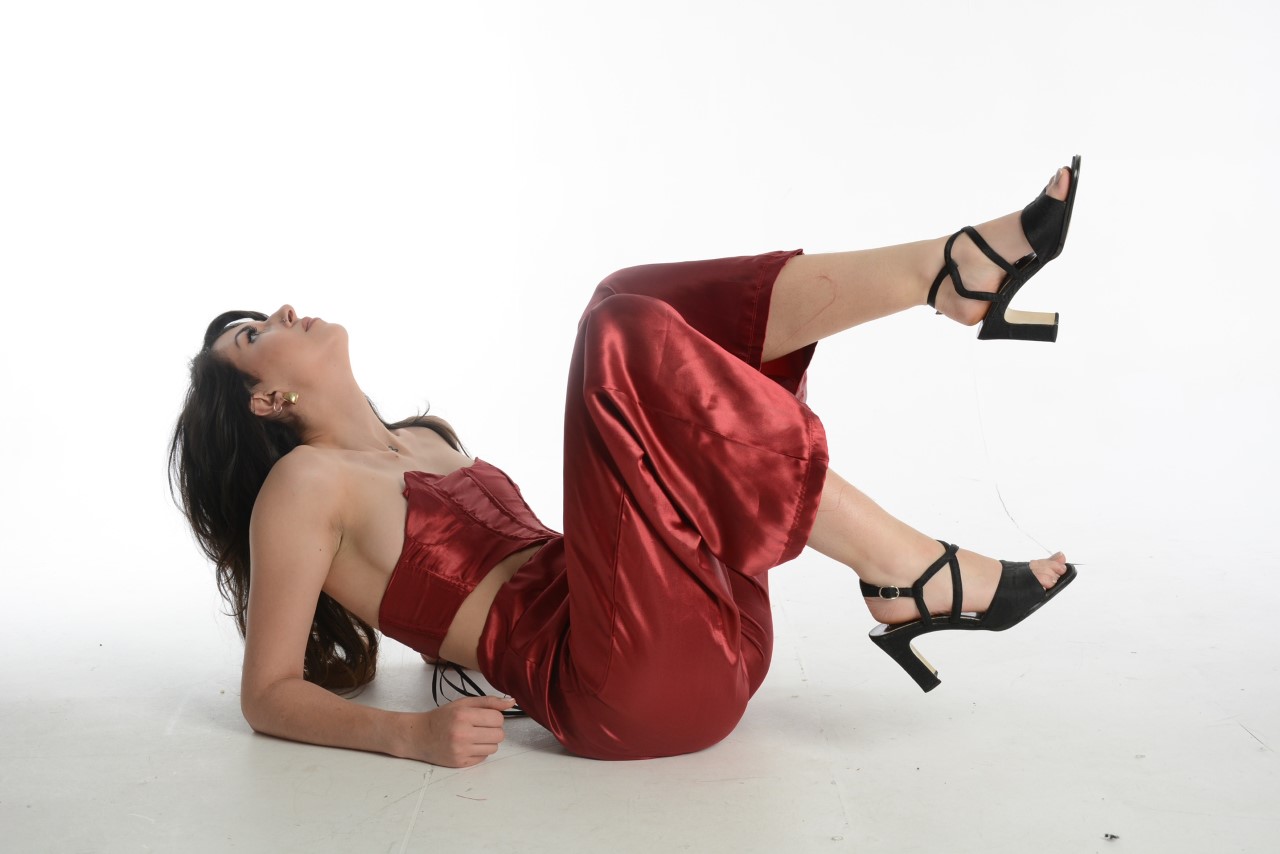 Georgina Dickinson
This was my third year at Southport college and I have thoroughly enjoyed every minute of it. In my first year, I struggled a little bit with confidence in my work because I didn't really know what to expect. Throughout my time at college I have grown more confident in myself and my work.
"For my final piece, I made a 1990s runway inspired outfit that consisted of a strapless corset style top and wide leg trousers. The corset top was inspired by 90s Vivienne Westwood and the trousers where inspired by 90s Comme De Garcons.

I wanted to pick a couple of designers to base my look on because it really helped me design and pull together the outfit. I picked the fabric because most of the 90s runway looks that where elegant were silk. As silk was to expensive so I used satin which worked just as well.
I really enjoyed making and putting together the garments because I am in my element when I am sewing or creating something new."


Art & Design Show: Main Menu