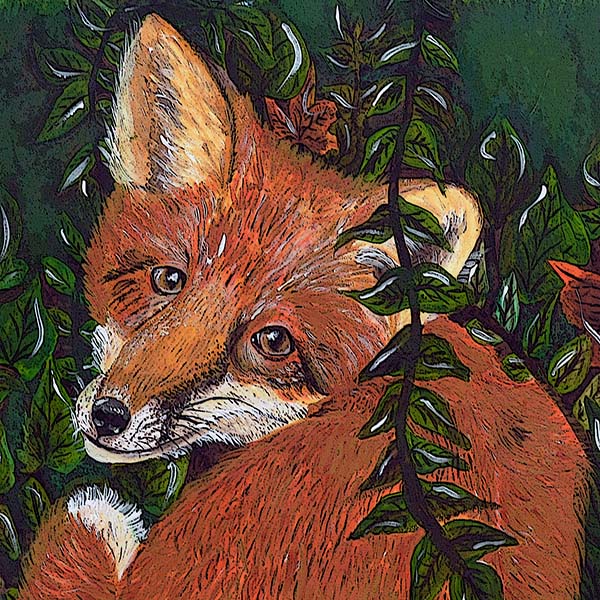 Ida Kasparaite
I have always enjoyed drawing and painting. It helps me relax and helps takes my anxiety away. I chose Southport College because it has a good Art department. I have learnt a lot of new techniques this year, I have particularly enjoyed doing my final piece, as it is something I wanted to do. I am hoping to progress onto level 3 next year.
"I have a keen interest in artwork centred on nature and the beautiful wilderness that Mother Nature gives us. I have chosen to focus my theme 'places & spaces' on my garden and the plants and animals that can be found within.

For my final pieces I have been heavily influenced by the two artists; Claude Monet and Georgia O'Keeffe. I am in awe of their flower paintings and how the use of colour in their work can show really detail and depth. During the developmental stages of this project I've been able to work on building my skills in line drawing, mark making and painting.
The portrait of Mother Nature surrounded by the vast amount of foliage is based on a self-portrait of my own mother who is caring, loving and protective of all things - all the qualities that can be seen in Mother Nature herself."


Art & Design Show: Main Menu