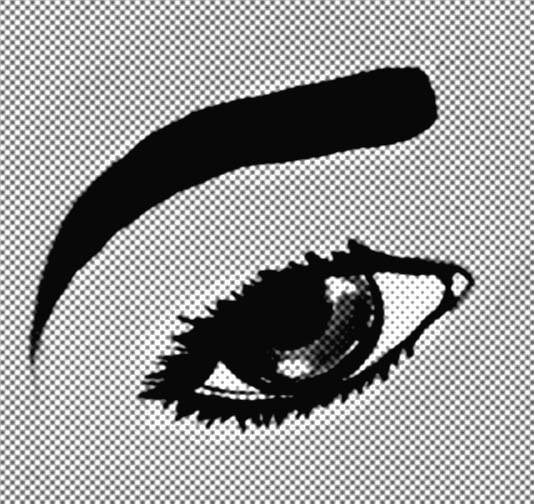 Lilly Meadows
When studying at Greenbank High School they helped us with progression options and promoted Southport College as somewhere I could continue to be creative and build my skill set. I have really enjoyed this year on Level 2 Art & Design as I've been able to explore a wide range of different techniques and processes, make new friends, have continuous support from tutors and am now working towards progressing onto Level 3 Art & Design next year. When I'm not being creative outside of college, I am socialising with friends, listening to music and spending time with family.
"I have chosen to do 'Art & Identity' focusing on Human Form for this project; I have a keen interest in the human form and really enjoyed taking part in clothed life drawing earlier in the year. Throughout this project, I have continued to build my skills in drawing, painting, mark making, printmaking and observational drawing.

As part of my Primary research, I have gathered photographs of myself and close family and friends to draw from. The female form and artists such as Jenny Saville, Tracey Emin and especially Roy Lichtenstien and his Pop Art style have heavily influenced me throughout this project. As part of my secondary research, I looked further into the Pop Art movement and the style of work created during this era. This helped me when I designed my final outcome using a certain colour scheme, dots and a thicker style of line drawing.


The outcome for this project is a self-portrait of a friend; I began by drawing an outline and getting the key features down, from there I began to decide on my colour scheme taking inspiration from other pop art artists such as Andy Warhol and Roy Lichtenstien."


Art & Design Show: Main Menu