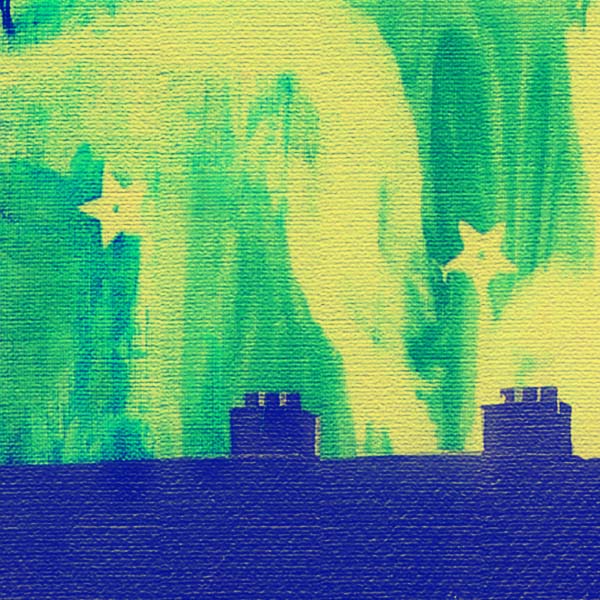 Will Jones
I studied at St.Michael's High School before coming to Southport College, I chose to come to Southport College because a family member had previously come here and promoted the college and arts department well, and she wasn't wrong! I have really enjoyed Level 2 Art & Design this year as I've been able to learn lots of new techniques and processes that I didn't know before and make some new friends. I'm hoping to progress onto a Level 3 course next year within the Art & Design department at Southport College. In my spare time I enjoy exploring photography, drawing and playing games on my console.
"I spend a huge amount of time in my bedroom as it's my own personal space and somewhere I can reflect and be myself. I enjoy looking out of my bedroom window and watching the world go by as I sit and reflect on the day or situation I may have found myself in. I feel that the view from my bedroom window is a suitable sub-theme for 'places & spaces' as I have unlimited access to the space, surrounding and the opportuning to explore and reflect on the scene whether its day or night.
For my final outcome I have explored the print technique, screen-printing and incorporated the idea of actual outer space with planets, shooting stars and aliens being seen from my bedroom window. I have screen-printed a mixture of blues and greens onto cloth, then using transfer paper I have been able to print my own house on top of this. Stepping back from the final piece it gives the illusion of my house being set in an alternative universe, cleverly bringing to two worlds and spaces together. "


Art & Design Show: Main Menu