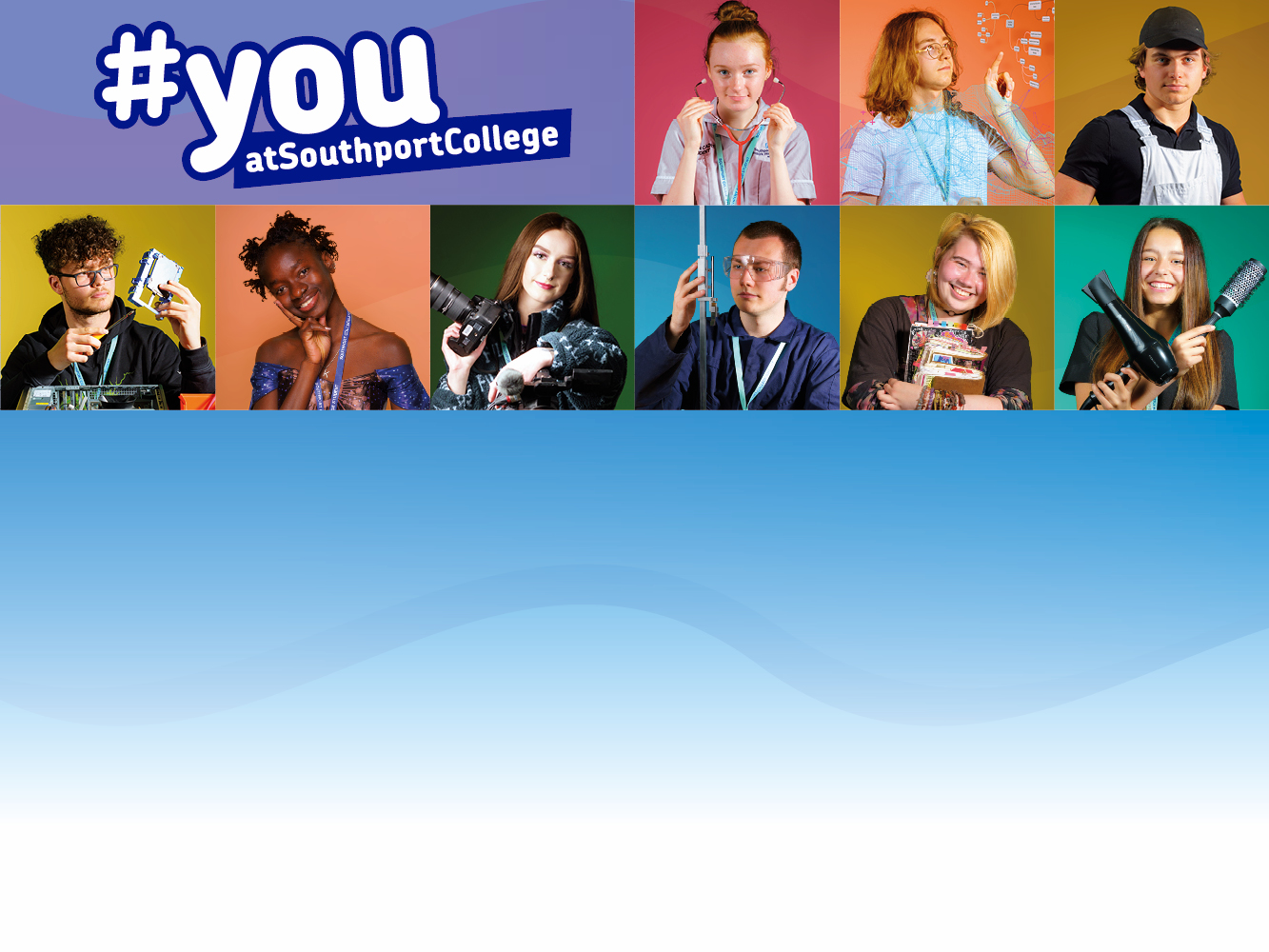 It's time for
you to enrol!
You're just 2 simple steps from starting at Southport College!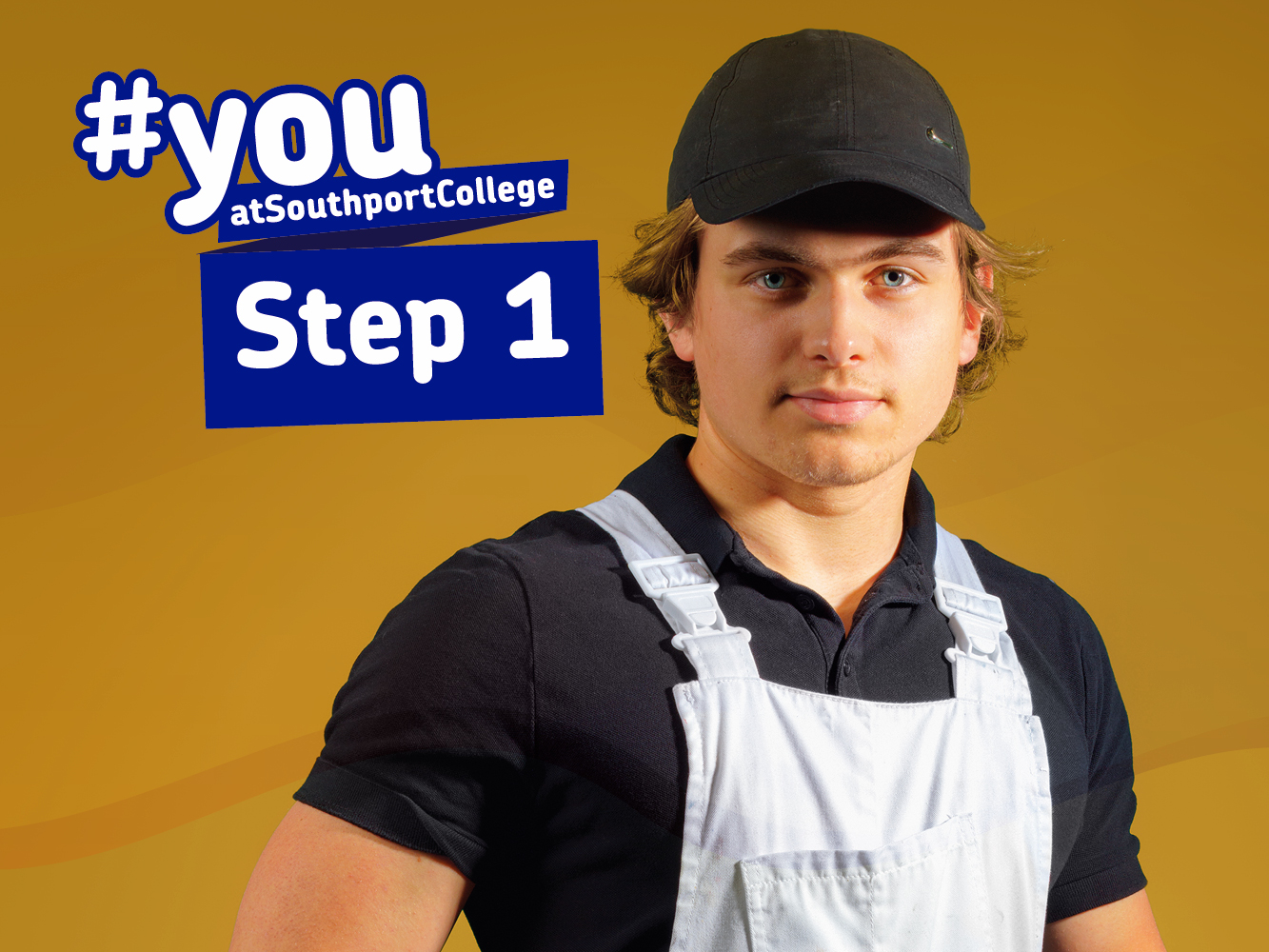 Bring in your results...
Come into college with proof of your results and we will enrol you on your chosen course.
Even though term has started, you can still enrol if there are places left. We are open daily to help you!
If you didn't get the grades you were expecting, or are unhappy with the college you have chosen, don't worry! We have courses at all levels and our friendly advice and guidance team are here to help.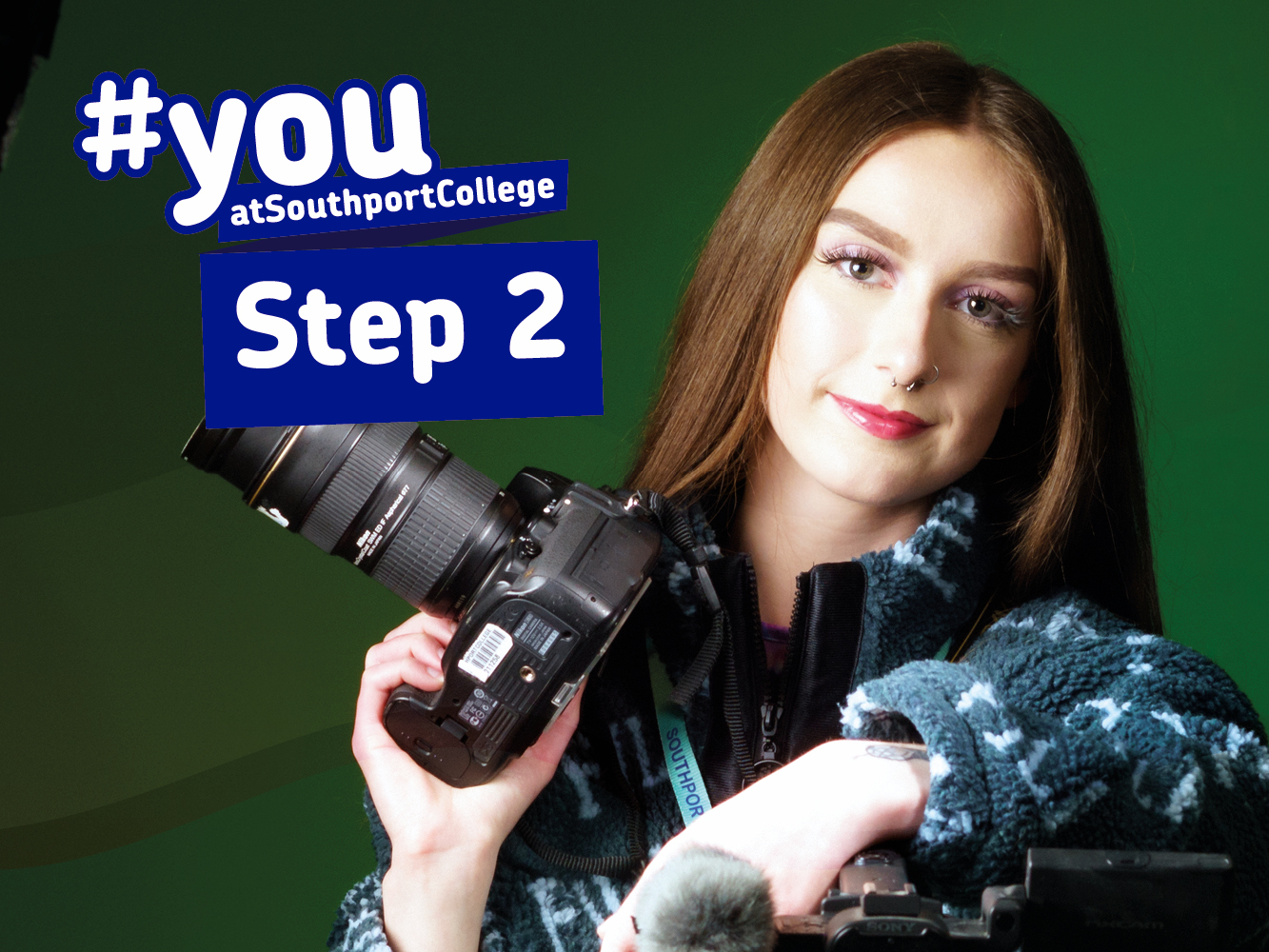 Receive your college ID badge!
Once you have brought in your results and enrolled onto your course(s), you will receive your college ID badge, making you an official Southport College student ready for your first day!
Haven't applied yet?
Don't worry! There's still time to find your perfect course. Apply online today and we will be in touch.