Our Study Hub
Find all your the resources you'll ever need!
Our Study Hub is packed with a wide range of resources to help you study successfully.
A team of dedicated and professional staff, including Study Skills Mentors and Library Advisers are always on hand, helping you make the most of your time at College. You're warmly welcome to come and speak to our team and catch up with your work.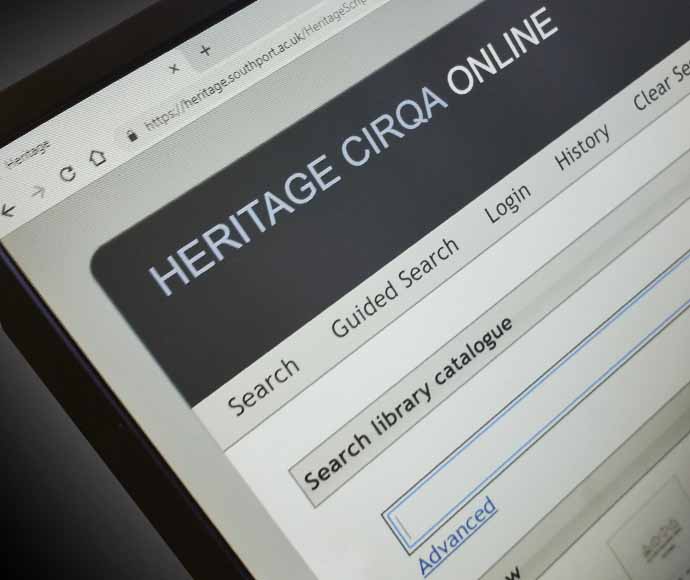 Heritage
Search our entire collection of books and resources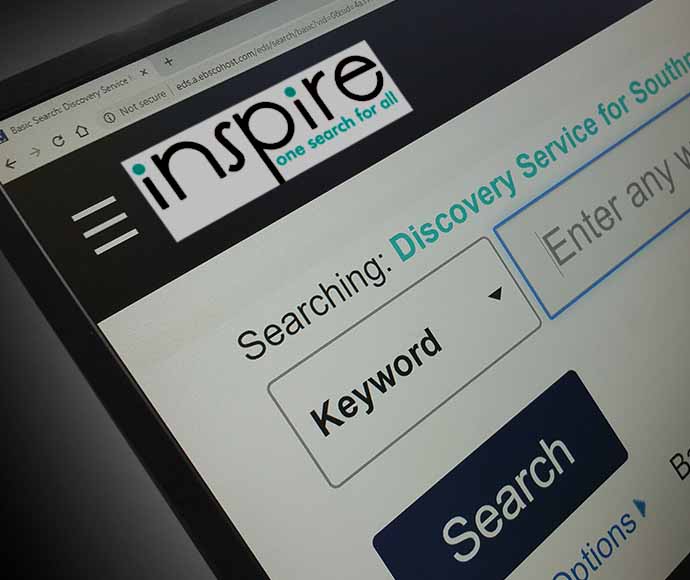 Inspire
Online access to thousands of Journals, Reports, eBooks and more.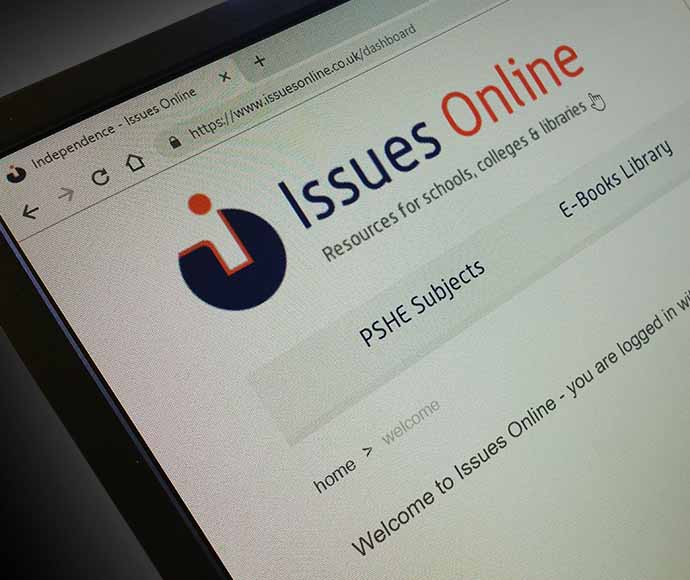 Issues Online
Web based resources on topics and issues affecting the world today.
Our Study Hub is here to help you find appropriate resources for your assignments, issue, return and renew your book and resources loans, as well as demonstrating how to use electronic resources. We also help you with referencing, provide advice on study skills and help answer any IT queries you may have.
Autumn Term 2023
Half Term
Monday 16 October - Friday 27 October (inclusive)
Spring Term 2024
Half Term
Monday 12 - Friday 16 February (inclusive)
Summer Term 2024
Half Term
Monday 27 May - Friday 31 May (inclusive)