Make a difference with the Student Council
Each year the Student Council recruits a number of individuals who act as representatives for their fellow students. They get involved in a range of projects including organising charity events and working with College management giving their input on important college decisions.
Being a part of the Student Council is a great way of making new friends from different courses, as well as building your confidence and developing teamwork skills; all things that look great on your CV or UCAS Personal Statement.
Student Reps
Student Representatives are chosen from each course at Southport College and these Reps have to attend meetings where they voice feedback from their classmates.
If you volunteer to be a Student Representative you will need to consult with and gather opinions and information from your classmates and then present your findings to College staff.
Student Governor
The College chooses one student to be a Student Governor who represents the student body in meetings of the College Corporation which includes all of the College Governors and senior managers.

If you are interested in being a Student Governor contact the Clerk to the Board of Governors by emailing FarnhillL@southport.ac.uk.
Join the Student Events Team
Each year the marketing team at Southport College recruits friendly, capable students from across the College to join our Student Events Team. The team then work together with our busy marketing department to help deliver a whole range of exciting events on and off the College campus throughout the year. These include open evenings, taster days, school careers fairs, awards events and even our Fresher's Fest.
It's a great way to grow in confidence, develop your organisational or public speaking skills, enhance your CV and of course to make new friends too. You will receive all the training and support you need and we do our best to make it enjoyable as well as a valuable work experience to impress future employers.
2023 GCSE Results Day & Enrolment
Once you have your GCSE results on Thursday 24 August, we are ready to welcome you to enrol onto your course at Southport College, a Centre of Technical Excellence.

View event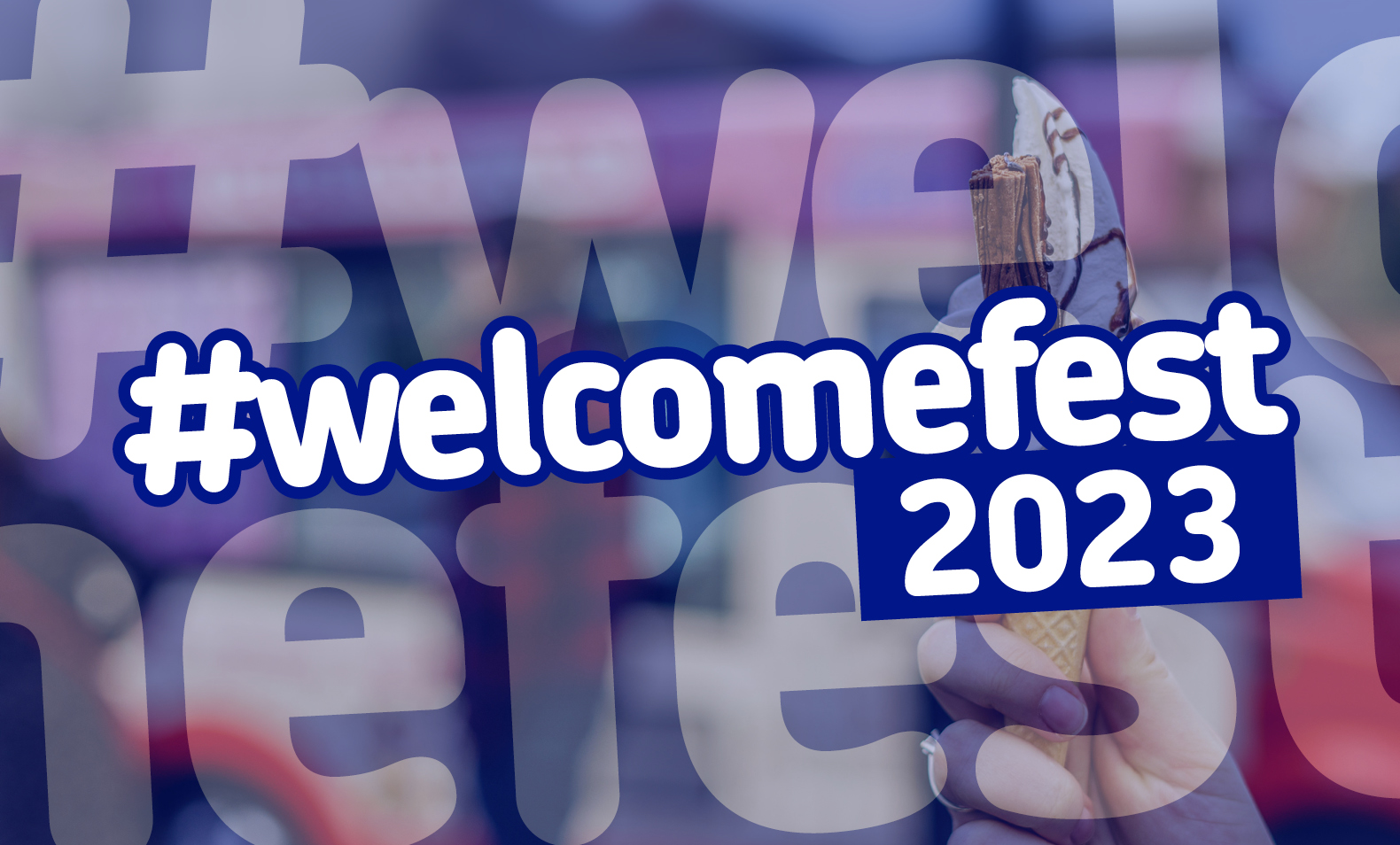 #WELCOMEFEST at Southport College
An action packed VIP event exclusively for students who are joining us this September!

View event
What to expect as a student at College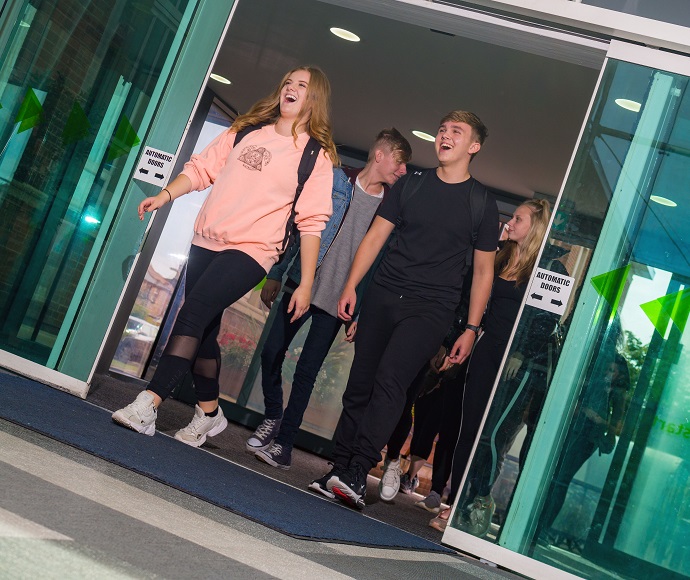 Student Life
Southport College is not just about studying; we provide you with lots of opportunities to gain additional skills and talents, meet new people and make friends. Find out how to get the most out of your time with us.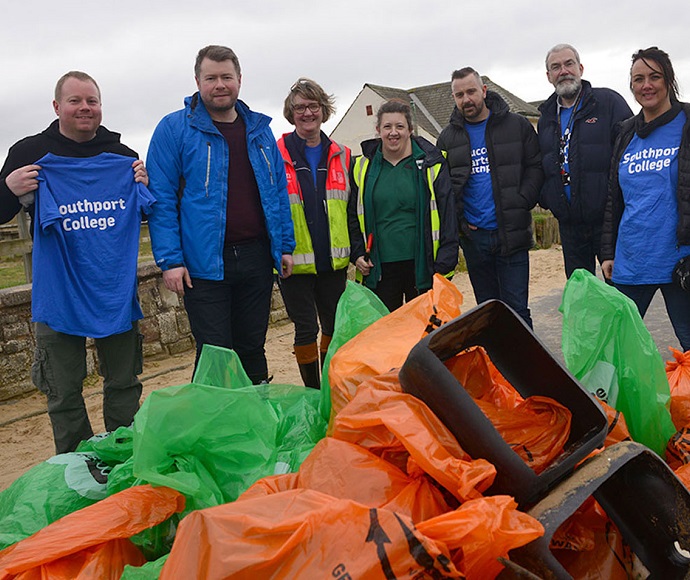 Student Enrichment
Alongside studying for your course, Southport College offers lots of opportunities to get involved in different enrichment activities throughout the year, including beach clean ups, cross college committees and raising money for good causes.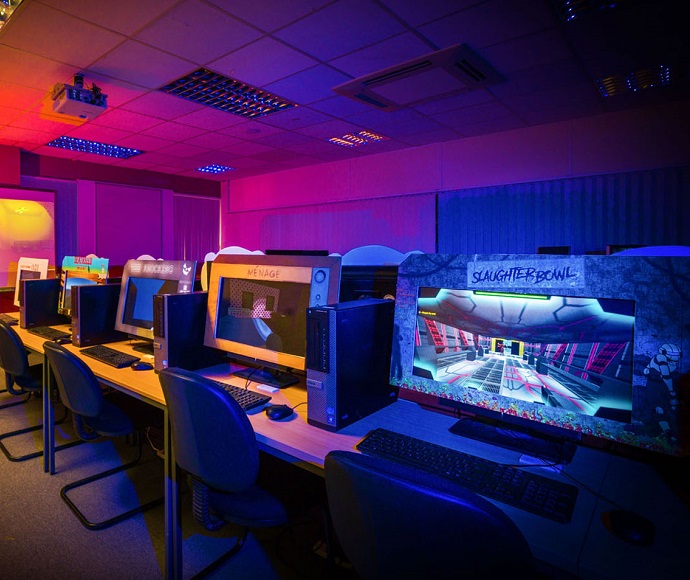 Facilities
Our facilities are designed to give the best possible college experience with up to date social spaces and subject areas with realistic working environments, simulated work spaces, workshops and cutting edge technology.