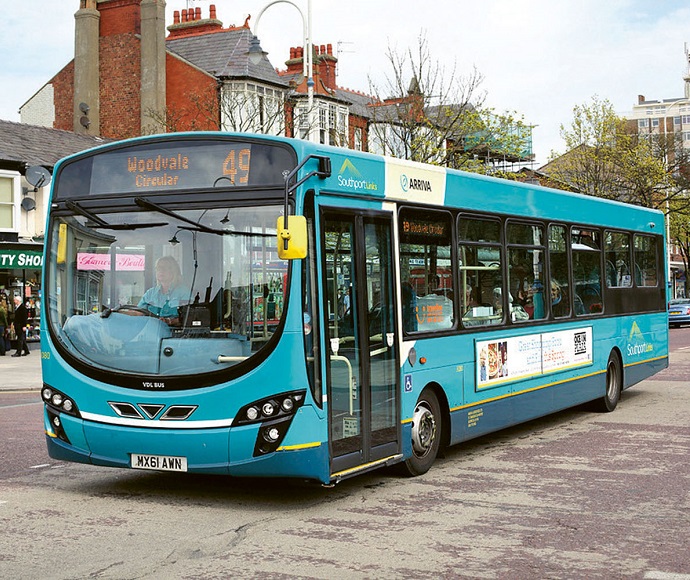 Half price bus travel for Apprentices
The Merseytravel Apprentice Travelcard allows those aged 19-24 years old and enrolled on an apprenticeship to receive half price unlimited bus travel across the Liverpool City Region when buying weekly and four-weekly.

For apprentices aged 16-18 years old, they can access equivalent discounts on Young Person SOLO tickets.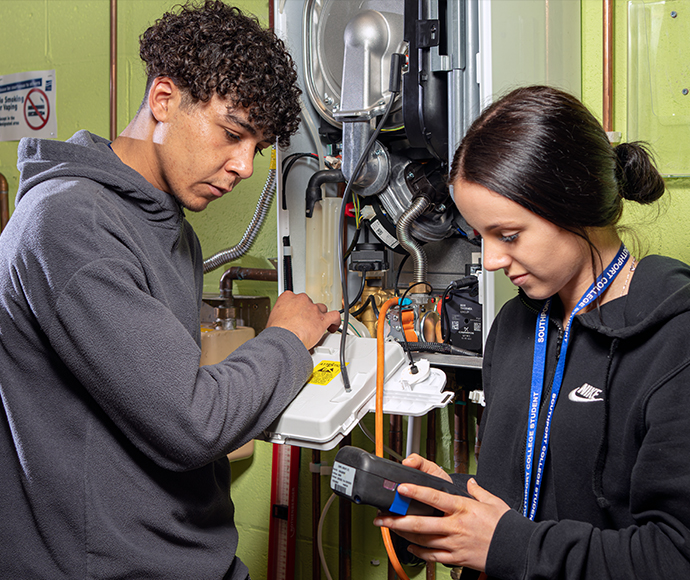 NUS Apprentice Extra
NUS Apprentice extra provides discounts in-store and online at your favourite brands to help your hard earned cash go a little further. It has been created by the National Union of Students (NUS), and so the money raised selling the discount card helps to fund the National Society for Apprentices, which will serve to represent your needs and those of all vocational learners. What will I earn as an Apprentice?
For the first 12 months of your Apprenticeship you will be paid Apprenticeship minimum wage. After this 12-month period you will be paid the minimum wage for your age group.
Find out more about Apprenticeship wages
Call now
Term Time
Monday 8.15am – 5.00pm
Tuesday, Wednesday and Thursday 8.15am- 7.00pm
Friday 8.15am – 5pm
Outside Term Time
Monday to Thursday 8.30am – 5.00pm
Friday 8.30am – 4.00pm
English and Maths
To do an Apprenticehips you will need to have a minimum Grade 4 in GCSE English and maths or a willingness to improve your English and maths skills and you will undertake an initial assessment in maths and English to determine the level you are at. If you don't already have a grade 4 in English and Maths when you start your Apprenticeship, we will put a personalised study programme together for you that will fit alongside your Apprenticeship which will help you to achieve these vital qualifications.