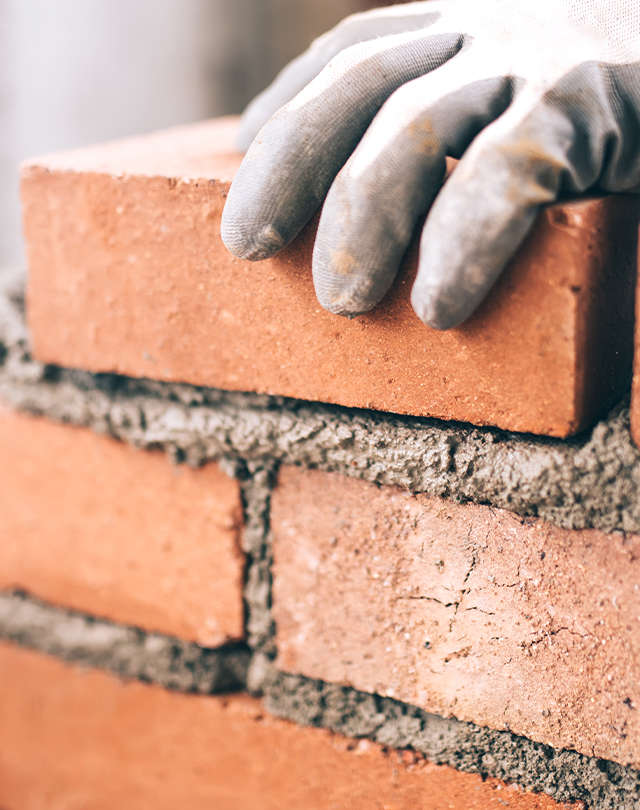 Bricklaying
Where would we be today without bricklayers? Most of the large structures that we see around us are thanks to the skilled people who put designs into effect. They take an architect's vision and make it a reality.
The Bricklaying Sector
Within the Liverpool City Region the demand for new homes and work places has significantly increased and as a result there is currently a shortage of qualified bricklayers. Therefore there has never been a better time to train in this much in demand sector.
Our courses
Choosing bricklaying at Southport College will not only prepare you for a great career with lots of job prospects but it will also enable you to be involved in really helping to shape the region in which you live.

Careers Advice & Guidance
If you're not sure what you want to do after you complete your course, we have resources and staff available to help you explore your options. Through our Student Information Centre, our Progress Tutors and Library Learning Centres students have access to a wide range of careers advice and information as well as assistance with UCAS personal statements, CVs and job applications.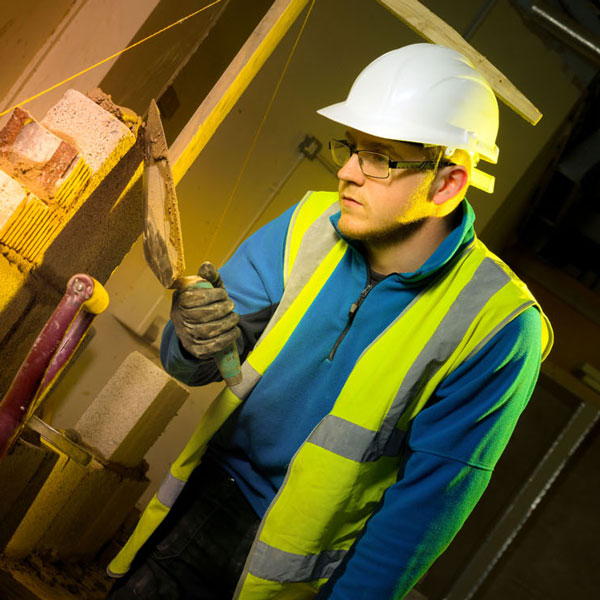 Matthew Gregson, Bricklaying Level 2

I chose to come to Southport College as it is close to home and offered the perfect course for me. I had also attended a taster day here when I was in school and really enjoyed the day. I have really enjoyed the practical lessons on the Bricklaying course. I like being in the workshop putting the skills I've learnt into practice; although I don't mind the theory lessons either! The tutors are helpful, kind and really knowledgeable. They have all worked in the industry and pass on their invaluable knowledge to the students. I am staying at Southport College next year to complete a Level 2 Apprenticeship in Trowel Occupations with the plan in the future to hopefully have my own building company.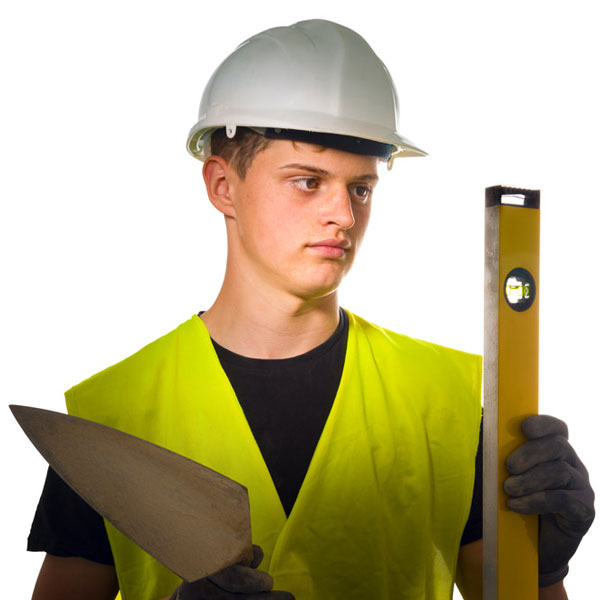 Joe Hodge, Bricklaying Level 2

Southport College offered the best construction courses and is close to my home so was the obvious choice for me. The bricklaying course has helped me to develop the skills and knowledge I needed to find a job as a bricklayer; what I have always wanted to do. I would recommend the course to anyone who wants to get a trade. The practical sessions are really good and the staff are helpful too. I already have a job as a bricklayer and will be continuing with this next year.