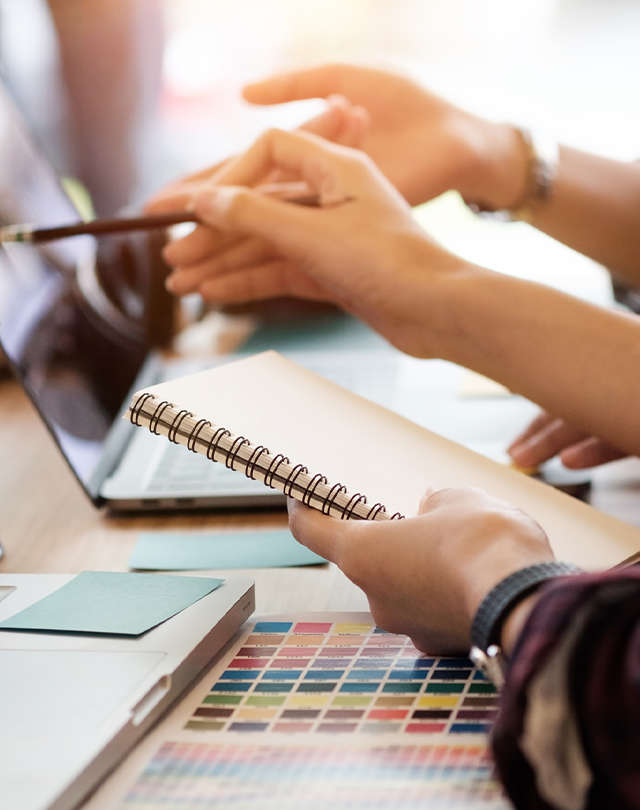 Graphic Design & Illustration
Go to college or gain work experience? On the Graphic Design and Illustration course at Southport College you will do both.
Our course
The course is clearly focused on future progression, delivering real industry practice with the aim of learners progressing to university, directly into industry or on to a modern Apprenticeship.
Career opportunities
During the course you will develop a broad portfolio of graphics, product design, animation, photography and illustration to enable you to progress to a diverse range of career pathways, whilst also developing your own specialism.

Careers Advice & Guidance
If you're not sure what you want to do after you complete your course, we have resources and staff available to help you explore your options. Through our Student Information Centre, our Progress Tutors and Library Learning Centres students have access to a wide range of careers advice and information as well as assistance with UCAS personal statements, CVs and job applications.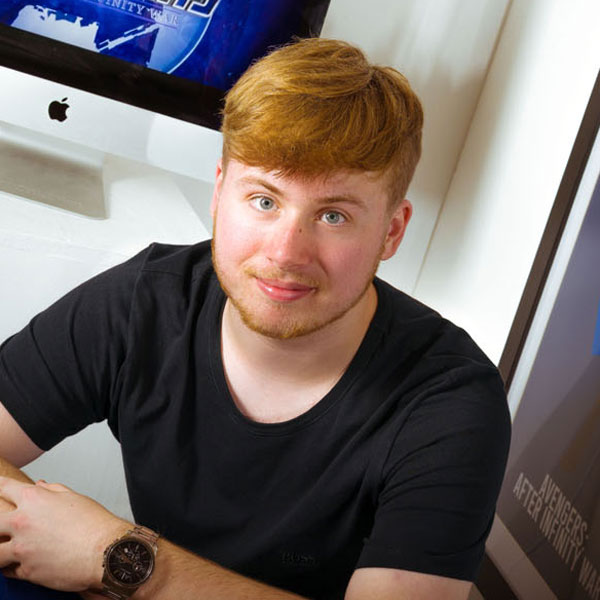 Matthew Latham, Graphic Design Level 3 Extended Diploma

Southport College was much better than the other colleges I had visited; the facilities and resources were great with industry standard equipment. It's like a specialist Art college! I have been doing bits of graphic design since I was young and always loved it. I studied it for GCSE so always knew I wanted to continue it at college. I have really enjoyed the freedom you get on this course. You can work at your own pace and tailor your projects to your own interests. The tutors are really friendly and are always there to help. They know so much about the industry and pass all that knowledge on! I am going to UCLan next year to study Graphic Design. At Southport College I've been taught everything I need to go out into the world of work. I don't think I could have gained a better education than I have here!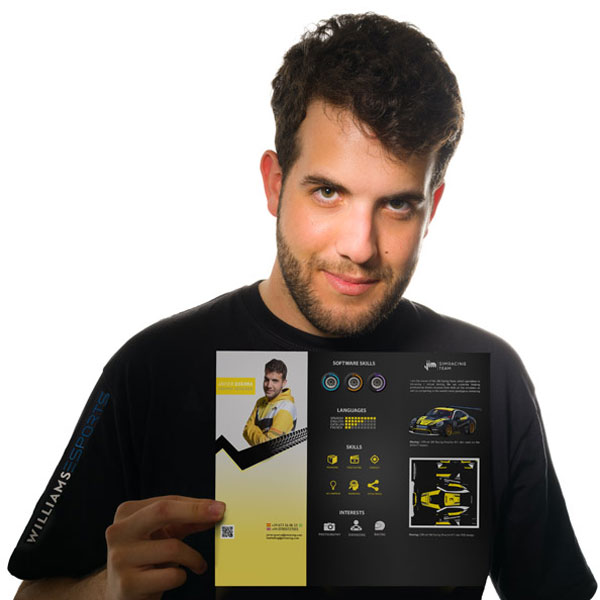 Javier Guerra, Graphic Design Level 3 Extended Diploma

I have studied at Southport College since 2013, initially on an ESOL course and eventually progressing to and completing a Level 3 Graphic Design course. The facilities are great and the staff are all very friendly and helpful and I have also benefited from a free travel pass and free meals throughout my time here. My dream has always been to be involved in motorsports and my hobby Sim Racing and next year I will be going to work with Williams F1 as the ESport team manager and ESport Graphic Designer.