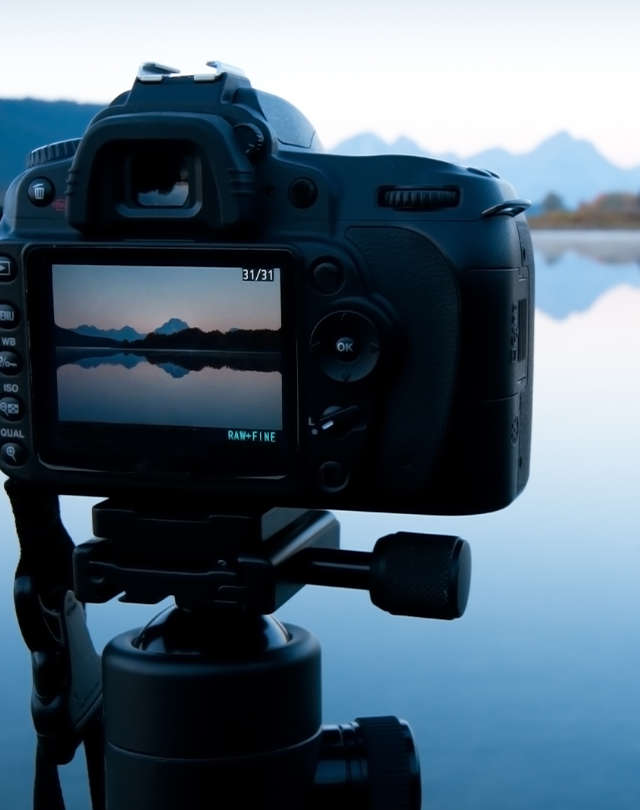 Photography
Photography is one of the only forms of communication that is truly universal, crossing social and cultural boundaries and interweaving itself seamlessly with so many aspects of our lives.
More about the subject
Photography finds its way into almost every industry from marketing to education to space science. Photography courses are exciting, demanding, challenging and stimulating and they offer a broad learning experience.
See what we get up to
Our students are always involved in exciting projects and love to share their work online. Check out Southport College Photography Department's blog and instagram feed.
SCPD Instagram
SCPD Blog

Careers Advice & Guidance
If you're not sure what you want to do after you complete your course, we have resources and staff available to help you explore your options. Through our Student Information Centre, our Progress Tutors and Library Learning Centres students have access to a wide range of careers advice and information as well as assistance with UCAS personal statements, CVs and job applications.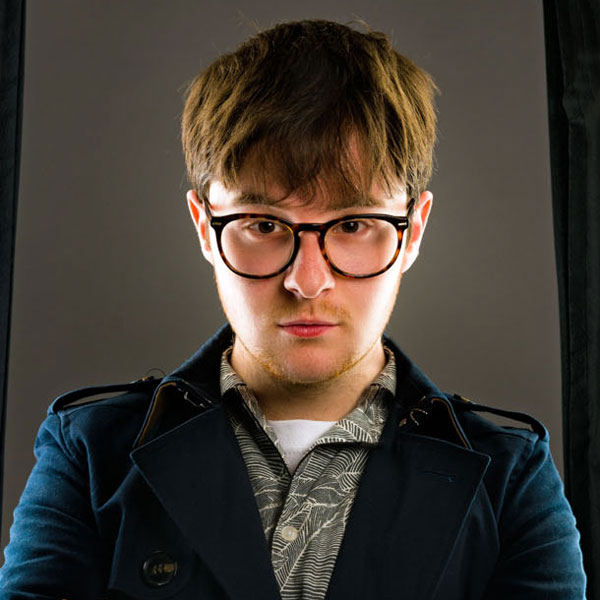 Will Byrne, Photography Level 3 Extended Diploma

I've always had cameras and taken photos since a young age and always knew I wanted to become a photographer in the future. The BTEC course is the perfect way to get me to this career so was the obvious option for me. I have loved the freedom you get as a student on this course; your vision is your vision. The tutors are lovely and supportive and will help you to achieve your goals without telling you what to do and the facilities are amazing. The photo studio and dark room are great and having the Mac suite for editing is perfect. I have learnt so much on the course including all the skills and knowledge I need to be successful in the future. I am going to the University of Arts London to do Fashion Photography next year with the plan to travel the world as a fashion photographer doing big shoots for magazines, designers etc.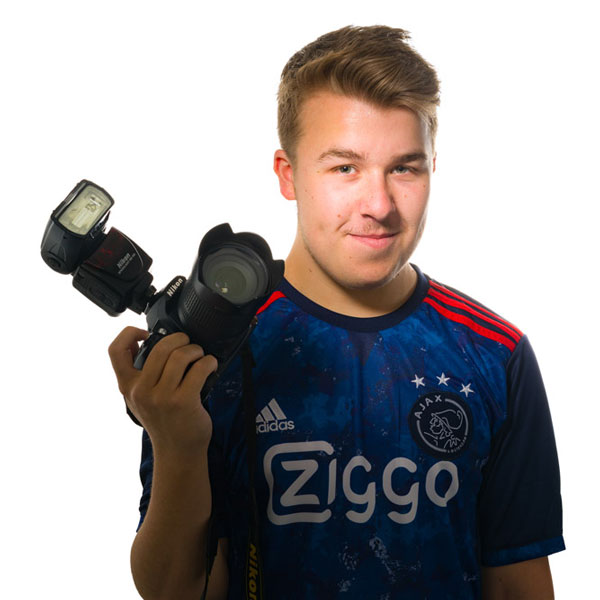 Daniel Hill, Photography Level 3 Extended Diploma

I chose to come to Southport College as the Photography department was so much better than all the other colleges I visited. I've really enjoyed everything about the course from using the studio and dark room to the stores of photography kit. The staff go above and beyond to give students help and advice in photographic practice and day to day college life and they are the reason I've come so far in my photography. I really love the facilities too and I even visit on my days off to use the photographic kit. I'm going to the University of Gloucestershire to study Photojournalism and Documentary.