 How you can help?
Southport College is seeking employer partners across a range of industries who can with us to offer work placements to unemployed young people.
Why consider offering a Traineeship
The benefits to your business
By offering a Traineeship you are developing your own workforce and 'growing' your own employees whilst helping to tackle youth unemployment. You will have an additional member of staff to assist with productivity and as the programme is designed by you and the trainee you can direct them to areas where you need the most help. It also gives your current employees experience of supervising, mentoring and training and can lead on to an Apprenticeship. The traineeship is free to your business but you may support trainees with expenses such as transport and meals.
The benefits to young people
A Traineeship is an opportunity for an unemployed young person gain meaningful, high quality work experience. Through this work experience they can obtain constructive feedback and advice and be selected for an Apprenticeship or job in your business at the end of the Traineeship if there is one available. If no job is available, they receive meaningful written feedback and an exit interview.
The Traineeship Programme
Information for Employers
Placements will be sourced that provide an opportunity for progression to either an Apprenticeship or continued employment with the company.
Employers can offer up to three days of meaningful work experience.
Our work placement team will be happy to work with you to arrange the placement.
Job Centre Plus – will support recruitment events by providing advice on ensuring income is maintained throughout the course and availability of support with costs such as travel, uniform and meals.
Employers will get the chance to meet the potential candidates at the recruitment event. There will be an opportunity for applicants to apply for the programme at the event, with interviews taking place shortly after.

Apprenticeships
Apprenticeships are the tried and tested way for businesses to develop their employees and for individuals to gain qualifications and experience whilst earning a salary. If you are an employer looking to take on your first trainee or to develop your existing workforce, whatever size your business is, we can help you with our wide range of Apprenticeships.
Apprenticeship Information for Employers
Contact the Workforce Development Team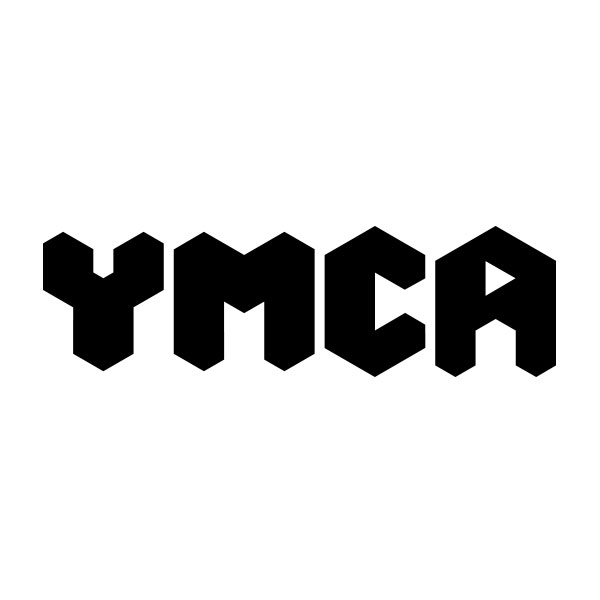 The YMCA Sefton Nursery has built a close relationship with Southport College over several years and we have had many successful work placement students plus several excellent apprentices. The College Assessors support both the students and the nursery and we work together to develop confident, experienced early years practitioners. Apprentices are an important part of our business, bringing with them a range of skills, and we are proud that two apprentices and one placement student have been employed by us after they have gained their qualification and are proving a real asset to the setting.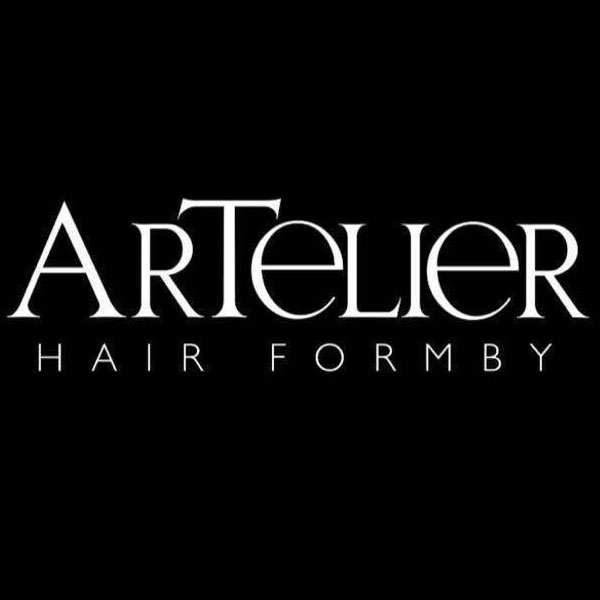 Artelier Hair Formby opened just over three years ago, we have been working with Southport College ever since and have found them to be a great training provider. Our Apprentices from the College have had a wonderful education and been trained to the highest of standards, and we are continuously impressed with the level of care and service our team have been shown by Nicola and the Southport College team. We strive to give our apprentices the very best training and the best start to their hairdressing career, and at Southport College that is exactly what they have received. It's been a pleasure working with Southport College and we look forward to continuing to do so.
Southport College and Fletchers have a strong relationship which goes back many years. We have worked together on various opportunities, such as trialling a new online learning initiative and creating opportunities for college graduates looking for Apprenticeships and Qualifications, in areas from AAT to Business Administration and Management. Those who have undertaken one of these opportunities have communicated their praise and shared positive feedback about their respective programmes. From how they support us in developing our workforce, to meeting some brilliant people and building strong relationships, Southport College has been a wonderful asset to Fletchers.