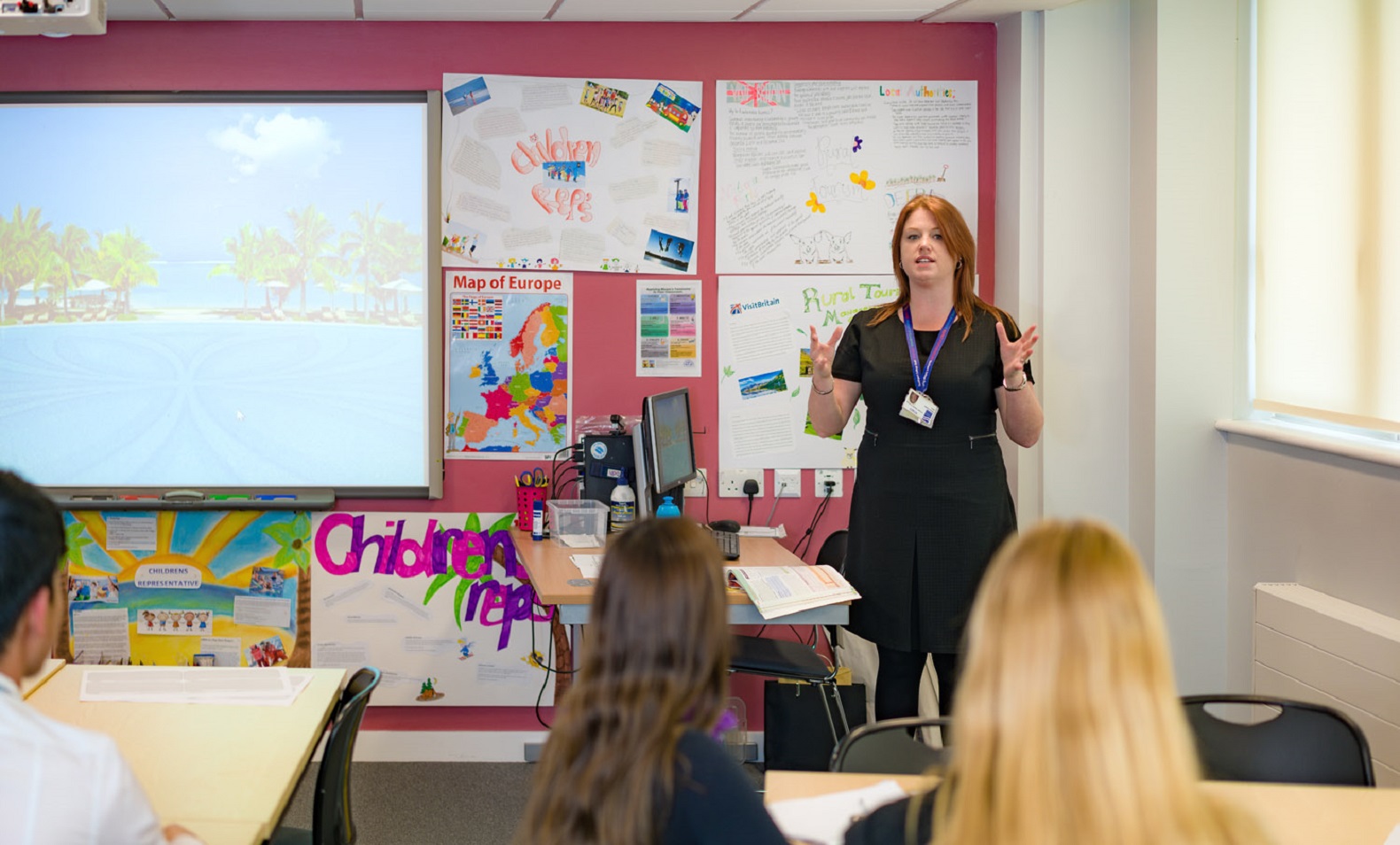 Your future career
More and more businesses are insisting their employees have GCSE's in both maths and English at grade 4 or above and it is an essential part of University entry criteria too.
If you don't already have a grade 4 in English and maths when you arrive at Southport College, we will put a personalised study programme together for you that will fit alongside the course you have chosen, and will help you to achieve these vital qualifications. This could be through taking a GCSE re-sit or through alternative qualifications to build up your skills if you aren't ready to re-sit straight away.
Once you have collected your GCSE results you will visit Southport College to enrol and if you've not achieved a grade 4 in English and maths you will be enrolled on an English and/or maths course alongside with your chosen course. Our specialist team of tutors will work with you to ensure you can get these vital qualifications and give you the best chance of succeeding in securing employment or a place at university. English and maths classes now take place in newly refurbished classrooms designed to help you develop the skills and knowledge you need to succeed in these subjects.
Student Information Centre
Call now
Term Time
Monday 8.15am – 5pm
Tuesday, Wednesday and Thursday 8.15am- 7.00pm
Friday 8.15am – 5pm
Outside Term Time
Monday to Thursday 8.30am – 5pm
Friday 8.30am – 4.00pm
As a guide to the GCSEs you'll need to study at Southport College our general entry criteria for each level are below. Please note that there may be specific requirements for some courses and you should check the course page for course specific entry criteria.
Entry Level 2 (Connect) - Successful interview, assessment and taster session and satisfactory reference
Entry Level 3 (Aspire) - Successful interview and assessment with a satisfactory reference
Level 1 (Ambition) - Minimum 1 GCSE at grade 3 (E), 2 GCSEs at grade (F) and maths and English at grade 1
Level 1 (Bricklaying, Hospitality, Motor Vehicle, Professional Cookery and Sport) - Minimum 3 GCSEs at grade 3 (E) and English and maths at grade 2.
Level 2 - Minimum 1 GCSE at grade 4 and 2 GCSEs at grade 3 (D) including English and maths
Level 3 Extended Diploma - Minimum 5 GCSEs at grade 9-4 (A*-C) including maths and/or English
We are often asked the following questions by our students.
What if I've only passed English and not maths?
If you've only passed either English or maths, don't worry, you can re-sit the other subject whilst studying your course at Southport College.
I've not got the grades for the course I applied for, what can I do?
If you've collected your GCSEs results and know that you've not achieved the grades for the course you applied for, come in to College and we will discuss your options with you.
What level of English and maths will I be put on at College?
If you've just missed out on a grade 4 for English and maths, you are likely to be enrolled on a GCSE re-sit course. However, if you need a bit more time to develop your skills you might be enrolled on an alternative qualification until you are ready for the GCSE. Students will often undertake an online assessment so English and maths tutors can gauge what course is best for them.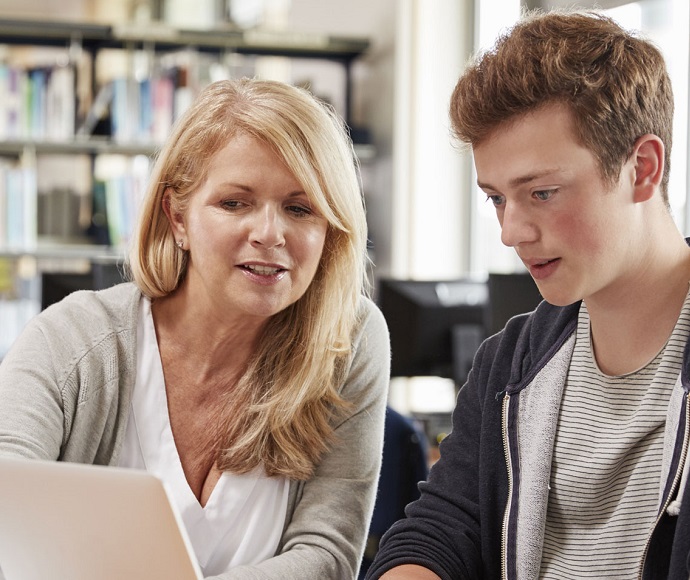 Learning Support
If you have identified a learning difficulty and/or a disability, the Learning Support Team will contact you to discuss how to support you appropriately. Identified students who disclose a support need are individually interviewed to assess their needs and the level/type of support or tutoring required.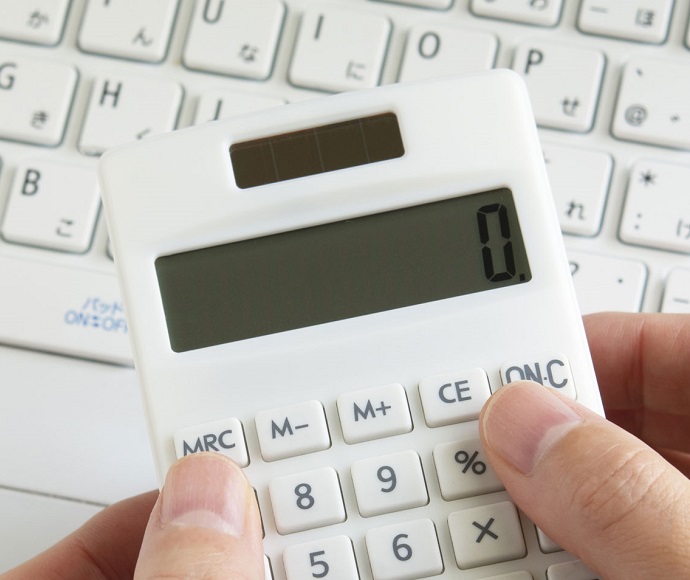 Financial Support
At Southport College we have a range of financial support packages designed to help meet a range of cost associated with studying including bursaries, travel passes, help with kit and uniforms and childcare support.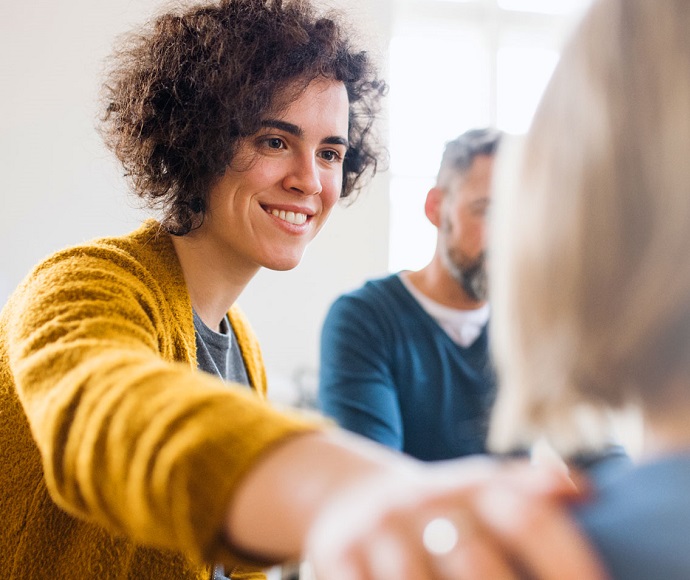 Personal Support
Our aim is to ensure every student reaches their potential with us and we have staff available for any individual who may need support and care. Students can access counselling and personal support during their time with us.