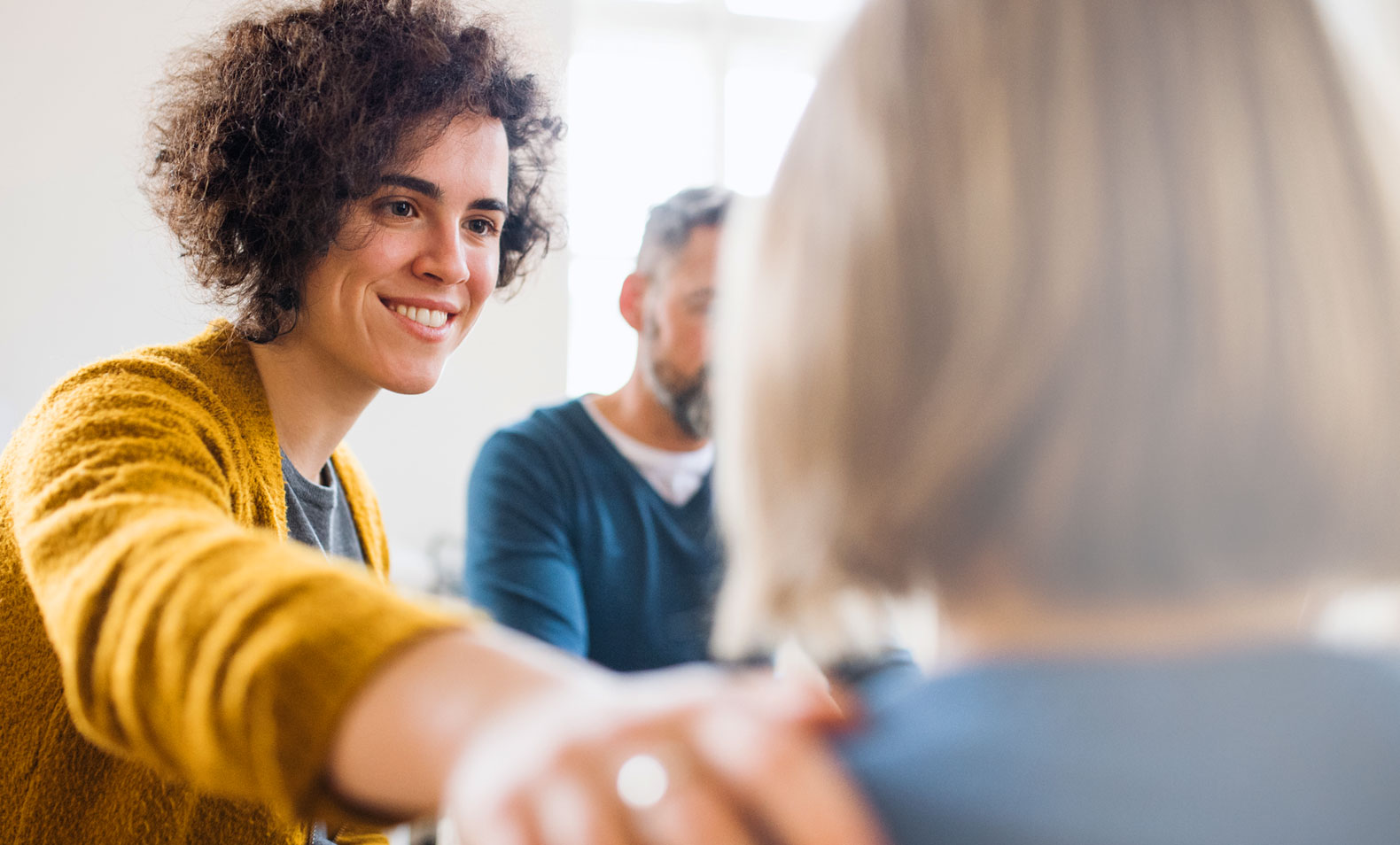 Support for You
We want you to achieve your potential so we offer support that's specifically for you. If there is anything that creates a barrier to your learning, we are here to help.
Personal Support | Find out more:
Frequently Asked Questions
Who do I speak to if I need support during my time at College?
If you need support you can speak our Student Hub Team, your Progress Tutor or your Course Tutor. Any member of staff you speak to will make sure you are referred to the most appropriate member of staff.
How do I tell you I'm a care leaver?
If you are a care leaver, we ask that you indicate this when applying to the College, by ticking the relevant box on the application form.
Meet our Personal support team
Call now
Term time
Monday 8.15am – 5.00pm
Tuesday, Wednesday and Thursday 8.15am- 7.00pm
Friday 8.15am – 4.00pm
Outside Term time
Monday to Thursday 8.30am – 5.00pm
Friday 8.30am – 4.00pm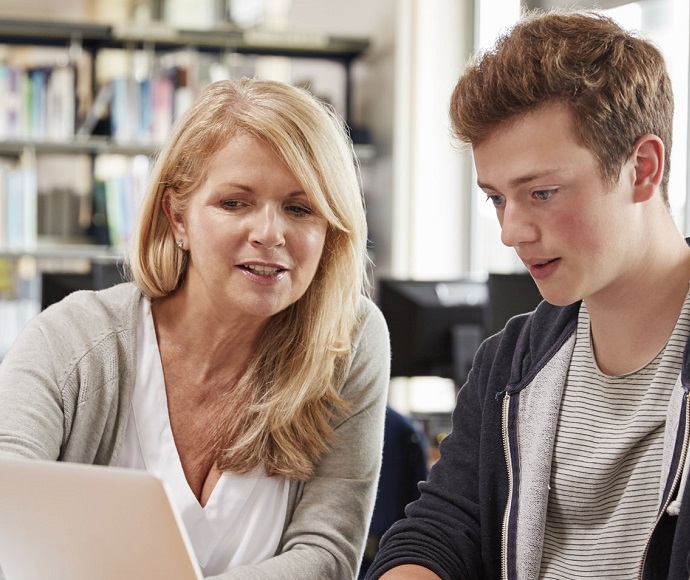 Learning Support
If you have identified a learning difficulty and/or a disability, the Learning Support Team will contact you to discuss how to support you appropriately. Identified students who disclose a support need are individually interviewed to assess their needs and the level/type of support or tutoring required.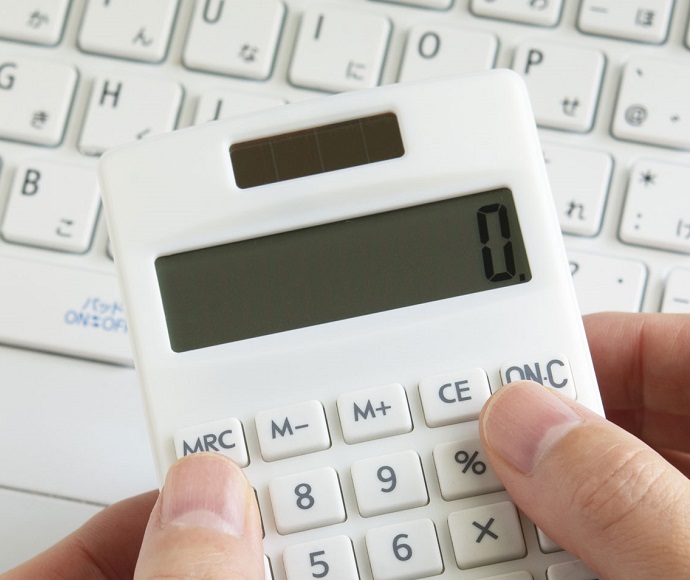 Financial Support
At Southport College we have a range of financial support packages designed to help meet a range of cost associated with studying including bursaries, travel passes, help with kit and uniforms and childcare support.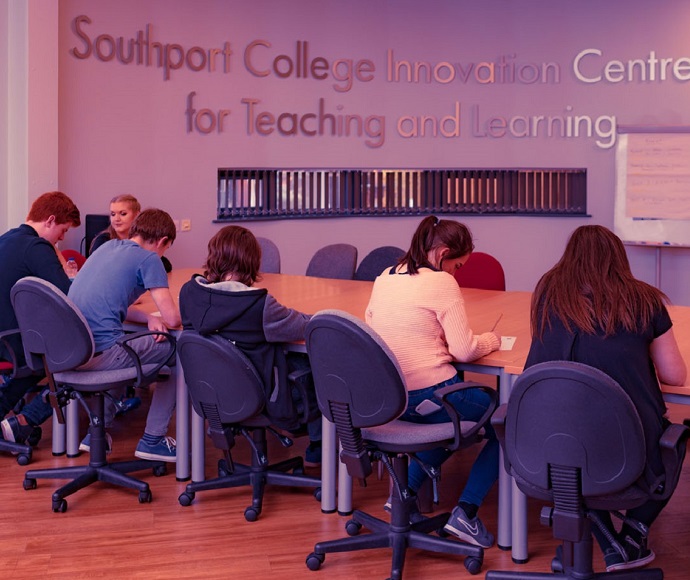 Careers Advice & Guidance
Through our Student Information Centre, our Progress Tutors and Library Learning Centres students have access to a wide range of careers advice and information as well as assistance with UCAS personal statements, CVs and job applications.