Art & Design
Unleash your creative side at Southport College with our range of short and more substantial courses in art and design.
Art & Design courses
Our art and design courses for adults can introduce you to: • drawing and painting • experimenting with a range of mixed media including traditional and non-traditional materials • media such as ink, pencil and collage • learning the processes of life drawing including proportion, line, tone and interpretation of form
Take your skills to the next level
If you're looking to take your skills to the next level or develop your career we offer a range of full-time Level 2, Level 3 and Level 4 courses in Art & Design.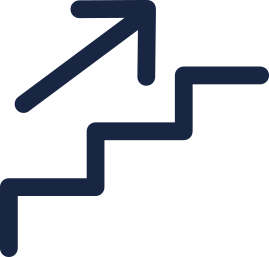 Career Advice & Guidance
As an adult learner you'll have access to the careers and university resources and you can also access course and careers advice and guidance through our Student Information Centre. You tutor will also discuss careers options and applications with you.
Melanie Cornes, Foundation Diploma Art & Design

I chose to go to University Centre Southport as its local and it had the course that I wanted to do. It was daunting at first, especially as a single parent, but I've had a lot of guidance, support and encouragement not only from my tutors but also from the College as a whole. The Art Foundation course gives you a chance to be creative in your own style and it's been really fun. I've enjoyed pushing boundaries and experimenting with different materials. You can tell how much the tutors love art as it shows in their teaching and I've liked that as Art Foundation students we have our own classroom with individual work stations. My advice to anyone wanting to join this course is to just do it; it was the best decision I've made and I wish I'd done it sooner! The course has given me the confidence to take the next step, a degree in Fine Art at LJMU, and I look forward to pursuing the rest of my career doing something I love.