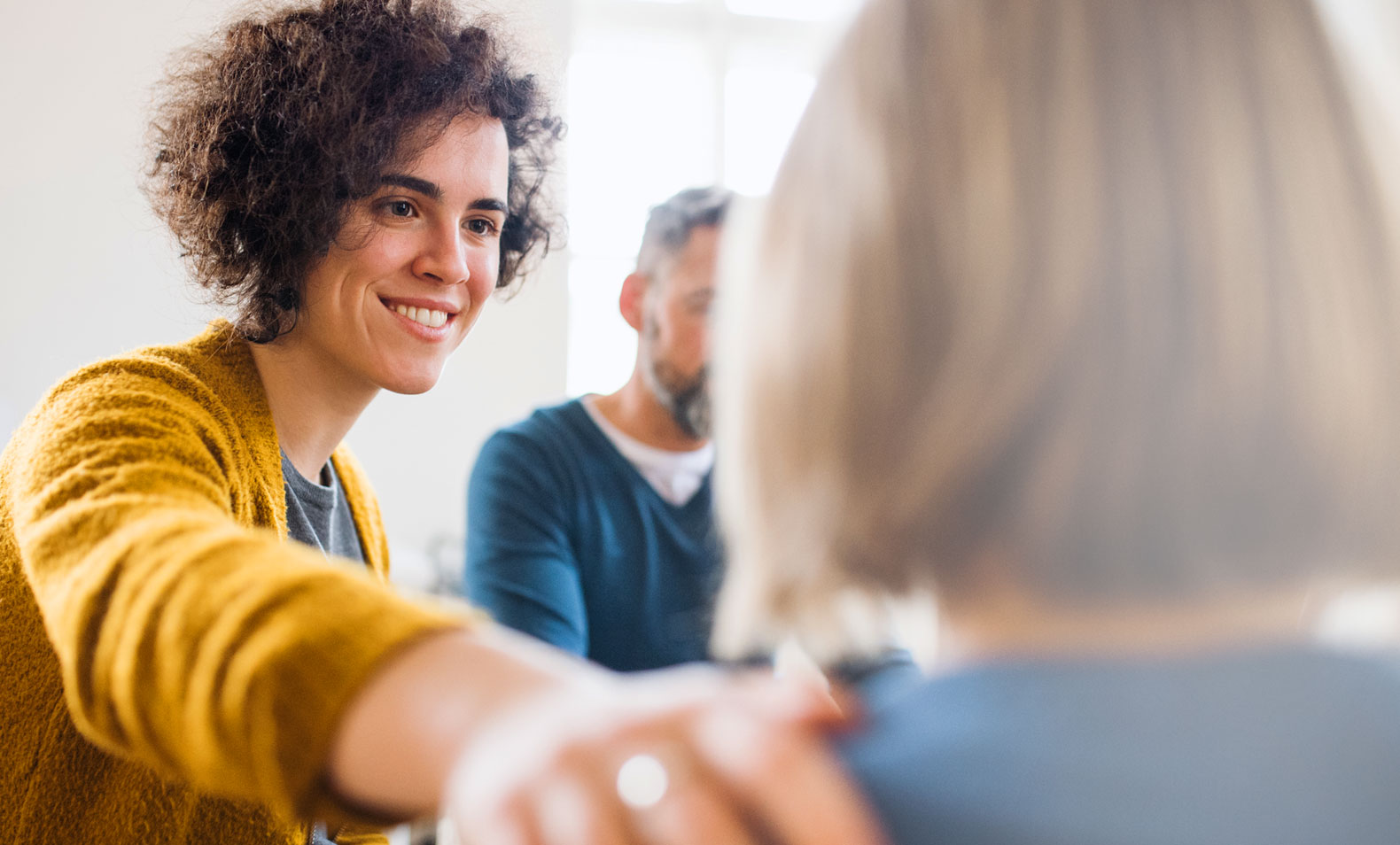 Personal Support
If you need support at any point during your time with us you can speak to your tutor or the Student Hub team who can refer you to our personal support services.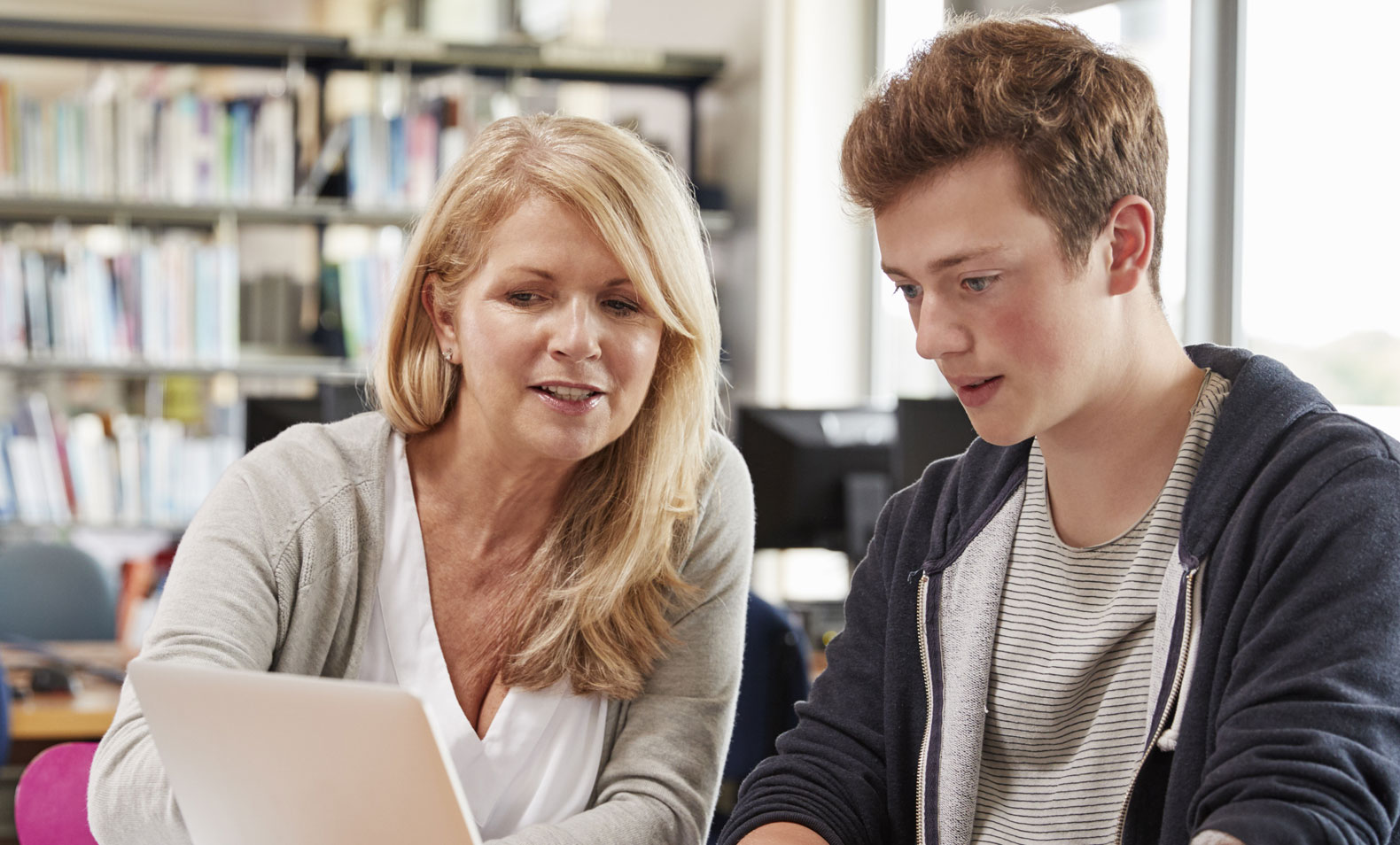 Learning Support
Learning Support is available for students of all ages with identified needs. Identified students who disclose a support need are individually interviewed to assess their needs and the level/type of support or tutoring required.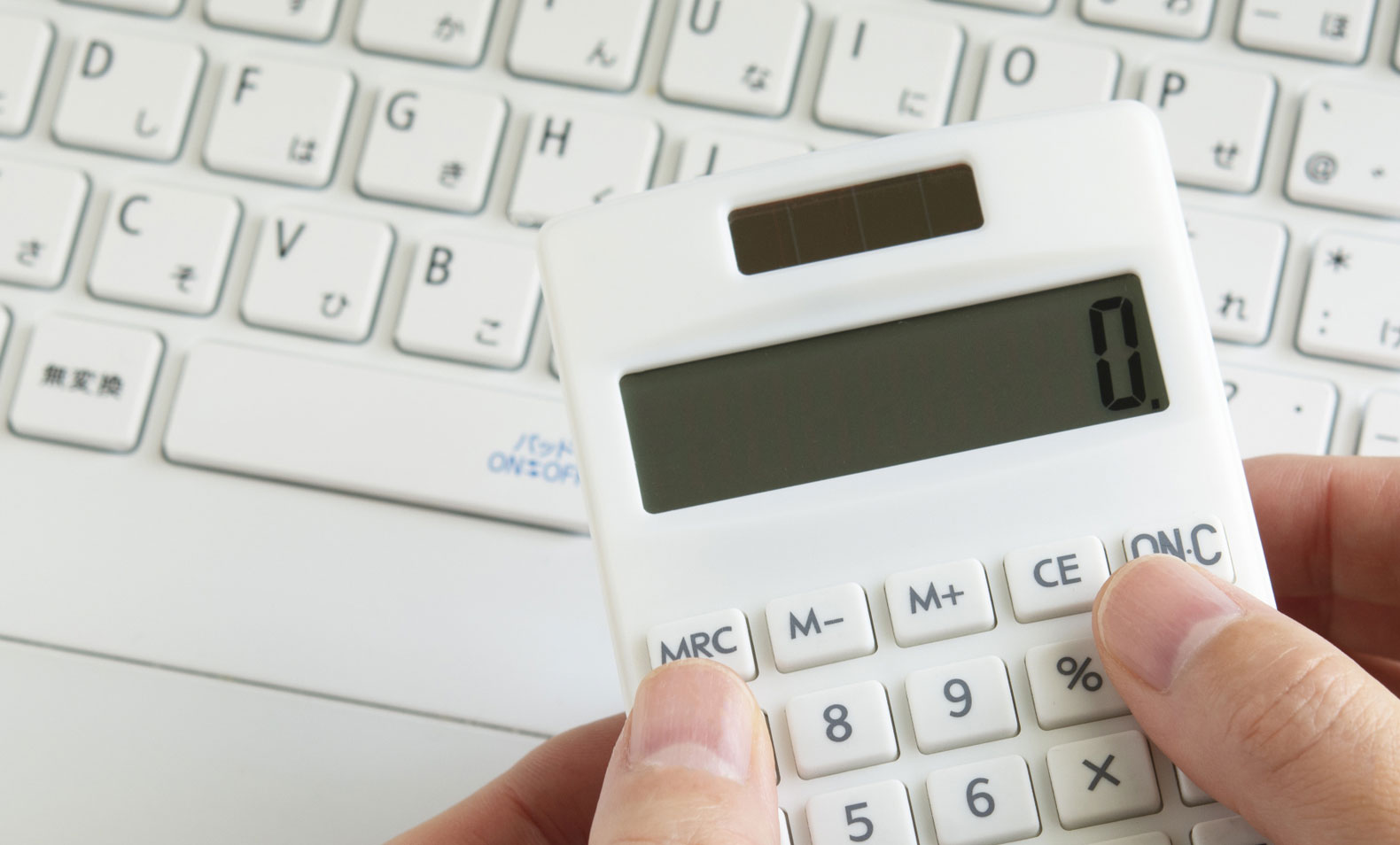 Financial Support
There are financial support options available for eligible 19+ learners including a bursary fund, travel passes, Advanced Learning Loans, support with childcare or course fee exemption.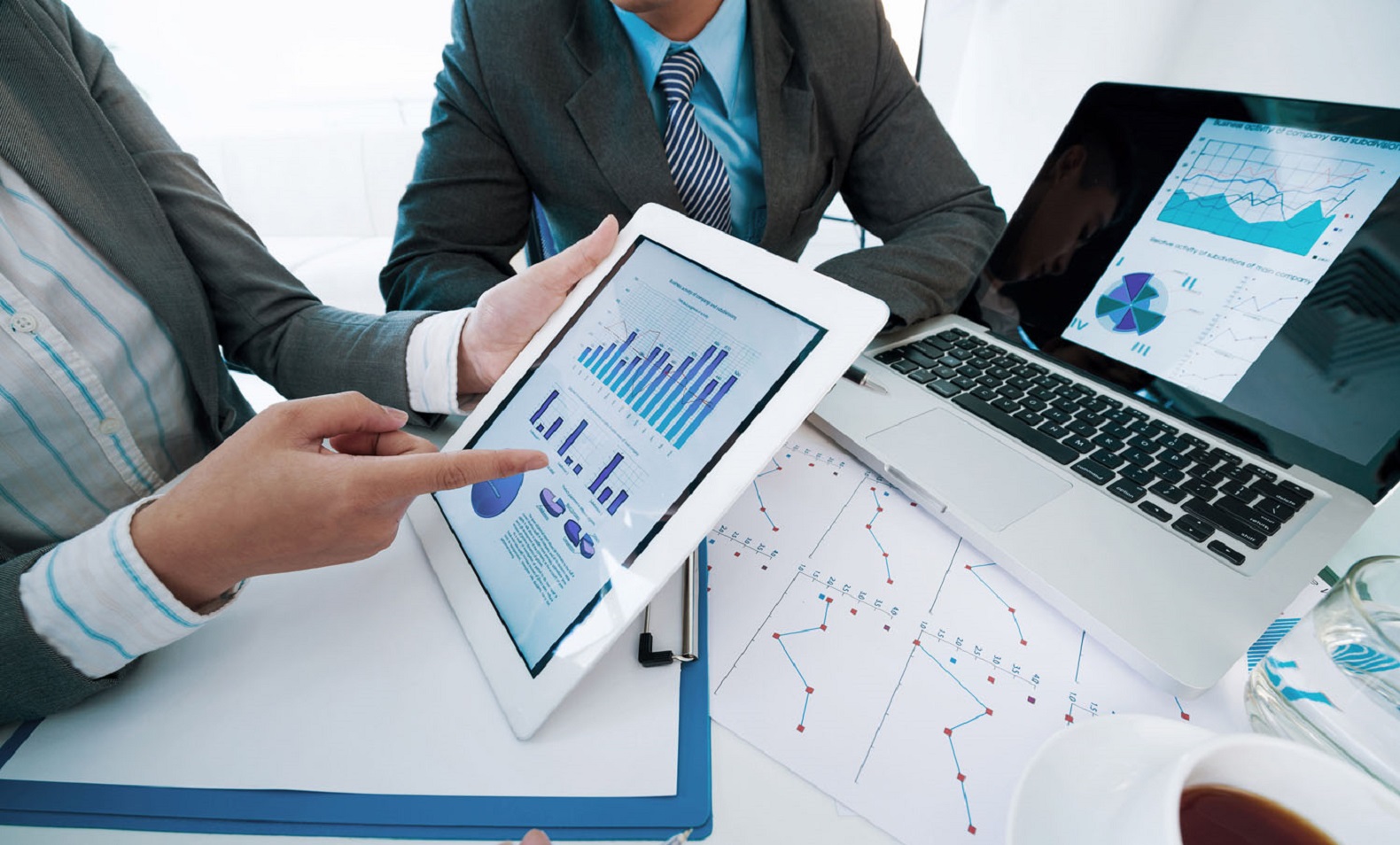 Careers Advice & Guidance
As an adult learner you'll have access to our careers and university resources in our HE Library and and through our Student Hub. You tutor will also discuss careers options and applications with you.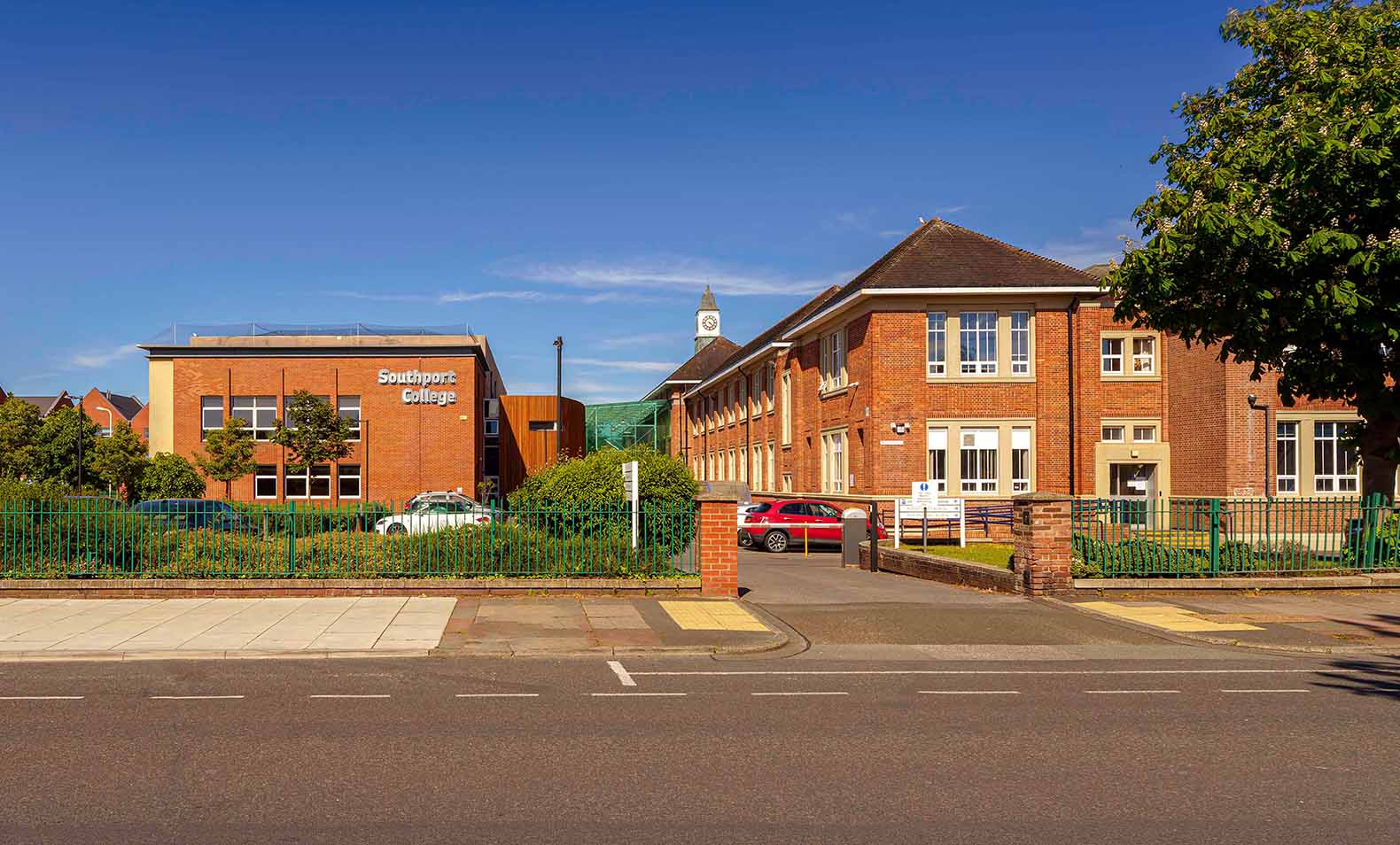 Safeguarding
We recognise our duty of care to students and the wellbeing of our students is paramount at all times. Safeguarding Officers provide support to any learner who may be facing adversity. Course Fees for Adults
Some of our courses for adults are either free of charge or are available for fee remission, which means that if you are eligible you're won't need to pay any course fees. The saving applies to both the course and exam fees but is only relevent to specific courses.
Visit our course fees page to check your eligibility.
Fees, finance and funding
Call now
Term time
Monday 8.15am – 5.00pm
Tuesday, Wednesday and Thursday 8.15am- 7.00pm
Friday 8.15am – 4.00pm
Outside Term time
Monday to Thursday 8.30am – 5.00pm
Friday 8.30am – 4.00pm
Everything you need to know
How do I get support at Southport College?
When you complete the Southport College application form you will be asked to state any support needs. After you have submitted your form, we will contact you to discuss your needs. You can also tell us about your support needs as you enrol for your chosen course. You can speak to us at any time during the application process; contact the Student Hub on 01704 392704 who will be able to help you with your enquiry or refer you to an appropriate member of staff.
How do I apply for the 19+ Bursary?
You will need to complete the 19+ Bursary Form and return it to us at College. If you would like to discuss your eligibility please contact the Student Hub on 01704 392704.
Who can I talk to about support at College?
Our Student Hub team can explain all of the support available at Southport College and can also refer you to any of the other support teams if required.