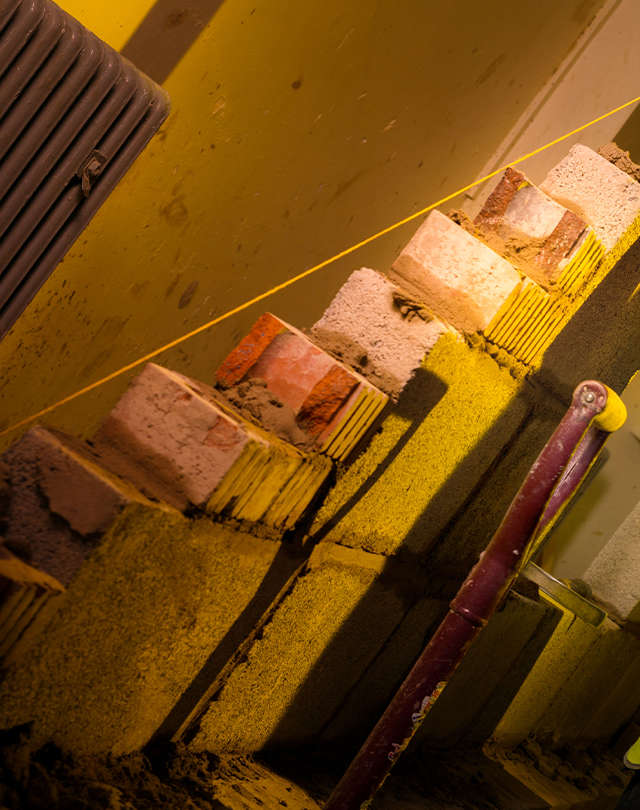 Bricklaying
Whether you want to learn some basic DIY or develop professional skills we offer a range of short and more substantial construction courses.
Develop your skills
Develop your knowledge as you learn the skills and techniques in our Award in Bricklaying Level 1 course.
Take your skills to the next level
If you are looking to start a career in Bricklaying we offer Level 1, Level 2 and Level 3 qualifications.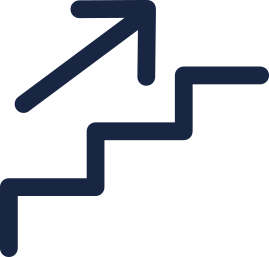 Career Advice & Guidance
As an adult learner you'll have access to the careers and university resources and you can also access course and careers advice and guidance through our Student Information Centre. You tutor will also discuss careers options and applications with you.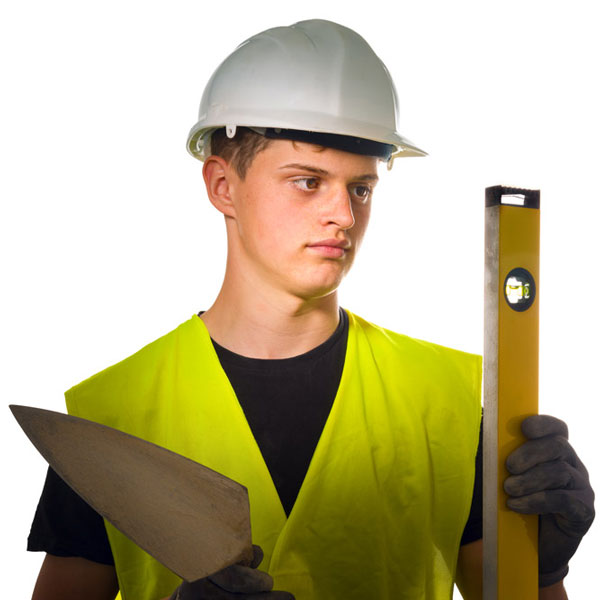 Joe Hodge, Bricklaying Level 2

Southport College offered the best construction courses and is close to my home so was the obvious choice for me. The bricklaying course has helped me to develop the skills and knowledge I needed to find a job as a bricklayer; what I have always wanted to do. I would recommend the course to anyone who wants to get a trade. The practical sessions are really good and the staff are helpful too. I already have a job as a bricklayer and will be continuing with this next year.