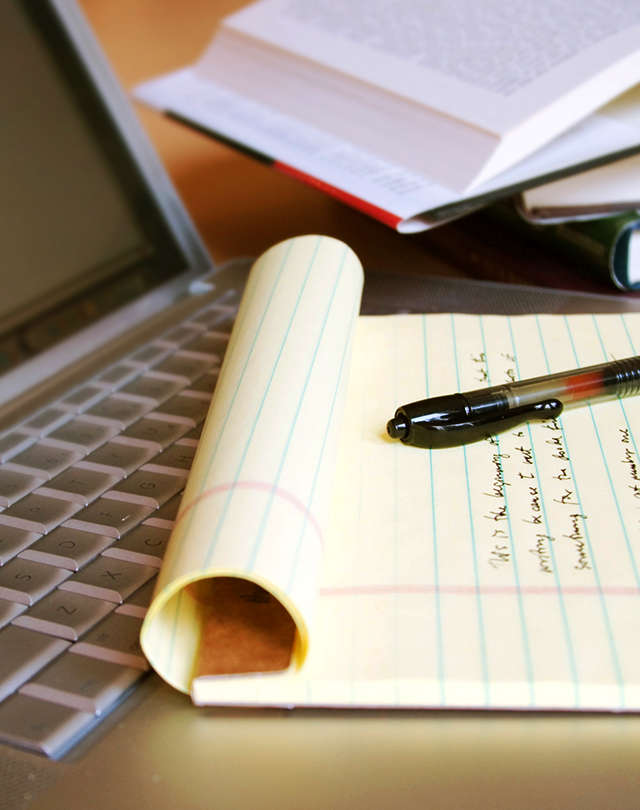 English
Whether you've always struggled with English or want to improve your GCSE grades, we've got a class for you! Our courses are designed specifically for adults, the classes are small and the tutors are really supportive.
Our courses
There's Level 1, 2 or GCSE, and an informal interview will help you find the right level for you. There are daytime or evening options and if you haven't already got a C or above at GCSE. All these courses are free!
Our 16 week English for Adults courses are designed to cover all areas English. During the first four weeks general topics will be covered and after that, where appropriate, the sessions will be set to meet individual requirements to achieve the appropriate level of qualification.
GCSE English
GCSE English Language is a nationally recognised qualification and the 34 week programme covers; using language (speaking and listening) and studying language, literary reading and creative writing, reading non-fiction texts and writing information and ideas.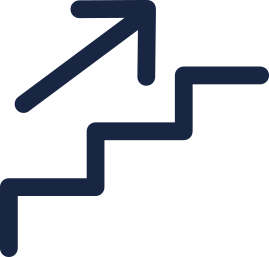 Careers Advice & Guidance
As an adult learner you'll have access to the careers and university resources and you can also access course and careers advice and guidance through our Student Information Centre. You tutor will also discuss careers options and applications with you.