Festive Courses
Christmas is what you make it!
Sprinkle some magic into your December with our fabulous festive courses. Each of these lovely half day courses run from 10.00am-2.00pm with a half hour break and are just £10 each. You can book onto as many as you like, but hurry, they are selling like hot mince pies!


Design
Christmas crochet (Sorry, this is finished for this year now)
Produce your own decorative snowflake
Enjoy some festive cheer as you experiment with a new pattern, enhance your skills and create a beautiful crocet snowflake. Ideal for those with some crochet experience or who have already completed a beginners course.


Create
Christmas crafts (December 15th)
Free your artistic inclinations
Impress your friends and family as you create individual environmentally friendly, framed pebble art that turns outdoor items into beautiful gifts. Everyone is welcome.
Sparkle
Jewellery making (December 14th)
Make your own jewellery creations
Bring out your creative side as you have fun learning new skills and creating sparkling and unique Christmas gifts for those you love! No experience necessary.


Chill
Seasonal stress management (Sorry, this has finished for this year now)
Decompress and banish those stressful moments
The festive season can be a very stressful time of year! This great workshop will allow you to define stress, identify your own stressors and find suitable management techniques for a calm and happy season of goodwill.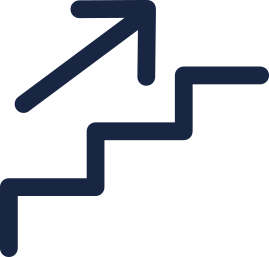 Career Advice & Guidance
As an adult learner you'll have access to the careers and university resources and you can also access course and careers advice and guidance through our Student Information Centre. You tutor will also discuss careers options and applications with you.