Fun Family Courses
Fun courses to help you and your child with English, maths, strategy and social skills.
Find Out More
Improves ability and confidence for both parent and child
Our supportive tutors will help your child with areas of English and maths school work that they may struggle with and show you how to continue the support at home.
These free courses are open to all parents/carers, along with their school age child whether they have an identified special educational need, or you just want more confidence in supporting them with their school work.


Make Learning fun!
Each week there'll be an exciting range of fun tasks, tailored to you and your child's needs, aimed at developing everyone's confidence and ability.
This exciting range of sessions are all free and will enhance your child's ability and confidence as well as enable you to support them with their school work. You and your child or children are welcome to enrol onto any of the courses which are suitable for ages 4-16.
Meet with other parents
It's an excellent opportunity to meet other parents with similar experience, helping build a network of support and friendship for you and your child. It's also a fantastic chance to get to know the College, meet our tutors and support staff and see the outstanding level of support we offer. Everyone is warmly welcomed.


Courses
Fun Family English: this 8 week course will help enhance literacy, tailored to your child's level and needs, with ways that make it fun and easy to understand.
Fun Family maths: this 6 week course is designed to boost numeracy skills for both parents and children, so that you can support your child with maths school work.
Family Games Group this 6 week course is fantastic for developing strategy, communication and team working skills, where families will play or compete in a whole host of fun and engaging games.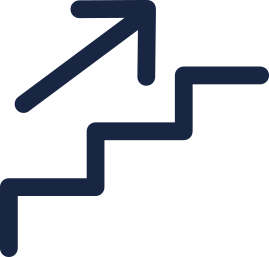 Career Advice & Guidance
As an adult learner you'll have access to the careers and university resources and you can also access course and careers advice and guidance through our Student Information Centre. You tutor will also discuss careers options and applications with you.