Maths
Whether you've always struggled with maths or want to improve your GCSE grades, we've got a class for you! Our courses are designed specifically for adults, the classes are small and the tutors are really supportive.
Our courses
We offer courses at Level 1, 2 or GCSE, and an informal interview will help you find the right level for you. There are daytime or evening options and if you haven't already got a C or above at GCSE. All these courses are FREE!
Our Maths for Adults courses will teach how to use numbers to make calculations, analyse results and solve problems. The GCSE Maths course helps you develop knowledge, skills and understanding of mathematical concepts including; algebra, ratio and proportion and rates of change, geometry and measures, statistics, probability and applying the functional elements of mathematics in everyday and real life situations.
Help your children with maths
We also have short courses available for £10 for parents or guardians wanting to learn ways to help their child with their maths homework (up to KS3).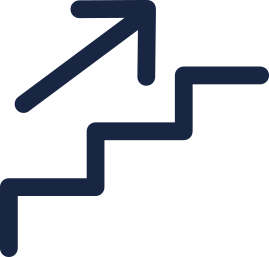 Career Advice & Guidance
As an adult learner you'll have access to the careers and university resources and you can also access course and careers advice and guidance through our Student Information Centre. You tutor will also discuss careers options and applications with you.