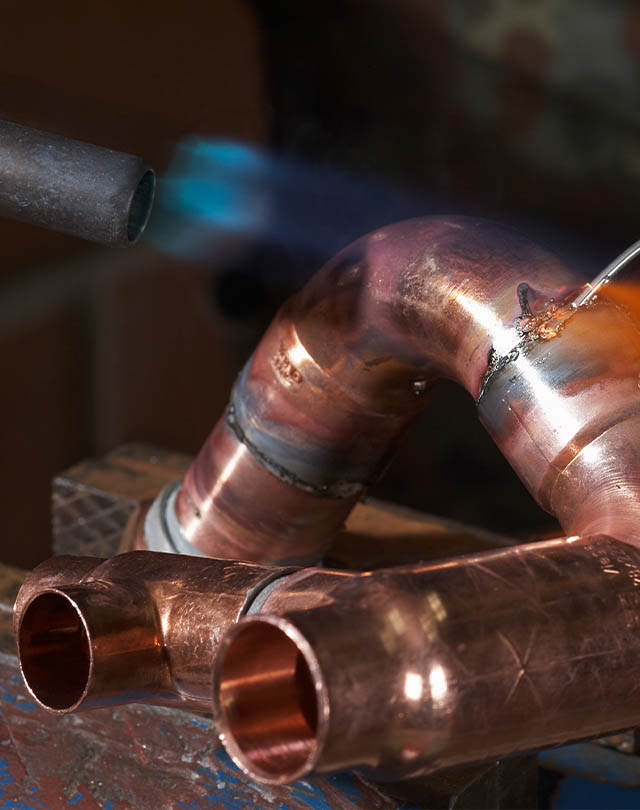 Plumbing
We offer a range of industry recognised qualifications at Southport College in gas installation and plumbing.
Our courses
Southport College offers courses in: • Gas Installation Level 3 • Un-vented Hot Water Sealed Systems • ACS Training & Assessment including Cooking Appliances, Domestic Gas Meters, Ducted Air Heaters, Fire & Wall Heaters
More information
To find out about assessment dates and costs please contact our Gas Training Centre on 01704 392680 or email allan.sheldon@southport.ac.uk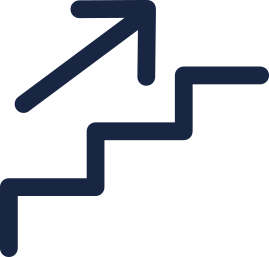 Career Advice & Guidance
As an adult learner you'll have access to the careers and university resources and you can also access course and careers advice and guidance through our Student Information Centre. You tutor will also discuss careers options and applications with you.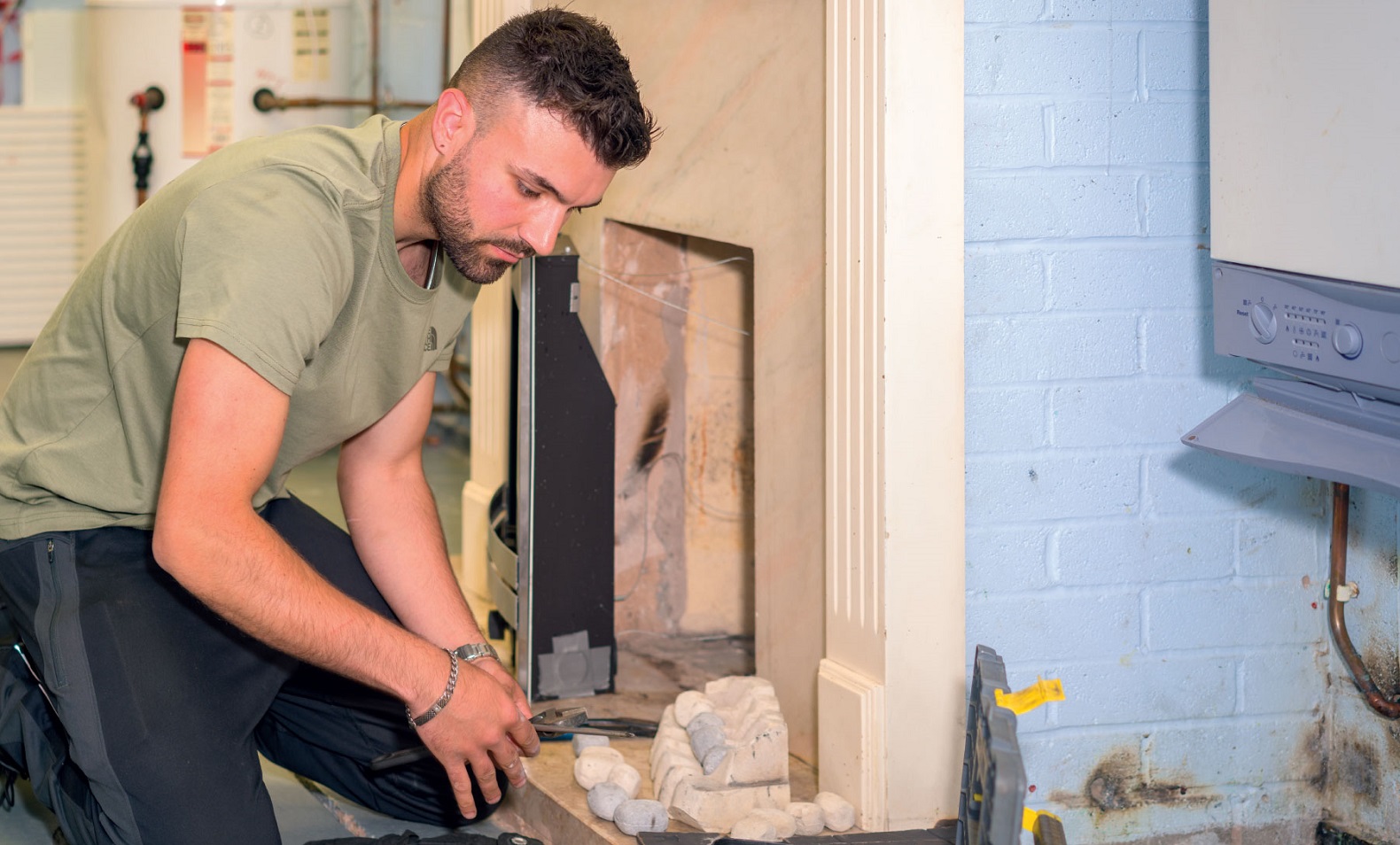 Carlos Oliveira, Gas Utilisation Diploma

While I was doing my joinery course I thought about becoming a multi trader and one of the others on my course recommended I train in Gas Utilisation. The tutors are very knowledgeable, it's a good environment to learn in and the College is very easy to get to. By doing this course I've developed the skills I needed and gained a qualification that's helped me get employment in Southport. I now install and maintain gas fires and I'm hoping to continue working within the gas industry, gaining more experience and set up my own business in the future.