Hair & Beauty Competition
Our Hair & Beauty Level 2 and 3 students competed against each other in our annual competition testing their hairdressing, makeup and nails skills. This year's theme was 'Brides of the World' with students asked combine their own creative ideas with a chosen culture on which they based their project. All of work produced was of a fantastic standard and ranged from Scottish gingham nails to hair draped with bright Indian scarves. The competition also acted as an essential lesson to improve the student's skills and show them the value of innovation and being able to work under pressure.
Skills Clash
Students and staff from Hugh Baird College and Blackpool and The Fylde College joined us for the annual Skills Clash competition where participants take part in various challenges ranging from Hair and Beauty to Science and Engineering. The competitions began with nail varnish, test tubes, and pipe cleaners at the ready to meet the tight two hour deadline. It was a close call but Southport College defended the winning title for the third year running receiving first place in Barbering, Beauty Therapy, Health & Social Care, Art & Design, and Hair & Makeup.
Photography Competitions
Photography students are encouraged and assisted to enter lots of photography competitions such as Association of College competition and Harman Technology competition. They often achieve a very high level, meaning that they complete the course with many awards alongside their qualification. Our competitions are fabulous opportunity for students to put their skills to the test and their successes are a testament to the hard work of all the students and staff involved.
What to expect as a student at college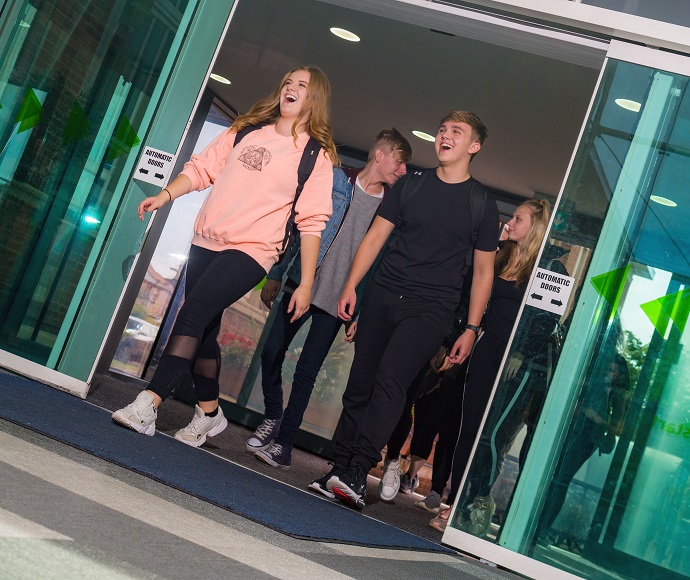 Student Life
Southport College is not just about studying; we provide you with lots of opportunities to gain additional skills and talents, meet new people and make friends.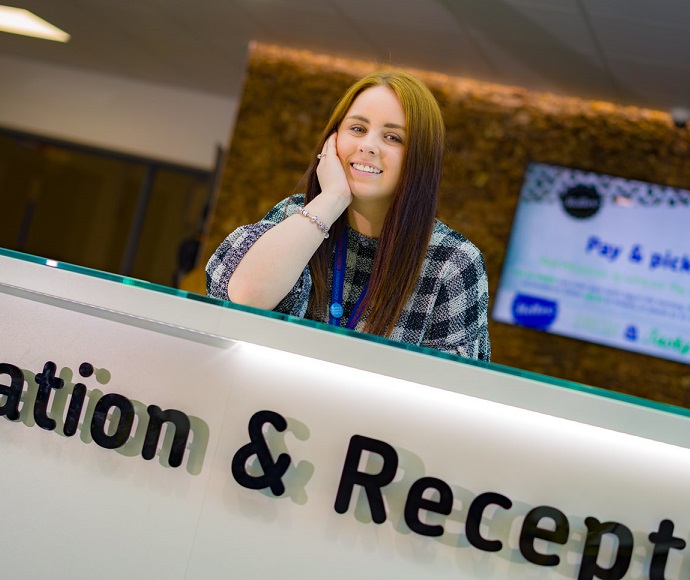 Student Support
Whatever support you need; we have dedicated support teams available to help you while you study with us.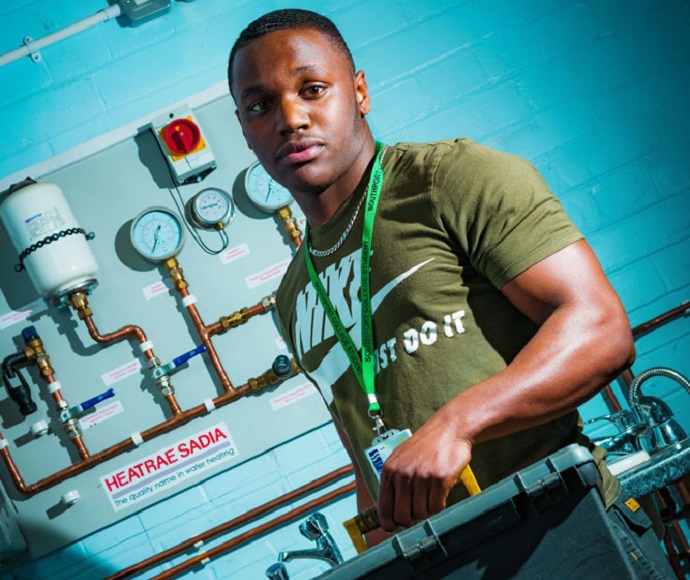 Subjects and Courses
Browse through all of the subjects and courses we offer to find the right course for you.