Our 100+ seat lecture theatre and events venue is used all throughout the year where students and pupils visiting from our partner schools can watch and take part in talks, lectures and demonstrations from our teachers, special guest speakers, businesses and companies. It also has an excellent suite of break-out rooms for smaller group activities that relate to the events and talks. We actively encourage all our curriculum areas to welcome visitors from their industries through our doors, enriching their students' experience.
Recent lectures and demonstrations include:

Drax Power Station Commercial Director
All levels of our Engineering courses and pupils from local schools aspiring to study Engineering were invited to hear from the Commercial Director of Drax Power Station, Graham Backouse. He delivered a fantastic presentation on the engineering challenges involved in running such a huge operation, which has a capacity of 2,595 megawatts (MW) and the renewable power it produces is 100% using compressed wood pellets, a form of sustainably sourced biomass.
Smart Rethink CPR Training
Every Health and Social care student, plus students from across the whole college who wanted to get involved, took part in a fantastic demonstration from Smart Rethink who delivered life-saving first aid training which also included using CPR training dummies and defibrillator simulators.
Rocky Horror Hair and Beauty Show
Our Hair and Beauty Students host an annual show which is a huge competition for our student hairdressers, beauty therapists and nail technicians. They are given a theme and prepare their models in our Concept Salons and the 2023 theme was the Rocky Horror Picture Show. After hours of hard work and preparation, a fantastic show was put on with special guest judges and topped of with dance performances from Stanley High School pupils.
Marine Lake Events Centre Conference
Construction students and high school pupils wishing to study surveying and architecture were invited to the MLEC Conference where Sefton Council, Kier Group and the LCR Combined Authority demonstrated their plans for Southport's £75 million events centre, which included presentations, displays, a scale model and group activities in our break-out rooms. This actively involves young people in the planning and development process and gives great insight into the industry.
What to expect as a student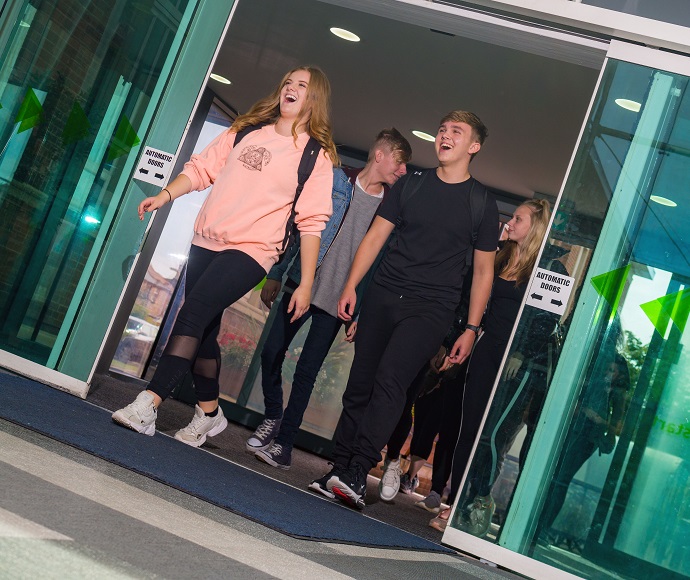 Student Life
Southport College is not just about studying; we provide you with lots of opportunities to gain additional skills and talents, meet new people and make friends.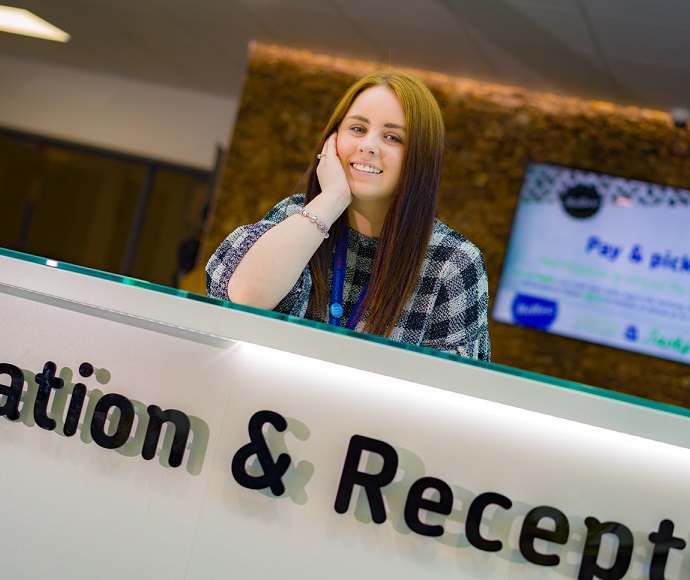 Student Support
Whatever support you need; we have dedicated support teams available to help you while you study with us.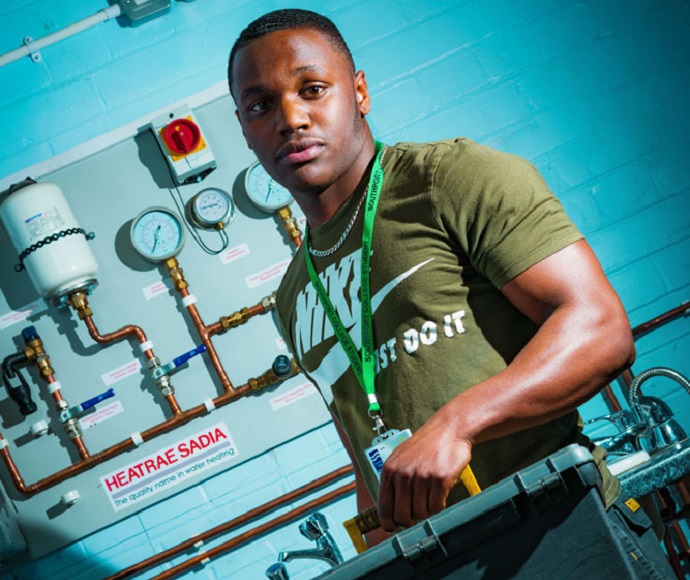 Subjects & Courses
Browse through all of the subjects and courses we offer to find the right course for you.