We have dedicated counsellors available to offer support to students who may find they need emotional support whilst studying. We offer one-to-one counselling, solution-focused time-limited counselling and crisis drop-in support.
All counsellors have a counselling diploma and post qualification experience and have either gained BACP accreditation or have membership. There is no charge for students using our counselling services.
Counselling at college usually follows this straightforward process.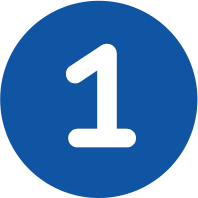 Referral to Counselling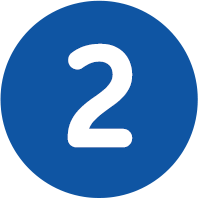 Attend a Drop In Session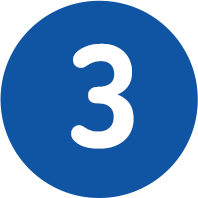 Attend Additional Appointments
1. Referral to Counselling
First of all we need to know you want to speak to us. Step 1 is to ask for help.
Asking for help can often be the hardest step, but it doesn't need to be. We simply need to know that you want to speak to our counsellors.
Your request to be referred to counselling will be treated with discretion and on a need-to-know basis.
There are a number of ways to be referred to our counsellors but the easiest is to either speak to your Progress Tutor or email "I would like to speak to a counsellor please." to studentcounsellingservice@southport.ac.uk. You will then be invited to a Drop-in session with a counsellor.
2. Attend a Drop-in Session
Drop-in sessions take place on Tuesdays between 08:30am and 12:00pm.
A Drop-in session is a brief meeting with our counsellor, offering you a chance to offload. You can use it to vent your feelings or talk about something that has happened. You can talk freely about whatever is on your mind and sessions usually take around 15-20 minutes.

Drop-ins are great if you aren't sure if counselling is for you. By the end of the session, it will be decided whether just the Drop-in was enough or if you could benefit from being booked into further sessions. This will be a mutual decision between yourself and your counsellor.
3. Attend Additional Appointments
Further appointments will be booked if you and your counsellor decide you need more time together.
Following a Drop-in session, you and your counsellor may decide that you will benefit from spending more time together. Usually, students are allocated a 6 session block of appointments.
Appointments will be scheduled around what works best for you. They will fit around your timetable ensuring that none of your learning is interrupted. At the end of the 6 sessions you will be informed what (if any) further steps need to be taken.
Contact Student Counselling
Other ways to arrange counselling sessions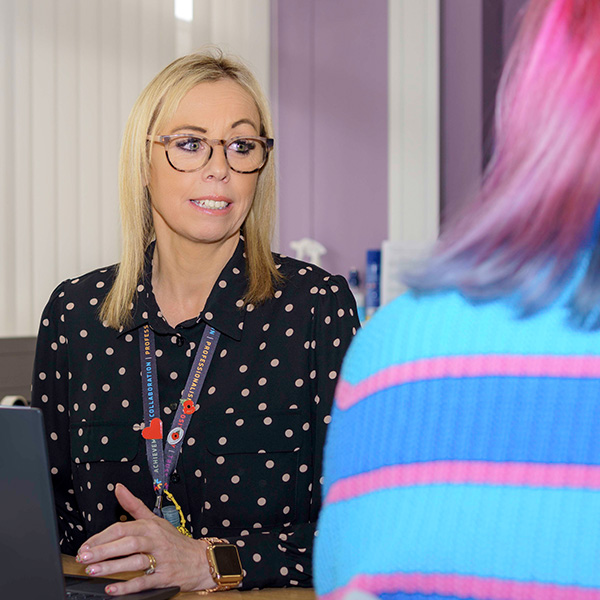 Ask your Progress Tutor
Ask the Student Hub team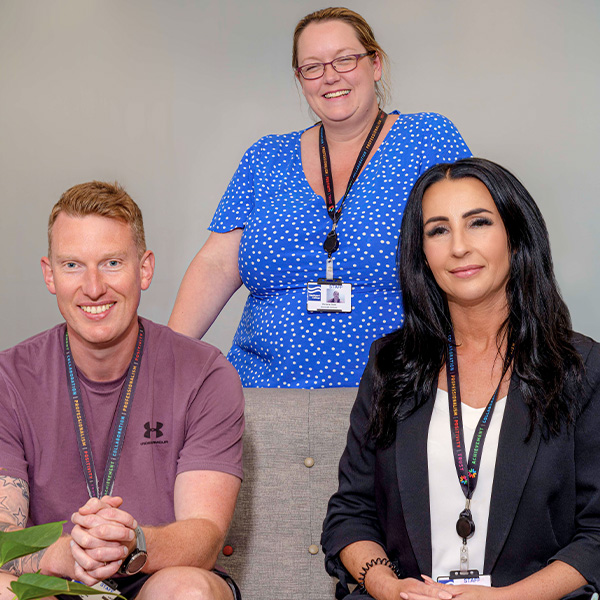 Ask any member of staff
What to expect as a student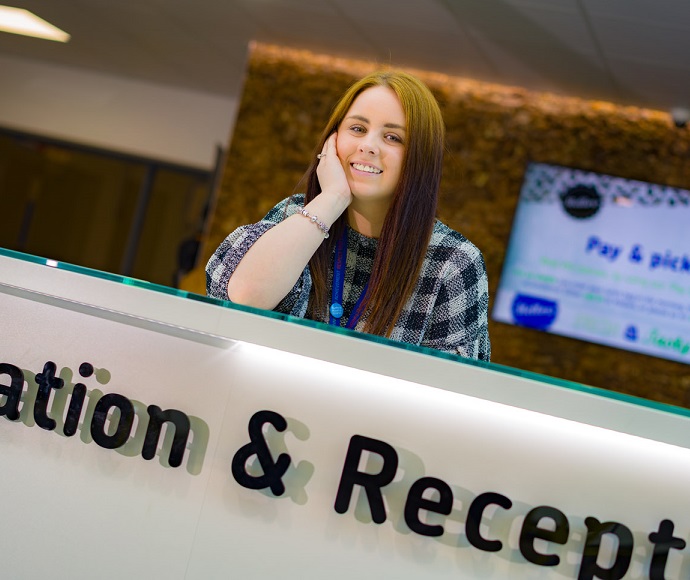 Student Support
Whatever support you need; we have dedicated support teams available to help you while you study with us.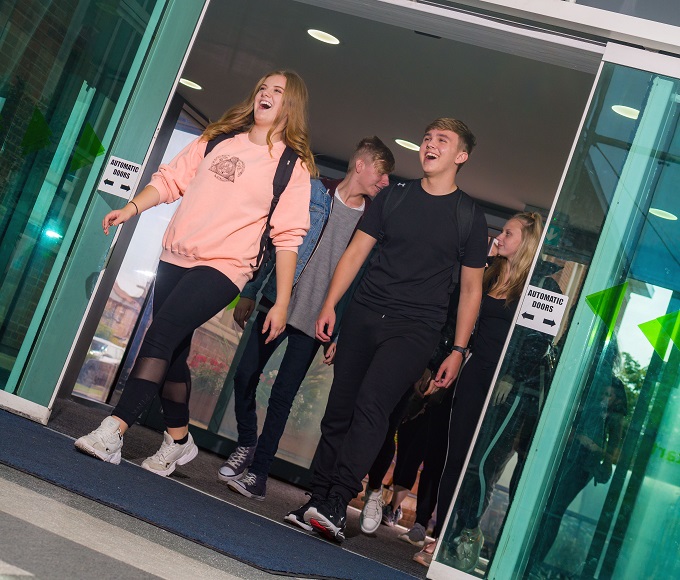 Safeguarding
At Southport College we want your time at College to be as enjoyable and successful as possible. In order to ensure this, keeping you safe is our top priority.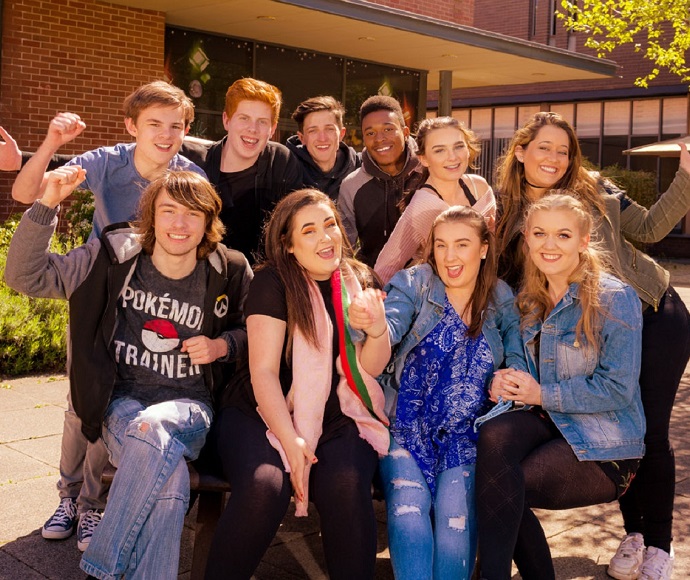 Equality & Diversity
Southport College is committed to creating a safe and inclusive environment that offers equal opportunities to all.