Support for Young Carers
A Young Carer is someone that helps to look after a mum, dad, sibling or any other family member who is either ill or has a disability (physical and/or mental). Managing all these additional responsibilities as well as attending College can present challenges, which is why we offer lots of help in ensuring students are fully supported with this.
At Southport College, we are always looking for innovative ways to support people, raise awareness and make a point to celebrate Young Carers awareness events, making sure we offer an inclusive and supportive environment for everyone.
We work closely with partner organisations in providing support to Young Carers. They offer lots of great advice over the phone, by email or even making an appointment to pop in and see them. Please see the following links for more information:
Contact Us
If you feel you would benefit from a little extra support at College or would like any more information, please contact our
Young Carer Lead Joanne Dawson
What to expect as a student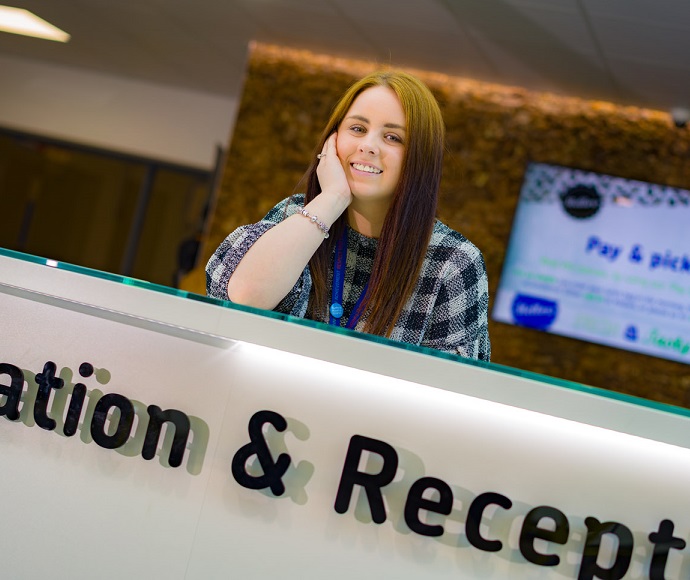 Student Support
Whatever support you need; we have dedicated support teams available to help you while you study with us.
Safeguarding
At Southport College we want your time at College to be as enjoyable and successful as possible. In order to ensure this, keeping you safe is our top priority.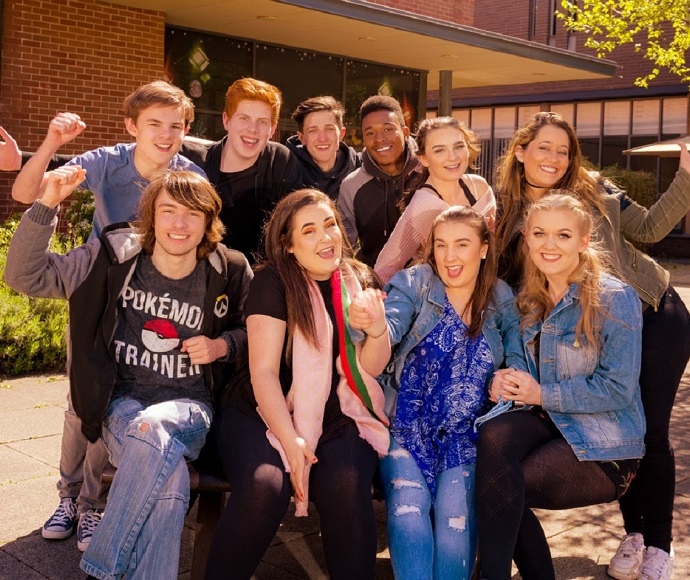 Equality & Diversity
Southport College is committed to creating a safe and inclusive environment that offers equal opportunities to all.