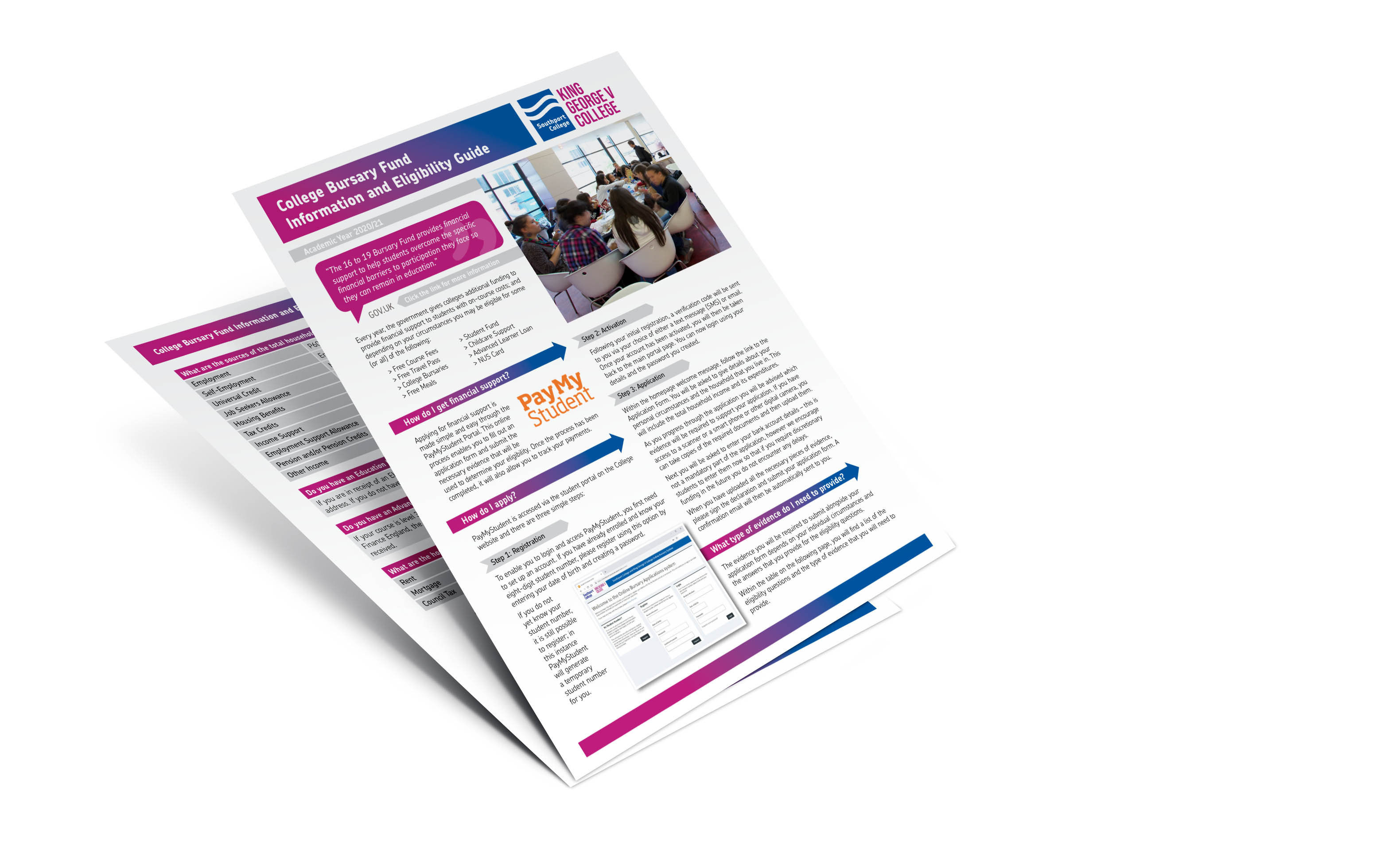 Information and Eligibility Guide
The Student Finance Team have put together a helpful guide to help you understand what PayMyStudent is and how to apply for financial support.
16-19 Bursary Fund
The 16-18 Bursary fund is for students who need some financial support to support them while in education. The bursary fund can be used to contribute towards the cost of expenses such as a college bus pass or funds, essential equipment, compulsory trips, UCAS fee's, DBS etc.

For more information on Bursarys and other financial support such as Free Travel Passes, Free Meals and Care to Learn, visit our Financial Support Page

Financial Support
Call now
Term Time
Monday 8.15am – 5.00pm
Tuesday, Wednesday and Thursday 8.15am- 7.00pm
Friday 8.15am – 4.00pm
Outside Term Time
Monday to Thursday 8.30am – 5pm
Friday 8.30am – 4.00pm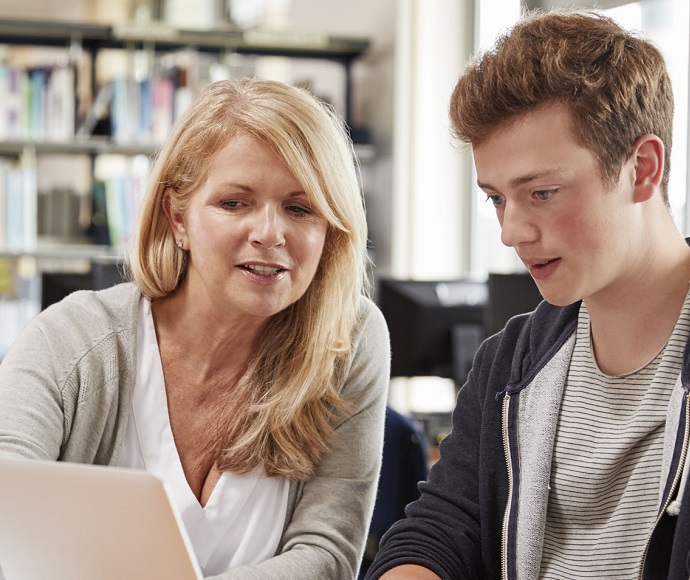 Learning Support
If you have identified a learning difficulty and/or a disability, the Learning Support Team will contact you to discuss how to support you appropriately. Identified students who disclose a support need are individually interviewed to assess their needs and the level/type of support or tutoring required.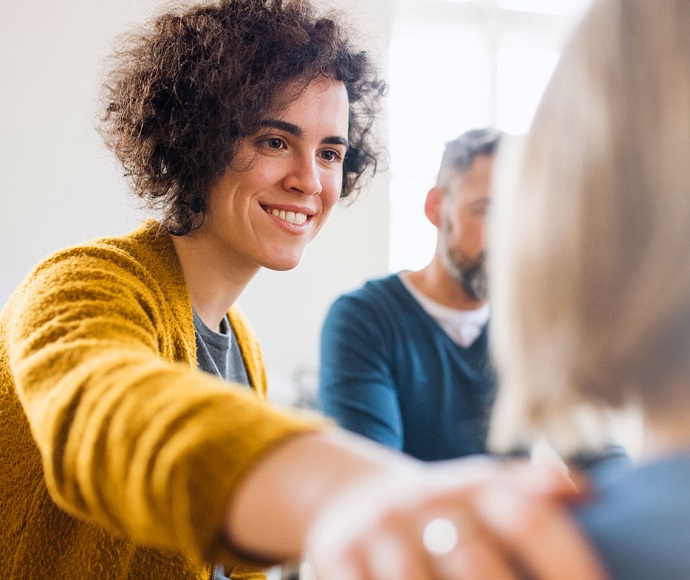 Personal Support
Our aim is to ensure every student reaches their potential with us and we have staff available for any individual who may need support and care. Students can access both counselling and personal support during their time with us.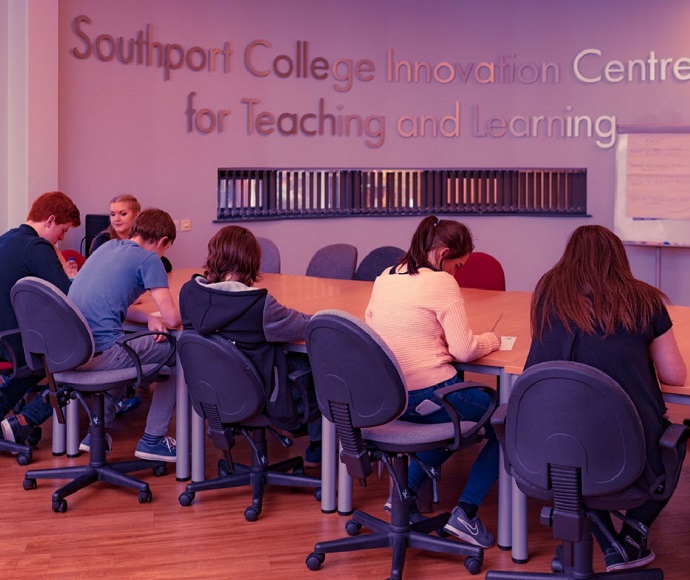 Careers Advice & Guidance
Through our Student Information Centre, our Progress Tutors and Library Learning Centres, students have access to a wide range of careers advice and information as well as assistance with UCAS personal statements, CVs and job applications.